Better Stronger Faster
Published: July 04 2012
Categories: News
Gentlemen, we can rebuild it. We have the technology. We have the capability to build New Jersey's finest camera webstore. Unique Photo will be that webstore. Better than it was before. Better, stronger, faster.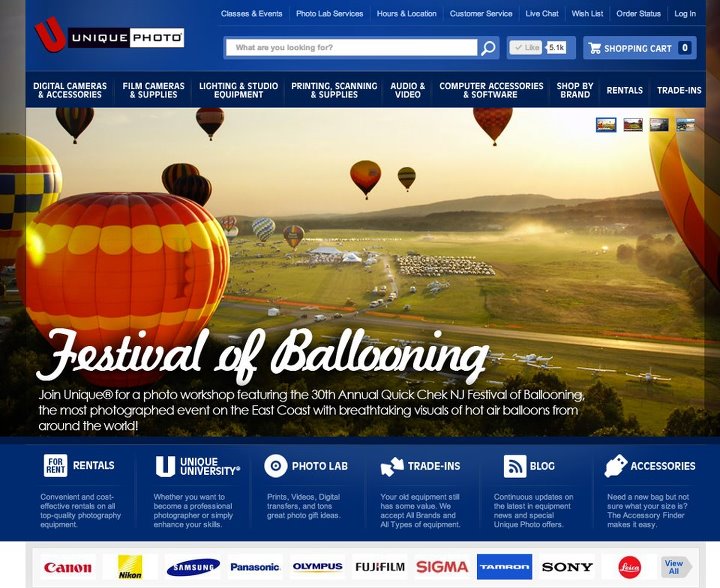 If you're friends with us on Facebook (and haven't blacklisted us from your newsfeed yet), you might have seen teasers for some exciting news. We here at Unique Photo are proud to announce our brand spankin' new website.
It's been in the works for quite some time now, and we've been busy little bees working hard to give it a much needed face-lift. Not only is it 1000% easier on the eyes, but we've also integrated a live chat function so you can pester us ask a helpful representative about a certain product (or maybe just how our days are going). At Unique Photo, we're all about you, but also all about new. Check out our Facebook page for details on an ongoing contest in our search for a new slogan.
We are still working out the bugs, so if you're experiencing some errors, please refrain from smashing your computer and bear with us -- We'll have it running smoothly in no time.