Back to School Classes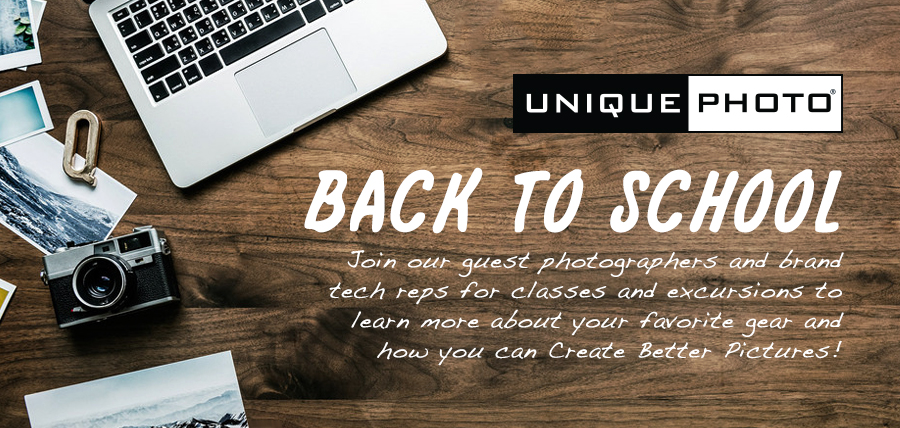 Class Code: UUU120

Instructor:

Skill Level:

Everyone

If you are interested in photography but don't have a lot of time to spend in the classroom, we understand -- life gets in the way of your free time! Why not learn all you need to know about your DSLR or mirrorless camera in one Sunday? In this intensive full-day class, master all of the tips, tricks, and techniques in our most popular trio of classes: Understanding Your Camera.

*Lunch will be included.
*Please note that this class is NOT for point-and-shoot cameras.
*Due to the structure of this class, vouchers cannot be used.