Canon Speedlite 600EX II-RT Flash
Product #:

CNH3105
Manufacturer #:

1177C002
UPC:

013803270891
Speedlite 600EX II-RT
Zoom flash head covers wide range of 20–200mm
Continuous flash up to 2.0x
Wireless flash shooting support
Features manual flash output system
Flash-readiness indicator on display panel
Enhanced display with dot matrix LCD panel
15 Custom Functions and 6 Personal Functions
Full swivel, 180° in either direction
Dust and water resistant body
Color: Black
Compatible with Canon EOS R Mirrorless Digital Camera, Canon Rebel T4i Digital Camera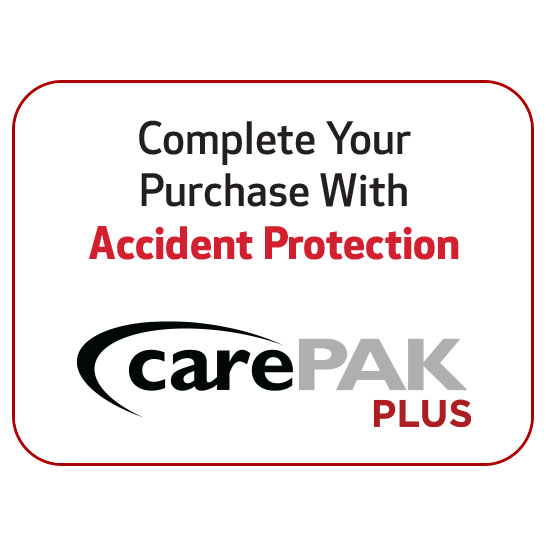 Type-A EOS cameras (E-TTL II/E-TTL autoflash); Type-B EOS cameras (TTL autoflash)
Black
OVERVIEW
The Canon Speedlite 600EX II-RT Flash is a powerful and advanced camera accessory for flash photography. This wireless flash features and improved performance up to 2.0x* faster than its predecessor. It has Quick Flash settings and a flash-readiness indicator that ensures shutter operation even when the flash battery is not fully charged. The water and dust resistant body make it strong and durable to use in any rough conditions. This Speedlite flash operates on a battery that makes it convenient and portable use. It supports shooting for both radio and optical transmission. It has an improved combination of button and dial controls, which makes it comfortable to operate.
Product Reviews
There are no reviews for this product.
Specifications
Brand
Canon
Detailed Specifications
Compatible Cameras:
Type-A EOS cameras (E-TTL II/E-TTL autoflash); Type-B EOS cameras (TTL autoflash)

Compatible Cameras:

This is the compatibility of a camera with a certain device or software.
Physical Specifications
Dimensions:
Approx. 3.10 x 5.64 x 4.83 in. (78.7 x 143.2 x 122.7mm)

Dimensions:

The measurements of an object.

Weight:
Approx. 15.34 oz. (435g)

Weight:

The physical weight of the item without packaging.

Color:
Black

Color:

The color of the item.
Flash Attributes
Zoom Range:
Effective flash range with EF 50mm f/1.4 lens at ISO 100; Normal Flash: Approx. 1.6–91.2 ft./0.5–27.8m ; Quick Flash (at Guide No. 68.2 ft./20.8m): Approx. 1.6–48.6 ft./0.5–14.8m; High-speed Sync (at 1/250 sec. shutter speed): Approx. 1.6–48.2 ft./0.5–14.7m

Zoom Range:

Refers to how wide the flash will spread the light. In an automatic flash zoom mode, the flash will detects the focal length of the lens mounted on your camera body, and adjust the light spread the flash emits to match the angle of view of your lens.

Swivel Capability:
180° in either direction

Swivel Capability:

The ability to angle and rotate a flash head for bounce and indirect lighting.

Guide Number:
The Guide No. is approximately 49.2 ft./15m at ISO 100. The maximum Guide No. is approximately 196.9 ft./60m at ISO 100 and 200mm flash coverage. When the extendable wide panel is pulled out, the flash coverage is 14mm.

Guide Number:

The number which indicates the effective power of a flash unit.

Recycle Time:
Normal flash: 0.1–5.5 sec.; Quick flash: 0.1–3.3 sec.

Recycle Time:

The amount of time a camera or flash takes to reset the flash between shots. This is generally measured when the flash is being fired at maximum power.
In The Box
With a Purchase
Canon Speedlite 600EX II-RT Flash
With a Rental
Canon Speedlite 600EX II-RT Flash
Diffuser
2x Gels
Shoe Stand
Carrying Case
Note: AA Batteries needed to operate this flash are consumables and NOT included in Rental