Canon R-F-4 Camera Cover (Body Cap) for EOS Bodies and Extension Tube Fronts
Product #:

CNL6786
Manufacturer #:

6786B001
UPC:

013803156751
- Covers / Protects Mirror, Sensor & Tube
- Prevents Dust, Dirt and Debris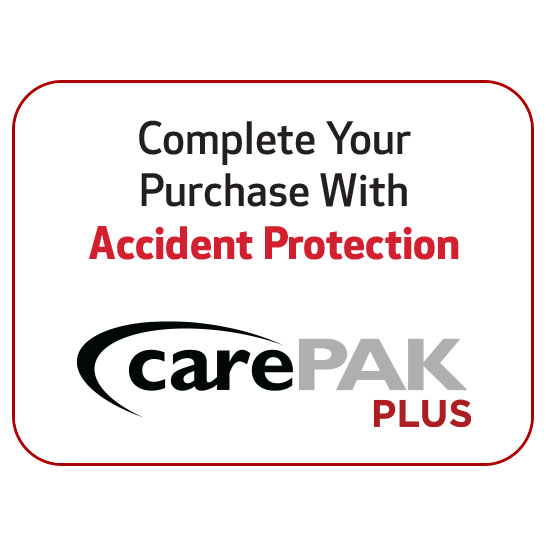 Overview
The Canon R-F-4 is a camera cover for the Canon EOS M Compact Systems Camera. Prevents damage from dust, dirt and debris from getting onto the mirror, sensor, or extension tube front.
Product Reviews
There are no reviews for this product.
Specifications
Brand
Canon
Physical Specifications
Weight:
0.42 oz (11.9 g)

Weight:

The physical weight of the item without packaging.

Color:
Black

Color:

The color of the item.
Brand
Brand:
Canon
Brand:
Canon
In The Box
- Canon R-F-4 Camera Cover (Body Cap) for EOS Bodies & Extension Tube Fronts
You May Also Like
Lens Caps
Product #: CNL6317

Our Price: $9.00

Product #: CNL7338

Our Price: $9.95
Cleaning Products
Product #: GIZ1001

Our Price: $26.99