Canon BP-808 Battery Pack for Select Canon Cameras
Canon
Product #:

CNV2740B002
Manufacturer #:

2740B002
UPC:

013803095104
- Take advantage of uninterrupted power with this rechargeable Lithium-ion battery
- Lithium-ion batteries last longer and are resistant to the effects of "memory effect"
- Times vary depending on camcorder and shooting conditions
- Compatible with: Canon FS10 Dual Flash Memory, FS100 Flash Memory Camcorder -Garnet Wine, FS100 Flash Memory Camcorder - Moonstone Silver, FS100 Flash Memory Camcorder - Sapphire Blue, FS11 Dual Flash Memory, FS20, FS200 Flash Memory - Evening Blue, FS200 Flash Memory - Misty Silver, FS200 Flash Memory - Sunrise Red, FS21 Dual Flash Memory, FS22 Dual Flash Memory, FS300 Blue, FS300 Red, FS300 Silver, FS31, FS40, FS400 Blue, FS400 Red, FS400 Silver, VIXIA HF G10, G20, M30, M300, M301, M31, M32, M40, M400, M41, S10 Dual Flash memory, S100 Flash Memory, S11 Dual Flash Memory, S20, S200, S21, S30, HF11 Dual Flash Memory, HF20 Dual Flash Memory, HF200 Flash Memory, HF21, HG20 Hard Disk Drive, HG21 Hard Disk Drive, XA10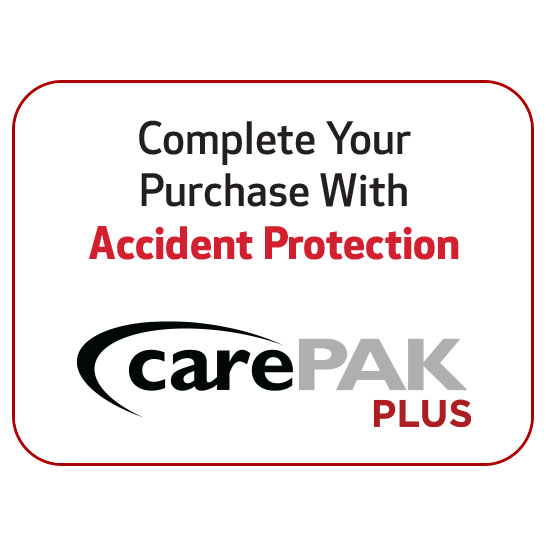 Overview
Especially designed for the HF, VIXIA, and XA series of digital cameras, the Canon BP-808 Replacement Lithium-Ion Battery possess a humongous voltage capacity. This battery has gained an admirable reputation over the years because of its exceptional quality and hard-wearing nature. Ultimately, it helps the camera deliver a thoroughly professional performance. The battery is made with lithium-ion technology, which enhances the overall efficiency and performance standards. It even boasts of an extremely fast recharging duration.
Product Reviews
There are no reviews for this product.
Specifications
Brand
Canon
Physical Specifications
Color:
Black

Color:

The color of the item.
In The Box
- Canon BP-808 Replacement Lithium-Ion Battery