Intro to Photoshop CC with Adobe Certified Instructor Blake Taylor
Product #:

UUU329
Manufacturer #:

UUU329
UPC:

UUU329
If you are crunched for time and want to learn as much as you can about Photoshop as fast as you can, then this is the course for you! Learn the Basics of Photoshop with Certified Adobe Instructor Blake Taylor! Blake will review the essential tools to enhance your photographs.

NOTE: Practice images will be provided. You will receive a take home booklet to reference when needed.

WHAT TO BRING: Please bring 1-2 images you would like to work on. Each student will need a notebook (paper) and some type of storage and transfer media for image files to bring to and from class. Thumb drives or external pocket hard drives are all suitable.
*Our digital lab has MAC desktops. If you'd prefer to bring your own laptop, please let us know ahead of time by emailing [email protected] We'll also be emailing you files that you'll need to download prior to the class date.
*Limited to 8 registrants.
In this course, you will learn the basic tools needed to enhance your photographs. You will leave the class knowing the following:
- Opening a Photoshop file and creating new Photoshop files
- The Photoshop Windows
- Cropping, Scaling and Straightening a Photo
- Photoshop Layers: Creating, Moving, Duplicating, Deleting, Grouping
- Shape Layers
- Text Layers
- Marquee Tool
- Clone Stamp Tool
- Correcting White Balance
- Properly saving images for optimum viewing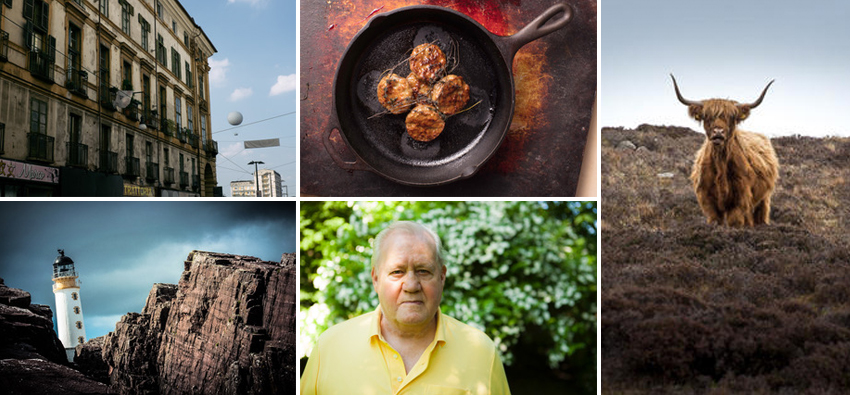 Product Reviews
There are no reviews for this product.