This is Photography
CUSTOMER GALLERY 2022
Photography comes in many different forms and means something unique to every single person behind the camera. What does photography mean to you?
Submit your photos for consideration and have your work displayed in the Gallery at Unique Photo Philadelphia on 28 South 2nd St.
Curated by Meredith Edlow, Mid-Atlantic Chairperson for the National Press Photographers Association & Mark Matkevich, Director of Axiom Contemporary
All styles and all forms of photography are welcome. We ask that all photographs be taken in the last year, 2021- 2022. Please do not include previous entries.
how to enter:
Send (3) three JPG images for consideration.
Submission Deadline: NOVEMBER 28th
Entries should be sized at 13" on the short side at 300 DPI.
Submit Your Photos
online gallery
All selected submissions will be included in an online gallery.
Found at UniquePhoto.com
exhibition & awards
Best in Show:
$500
2nd Place:
$300
3rd Place:
$100
(2) Honorable Mentions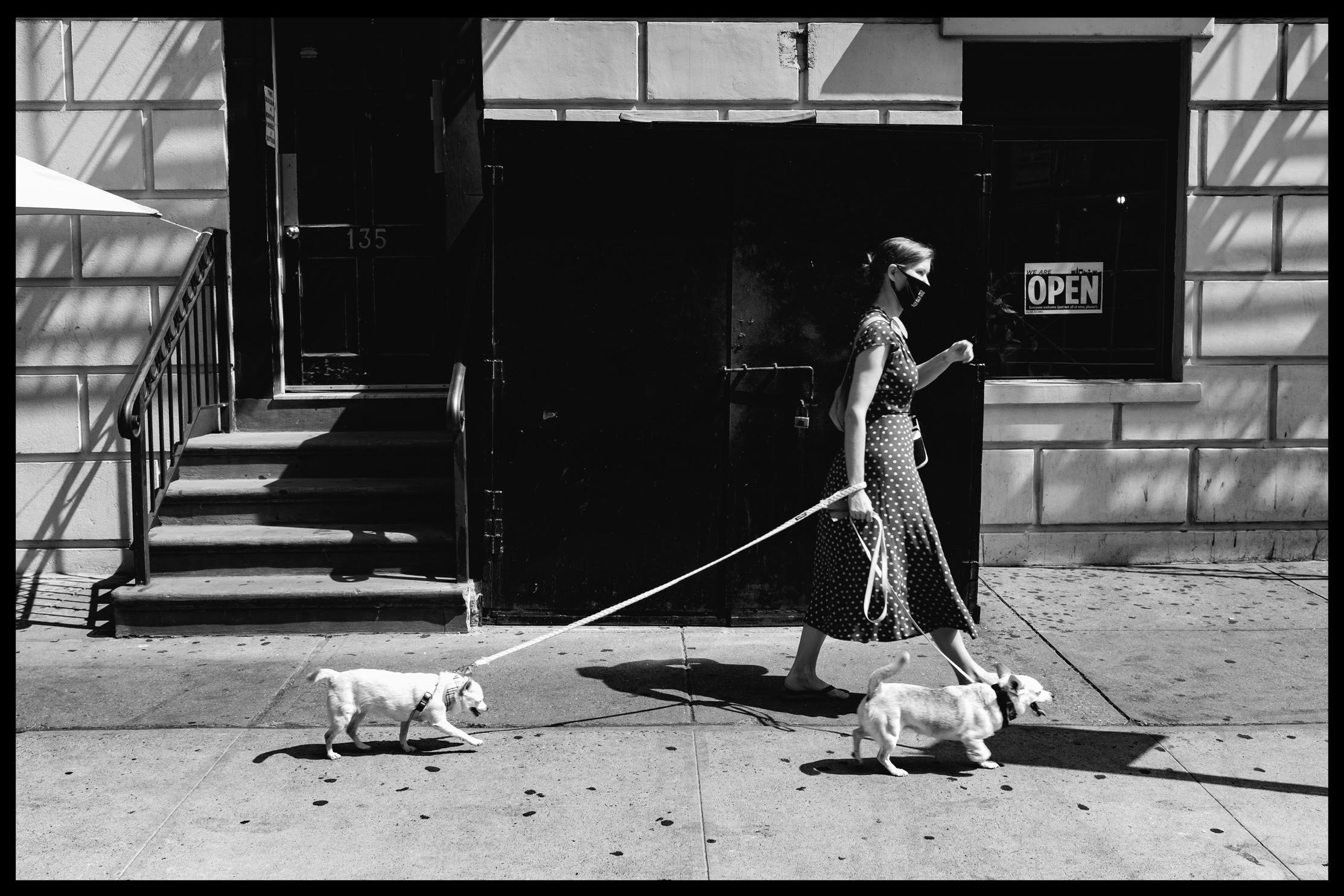 @christiansantiagophotography
This call for entries is open worldwide.

Unique Photo will print the photographs 13x19 for display at their Old City, Philadelphia location at 28 S 2nd Street
Philadelphia, PA
@filmkid_ren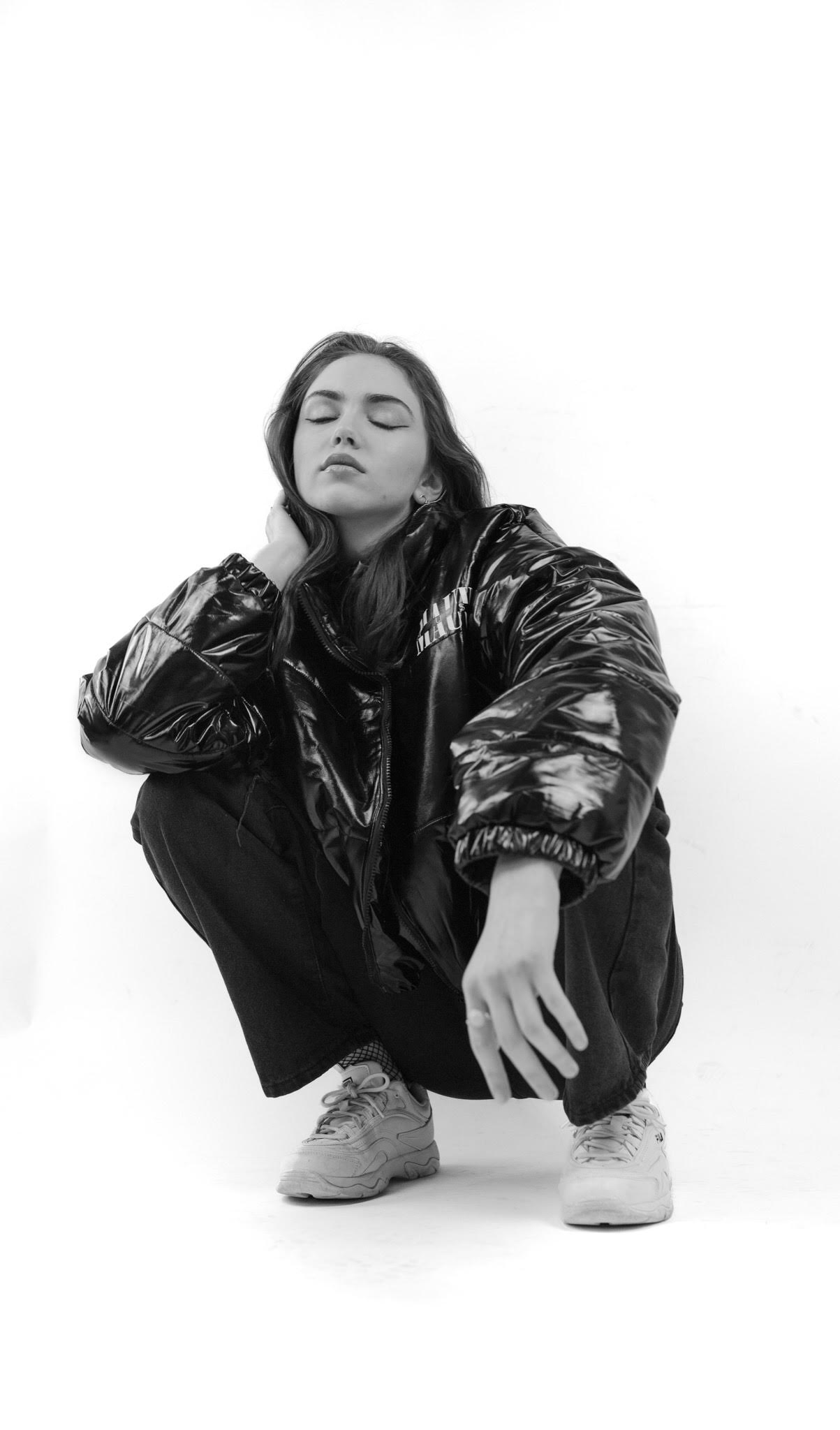 gallery opening
December 9th, 5pm - 8pm
Opening Celebration
Join us for refreshments and networking.
closing reception
January 28th, 12pm - 4pm
light refreshments and networking, gallery participants are able to come and take home their framed images.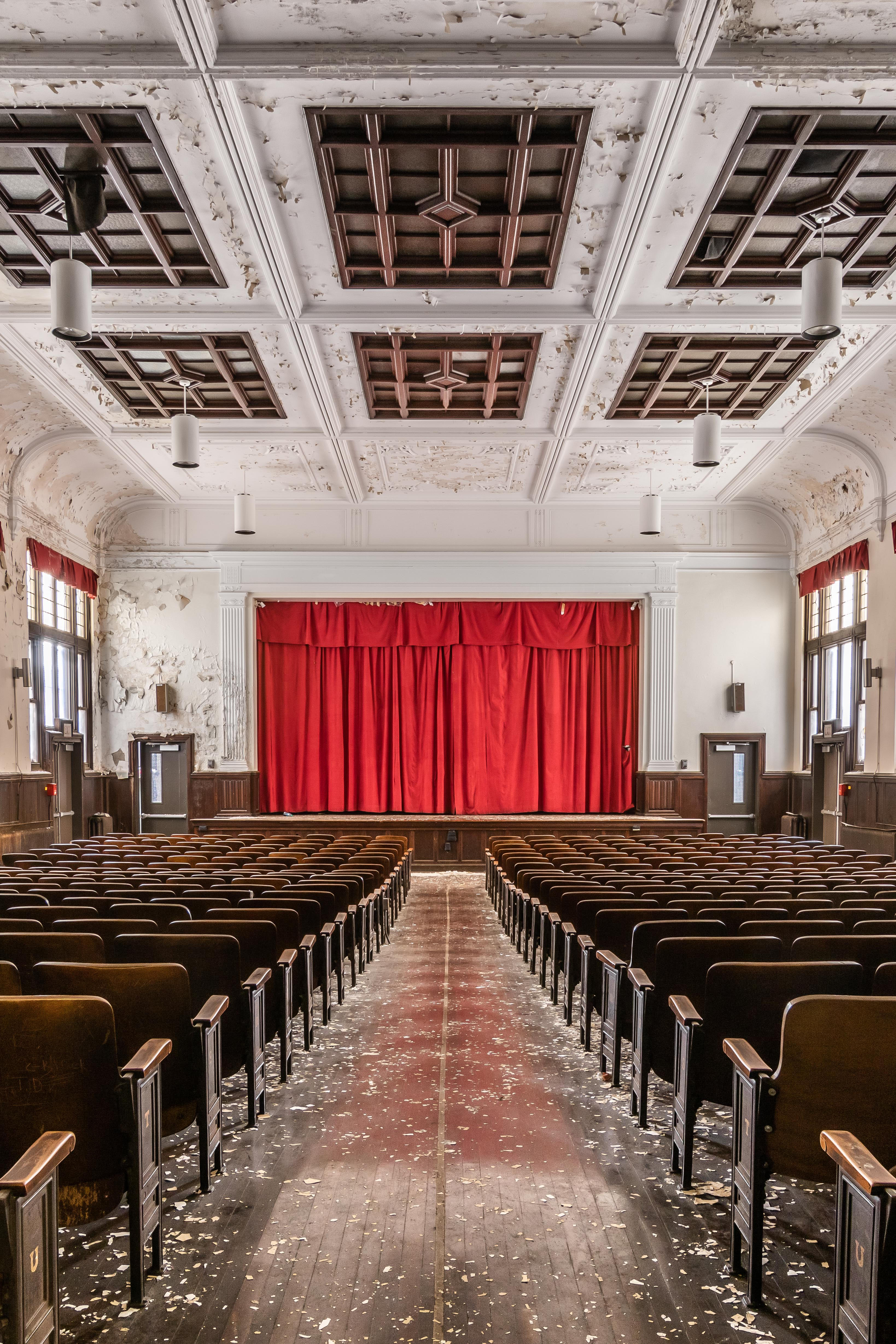 @ihatejustincurtis
TERMS & CONDITIONS
All entrants to Unique Photo Philadelphia Open Calls for Entry, certify that the images submitted are their own work and there has been no copyright infringement. Unique Photo will not be held liable for any infringement of rights that might surface during the jurying or displaying of any image.

By submitting, you grant Unique Photo the right to use your image(s) for promotion and advertisement of Unique Photo as well as inclusion in the Unique Photo online gallery and promotion via social media. The photographer retains all rights to the image. Images should be from the past year, 2021 &

Open Hours: Gallery open during regular business hours. 3rd floor. Please see an associate to access.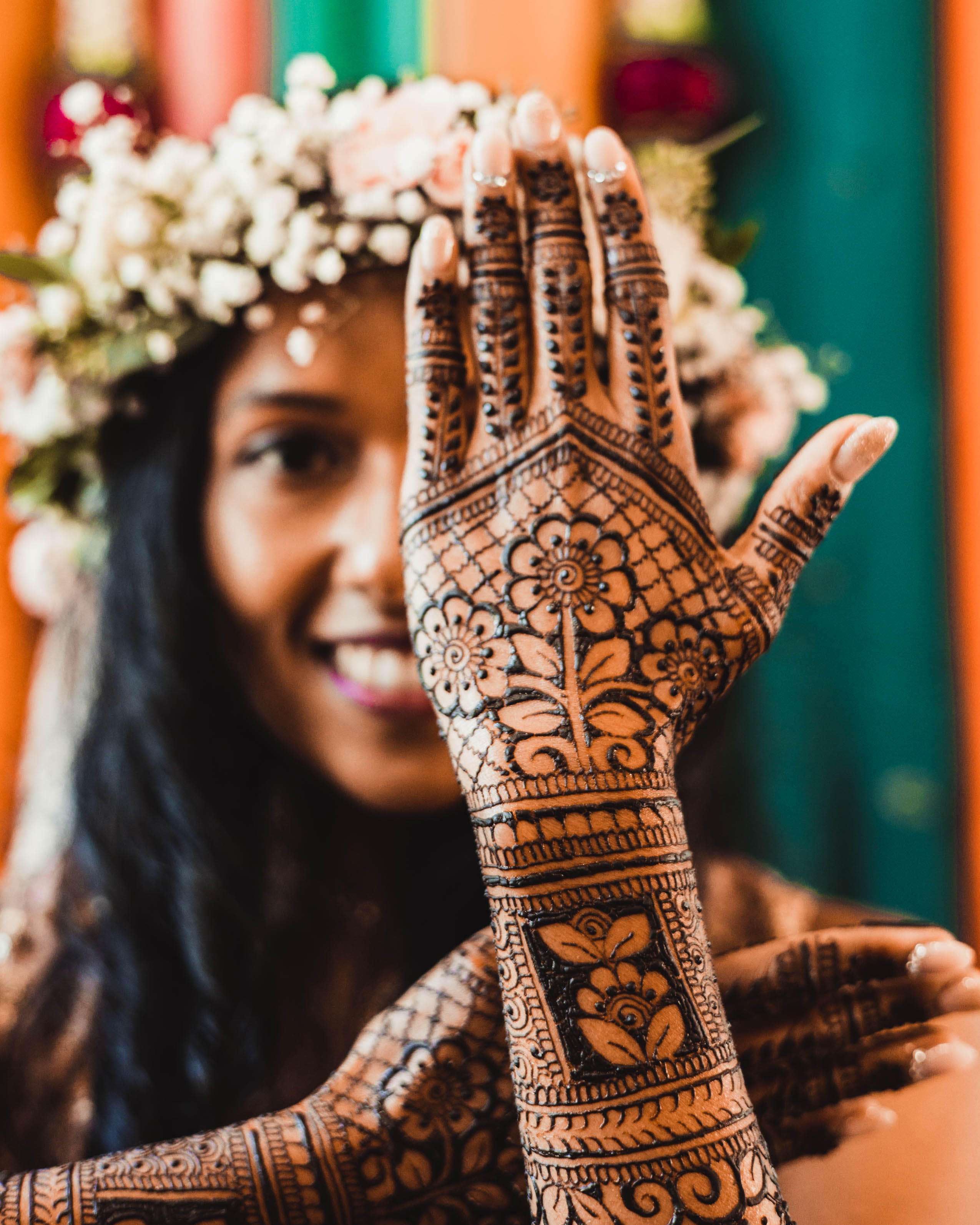 @mj_thesecond