Canon EF 35mm f/1.4L II USM Lens
Product #:

CNL3009A
Manufacturer #:

9523B002
UPC:

013803240818
L-series wide-angle single focus lens
Blue spectrum refractive optics
Two aspheric lenses and one UD lens
Improved durability
Subwavelength coating (SWC)
Shortest min. focus distance in its class (0.28m)
Icreased maximum magnification (0.21x)
Fluorine coating on front and rear lens
High-grade design
14 elements in 11 groups
Dimensions (D x L): 3.2 x 4.2 in. (80.4 x 105.5 mm)
Weight: 26.8 oz. (760 g)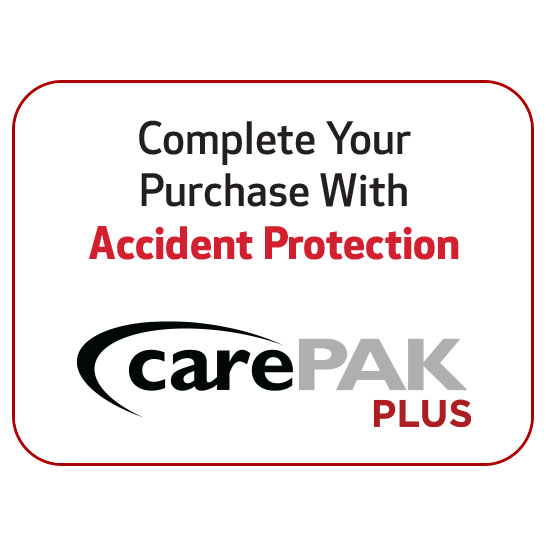 Overview
Featuring a Blue Spectrum Refractive Optics and a maximum aperture of f/1.4, the Canon EF35mm F1.4L II USM is ideal for low-light photography and controlling depth of field. This L-series prime wide-angle lens comprises a blue refractive element, two aspherical elements and one ultra-low dispersion (UD) element that together minimize chromatic aberrations and color fringing. With minimal aberrations, the lens provides increased clarity and sharpness in photos. It even includes a sub-wavelength coating, which reduces ghosting and lens flares to ensure excellent color accuracy and contrast. The lens also features an ultrasonic autofocus motor for quick and near-silent AF operation.
Product Reviews
Bit the Bullet
Reviewed on Tuesday, December 12, 2017
By: Mesko
Contemplated and contemplated over purchasing this this lens. Asked myself,,,,,,should I rent it first or, just bite the bullet and purchase it. Well, I had an office Christmas party to attend. Unique was having their Camera Show. The offer made this an ideal time to buy,,,,,, (no tax and $150 mail in rebate equaled $265).........Needless to say, I bite the bullet and bought this lens the day before the party. Took 115 photos at party. Low light. Shots were spectacular. Everyone was amazed. This lens could break the bank but the rewards are worth it if you truly love photography.
Specifications
Brand
Canon
Physical Specifications
Color:
Black

Color:

The color of the item.

Maximum Diameter:
3.2 in. (80.4 mm)

Maximum Diameter:

The maximum diameter.
Lens Specification
Lens Min. Focus Distance:
0.92 ft. (0.28m)

Lens Min. Focus Distance:

The shortest distance that a lens can focus.

Lens Filter Size:
72mm

Lens Filter Size:

The size of the filter that fits the lens.

Length:
4.2 in. (105.5 mm)
Weight:
26.8 oz. (760 g)
Lens Type:
Wide-Angle

Lens Type:

This is the type of lens.

Angle of View (diagonal):
63°

Angle of View (diagonal):

Area of a scene that a lens covers or sees. Determined by the focal length of the lens

Maximum Aperture:
F/1.4

Maximum Aperture:

How wide a lens can be opened.

Mount Type:
Canon

Mount Type:

This is the mount type for the lens to attach to the camera body.
In The Box
Canon EF35mm 1:1.4L II USM Lens
Lens Cap E-72II
Lens Dust Cap E
Lens Case LP1219
Lens Hood EW-77B
Warranty card
Inst.manual
Included in Rental:
Canon 35mm F/1.4 L II
Caps
Hood
UV Filter
Case/Pouch
You May Also Like
Holiday Deals
Product #: CNL5989

Our Price: $199.00 After $50.00 Instant Savings
EF Anniversary Lenses
Product #: CNL5987

Our Price: $399.00

Product #: CNL5988

Our Price: $349.00
Filters
Product #: YFCP72

Our Price: $23.20