Canon FS-H37U 37MM Filter Set - Neutral Density and MC Protector Filters
Product #:

CNV8837A001
Manufacturer #:

8837A001
UPC:

013803028508
- Includes a Neutral Density (ND.8) filter, an MC Protector filter and a soft case - Neutral density filter reduces the amount of light reaching the film, without effecting color balance, to eliminate overexposure - MC protection filter protects the lens from dust, moisture and scratches, and also reduces haze in landscape shots - Includes a convenient soft carrying case to protect both filters during transport - Designed to work with Canon's DC40, HV10, Optura 10 and Optura 20 37-millimeter cameras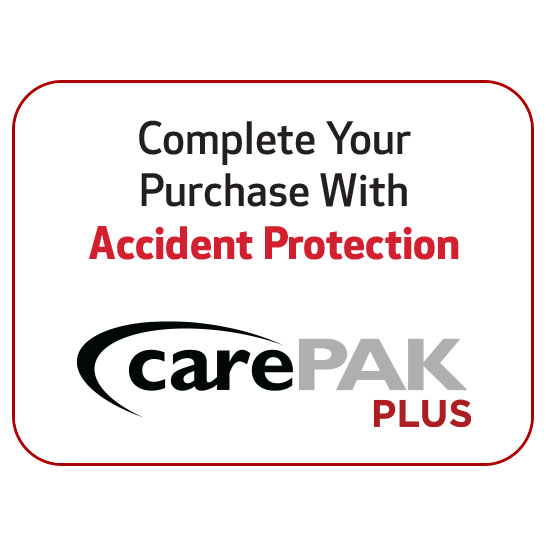 Overview
This filter set consists of a Neutral Density Filter (37mm), for those rare times when there's too much light, and an MC Protector (37mm).
Compatible With
VIXIA HF M32
VIXIA HF M31
VIXIA HF M30
VIXIA HF M300
VIXIA HF20
VIXIA HF200
VIXIA HF11
VIXIA HF10
VIXIA HF100
VIXIA HF R21
VIXIA HF R20
VIXIA HF R200
VIXIA HG21
VIXIA HG20
VIXIA HV10
VIXIA HR10
VIXIA DC50
VIXIA DC40
Product Reviews
There are no reviews for this product.
Specifications
Brand
Canon
Physical Specifications
Color:
Clear

Color:

The color of the item.
In The Box
Canon FS-H37U 37MM Filter Set - Neutral Density and MC Protector Filters

Soft case
You May Also Like
Filters
Product #: CNV0805B001

Our Price: $44.95

Product #: CNV6738A001

Our Price: $99.00

Product #: CNV4004

Our Price: $59.00
Video Camera Accessories
Product #: CNV8835A001

Our Price: $149.00