join Unique Photo® and our friends from Sigma, Sony, Tamron, and Canon at the nation's largest and longest-running horticultural event
The PHS Philadelphia Flower Show is a stunning and educational look at the world of floral design and gardening. Annually, the event features breathtaking displays by the world's premier floral and landscape designers. The Show's theme "In Full Bloom" connotes good health, positive well-being, and a passion for life that culminates in a gorgeous and colorful spectacle. Visitors will encounter outdoor gardens at the peak of seasonal perfection and beauty that will inspire everyone to plan for a better tomorrow.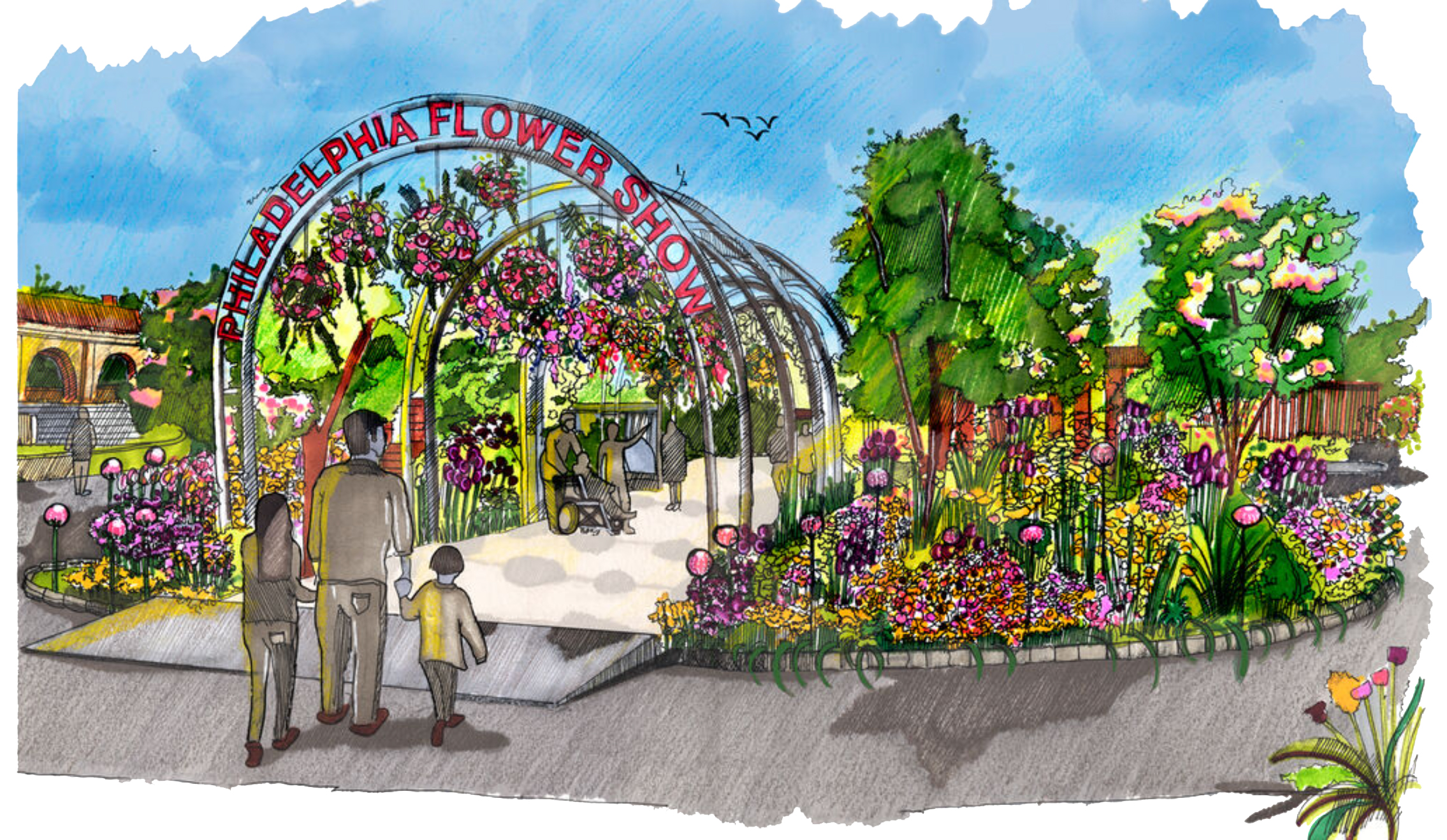 exhibits, marketplace, and more – all at fdr park
1500 Pattison Avenue & South Broad Street, Philadelphia, PA 19145

enter our photo contest!
with $1000 in prizes and a spot in our Unique Photo® Philly Gallery

Grand Prize: $500 UP Gift Card
2nd Place: $200 UP Gift Card
3rd Place: $100 UP Gift Card
(4) Honorable Mentions: $50 UP Gift Card

Only images created at the 2022 Flower Show will be considered, though they can be taken on a photowalk, Flowers After Hours, or at any point during the whole show! Be sure to fill out the form below by Thursday, June 30th (11:59 EST) to enter. The (7) winning entries, along with a few additional images, will be displayed in the Unique Photo® Philly Gallery from July 28th - August 29th. This exhibition will be curated by Heather Larkin, with an Opening Reception to take place on Friday, August 5th.