FILM PHOTOGRAPHY FAVES & ESSENTIALS
Stop by Unique Photo for all your film photography needs.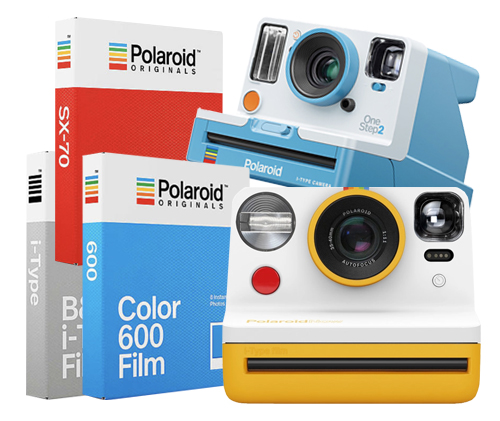 Polaroid is back. Shop analog instant film, new cameras, vintage cameras, and more from the brand that captured millions of moments with its iconic white frame.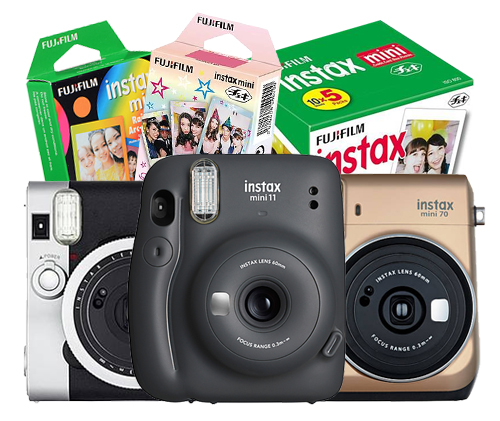 Capture those unique moments in life with friends and family in an instant with Fujifilm Instax. From the Mini 11 to Square and Wide, there's something for everyone.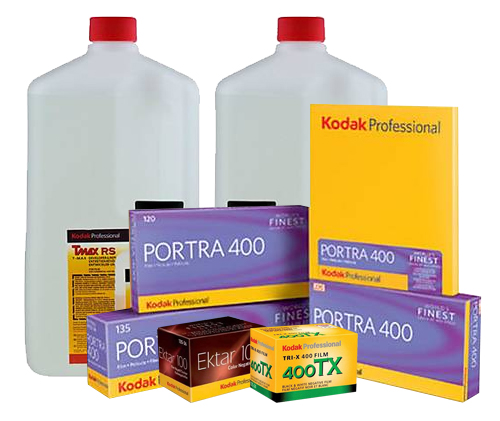 Classified as the master of photographic film products, Kodak has retained its quality with a vivid collection of film, chemistry, and single-use cameras.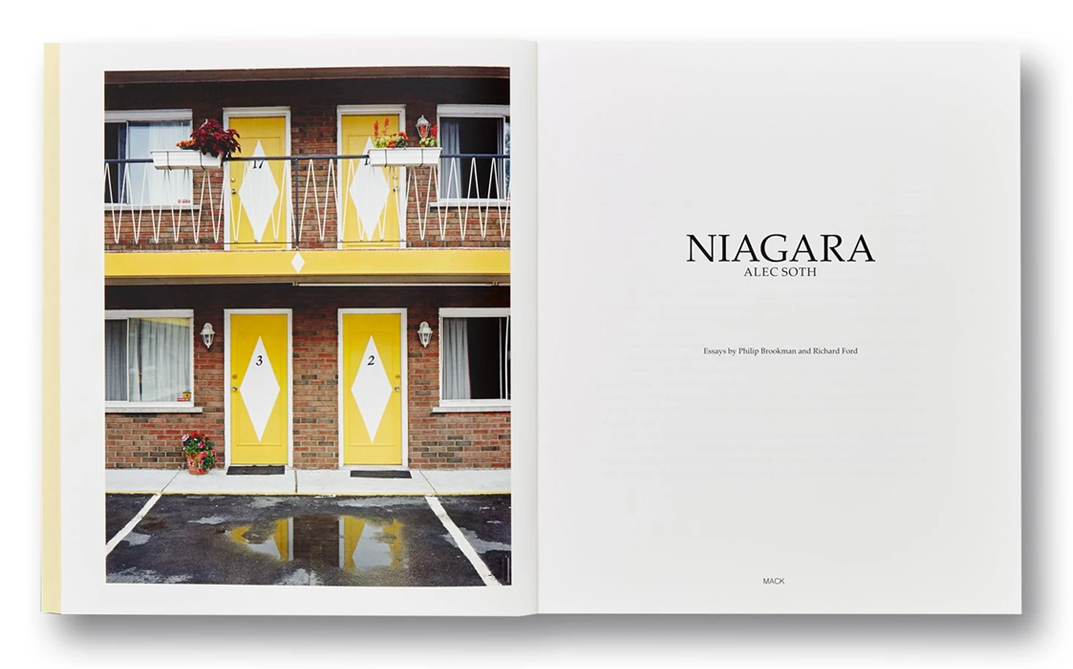 In the follow-up to his critically acclaimed debut monograph Sleeping by the Mississippi, Alec Soth turned his eye to another iconic body of water, Niagara Falls. As with his photographs of the Mississippi, Soth's pictures of Niagara are less about natural wonder than human desire. "I went to Niagara for the same reason as the honeymooners and suicide jumpers," says Soth, "the relentless thunder of the Falls just calls for big passion." Working over the course of two years on both the American and Canadian sides of the Falls using a large-format 8x10 camera, the photographs are rigorously composed and richly detailed. Soth depicts newlyweds and naked lovers, motel parking lots and pawn shop wedding rings... In Soth's Niagara, we see both the passion and the disappointment. His pictures are a remarkable portrayal of modern love and its aftermath.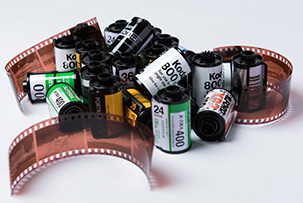 Film Processing
Our Photo Lab techs can process and develop professional, high quality prints from your 35mm, 120 and 220 film.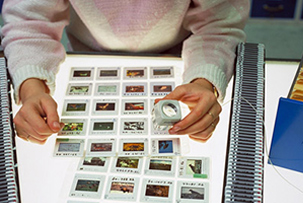 Slide Scanning
Transparencies (35mm and 2 1/4) are scanned in house, by hand, one at a time for printing and conversion into digital files.