FILM PHOTOGRAPHY FAVES & ESSENTIALS
Stop by Unique Photo for all your film photography needs.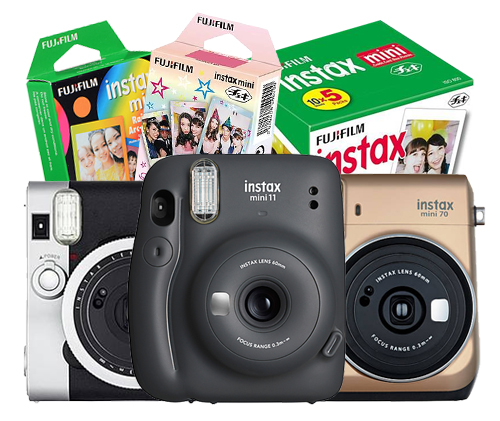 Capture those unique moments in life with friends and family in an instant with Fujifilm Instax. From the Mini 11 to Square and Wide, there's something for everyone.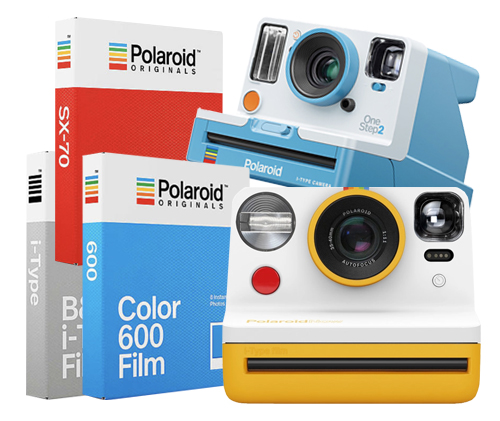 Polaroid is back. Shop analog instant film, new cameras, vintage cameras, and more from the brand that captured millions of moments with its iconic white frame.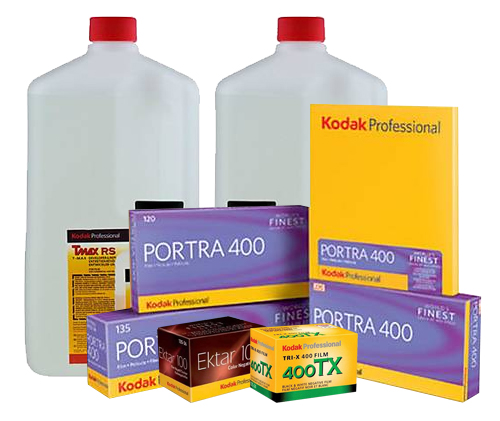 Classified as the master of photographic film products, Kodak has retained its quality with a vivid collection of film, chemistry, and single-use cameras.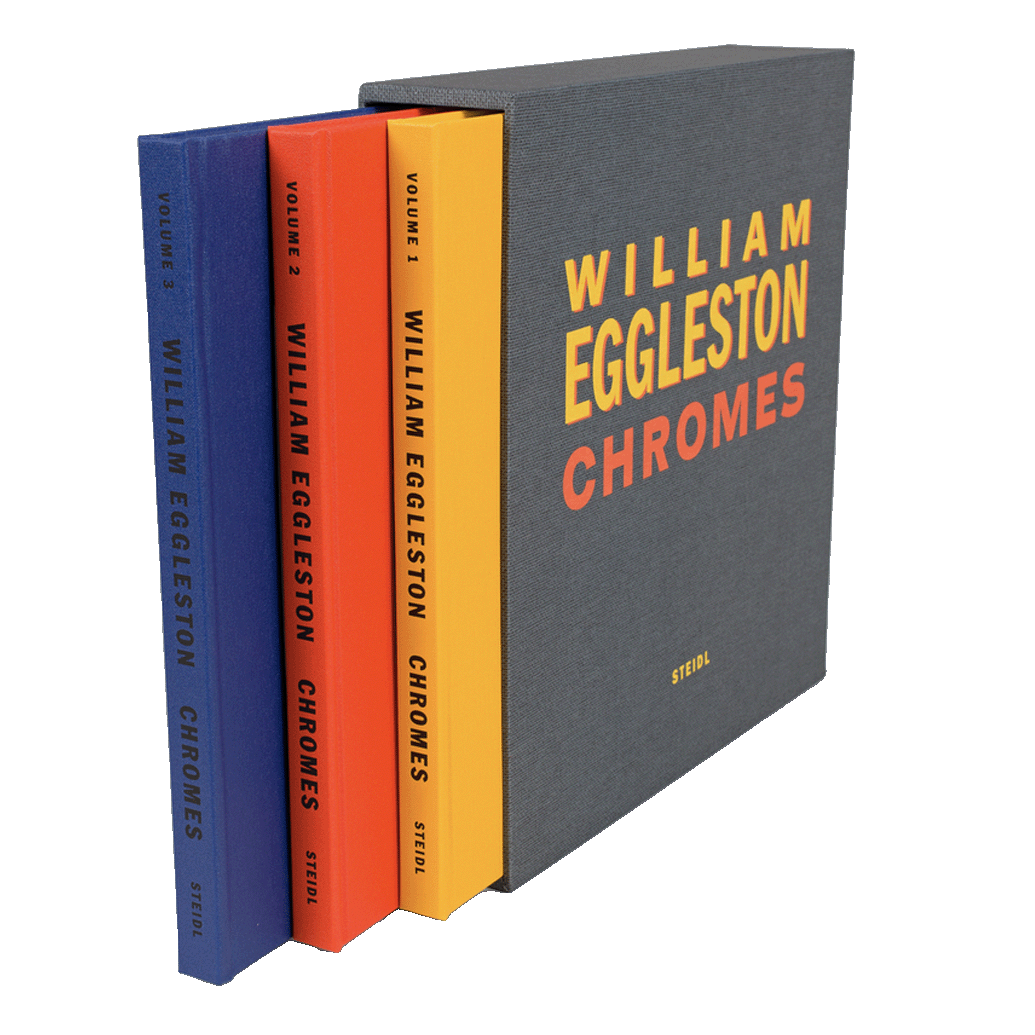 Eggleston's standing as one of the masters of color photography is widely acknowledged. But the gradual steps by which he transformed from an unknown into a leading artist are less well known. Chromes is an edit of more than 5,000 Kodachromes and Ektachromes taken from ten chronologically ordered binders found in a safe at the Eggleston Artistic Trust. This archive had once been used by John Szarkowski who selected the 48 images printed in Eggleston's seminal book William Eggleston's Guide, while the rest of the archive has remained almost entirely unpublished. This book presents Eggleston's early Memphis imagery, his testing of color and compositional strategies, and the development towards the "poetic snapshot." In short, Chromes shows a master in the making.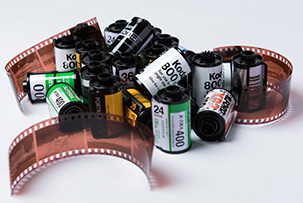 Film Processing
Our Photo Lab techs can process and develop professional, high quality prints from your 35mm, 120 and 220 film.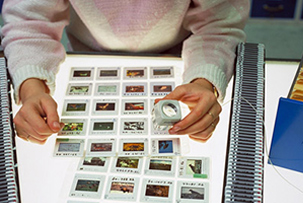 Slide Scanning
Transparencies (35mm and 2 1/4) are scanned in house, by hand, one at a time for printing and conversion into digital files.