Canon NB-13L Battery Pack for G7 X Digital Camera
Product #:

CND2844
Manufacturer #:

9839B001
UPC:

013803247541
NB-13L battery pack
Rechargeable lithium-ion battery
Compatible with: Canon PowerShot G7 X, G5 X, G9 X, G7 X Mark III, G5 X Mark II
Charger: Canon CB-2LH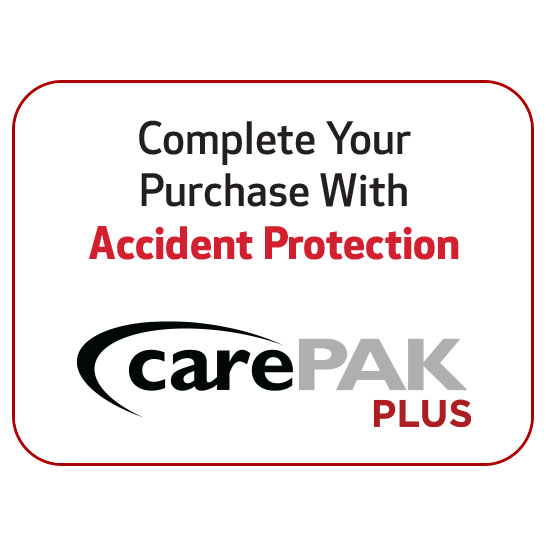 Overview
The Canon NB-13L Battery Pack for G7 X Digital Camera 9839B001 is specially designed for the purpose of providing power for your PowerShot G7 X digital camera. Providing an output voltage of 3.6 volts, this battery assures a regular and consistent supply of power. With a 1250mAh capacity, this battery provides long lasting power for your camera, thereby helping your camera operate for more time. In addition to that, the 4.5Wh rating of the battery ensures the quality as well the energy efficiency of the battery. This battery is a replacement battery for the battery that has been provided along with the camera.
Product Reviews
There are no reviews for this product.
Specifications
Brand
Canon
Physical Specifications
Color:
Gray

Color:

The color of the item.
In The Box
Canon NB-13L Battery Pack for G7 X Digital Camera 9839B001
You May Also Like
Batteries & Chargers
Product #: CND2848

Our Price: $46.00 After $4.00 Instant Savings
Water Resistant Cases and Housings
Product #: CND2845

Our Price: $299.00
Camera Bags & Cases
Product #: CND5933

Our Price: $18.95