Unique Photo -
T-Mobile
T-Mobile authorized retailer, phones & accessories
123 U.S. 46W Fairfield, NJ 07004 | On Rt 46 West - On Site Parking
Store Hours
Monday to Wednesday 10am - 7pm
Thursday 10am - 8pm | Friday 10am - 7pm
Saturday 10am - 6pm | Sunday 10am - 5pm
More Than Just a Photo Store
Our mission at Unique Photo is to help you "Create Better Pictures", whether they be through a high-end DSLR camera, on film, or even the tiny phone in your pocket. With the rapid advancement of mobile technology, your phone's camera is only becoming faster and more powerful than ever before.
Now that Unique Photo has partnered with T-Mobile, we can supply the latest and fastest mobile devices on the market. With brands like Apple, LG, Sony, and Samsung; we've got all your mobile needs covered. Stop by Unique Photo Superstore today to learn about everything T-Mobile has to offer, and even go hands-on and test out some of our phones!



Why Choose Us?

Free 30 minute private lesson with any new mobile device purchase & activation.
Free dedicated email tech support for life of your new device: tmobile@uniquephoto.com
Free App for your iOS or Android device.
Free instant picture print from your mobile device on our in-store lab.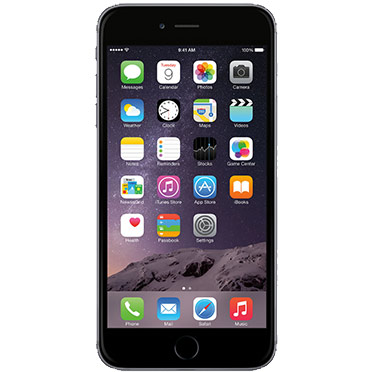 iPhone 6 Plus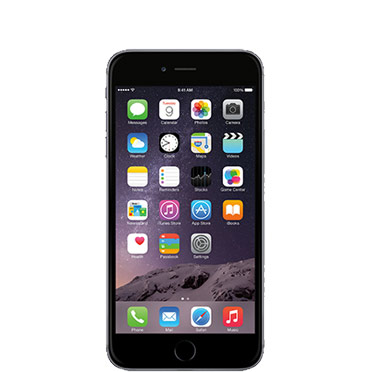 iPhone 6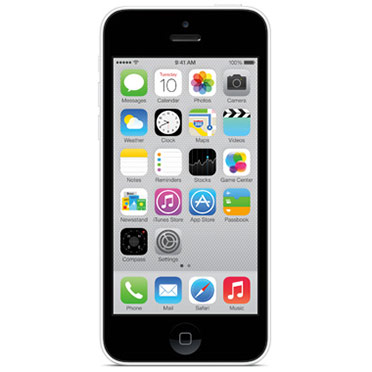 iPhone 5c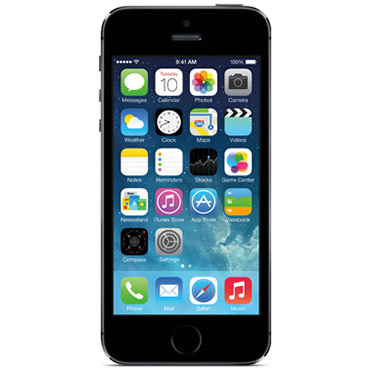 iPhone 5s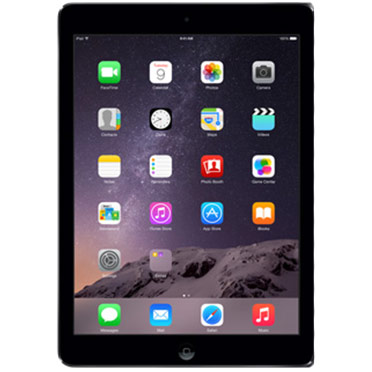 iPad Air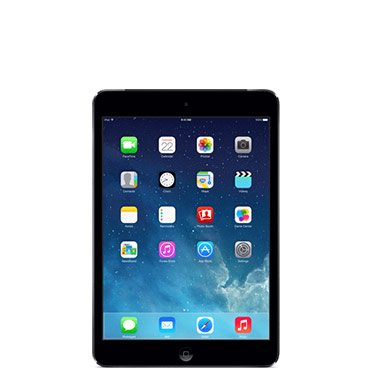 iPad Mini Retina
Galaxy S4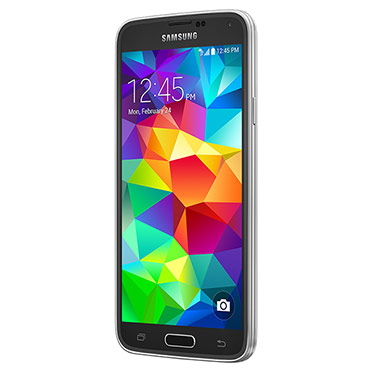 Galaxy S5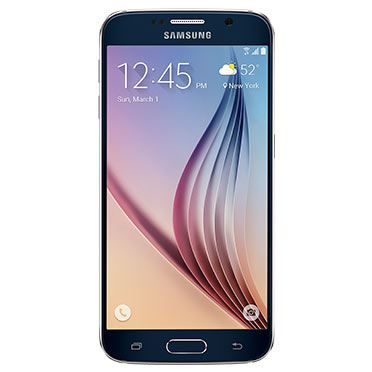 Galaxy S6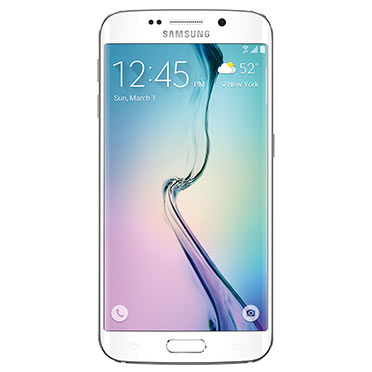 Galaxy S6 Edge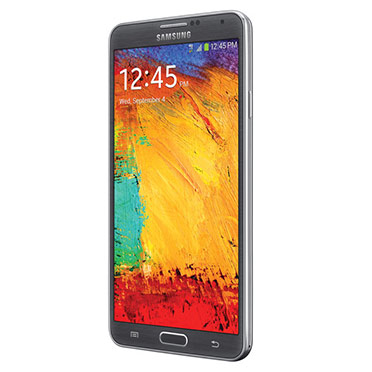 Galaxy Note 3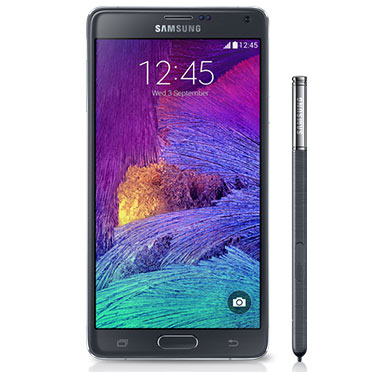 Galaxy Note 4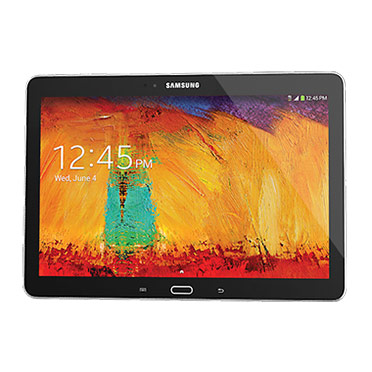 Galaxy Note 10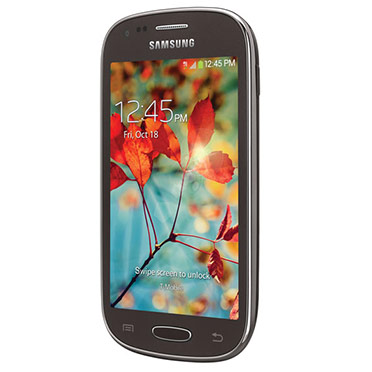 Galaxy Light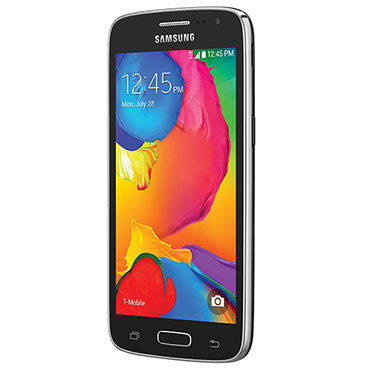 Galaxy Avant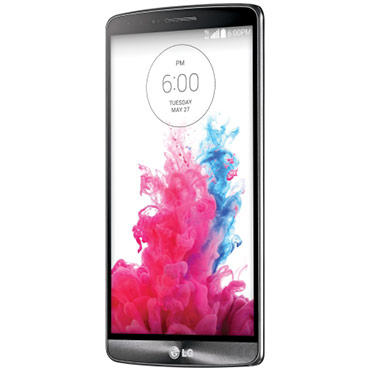 G3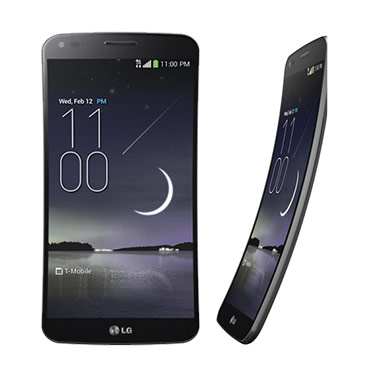 G-Flex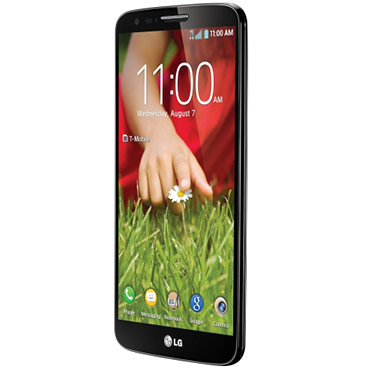 G2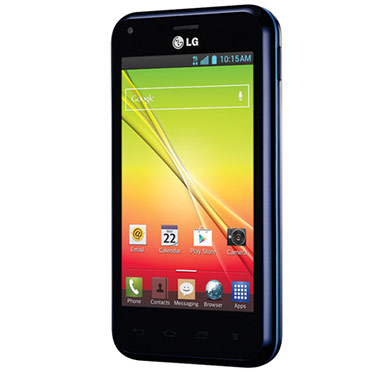 Optimus F3Q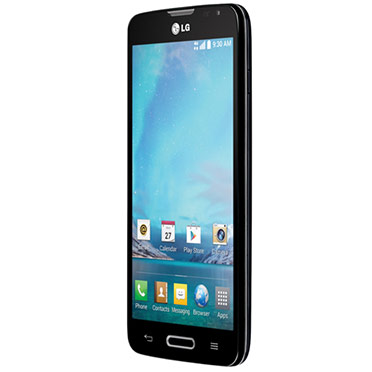 Optimus L90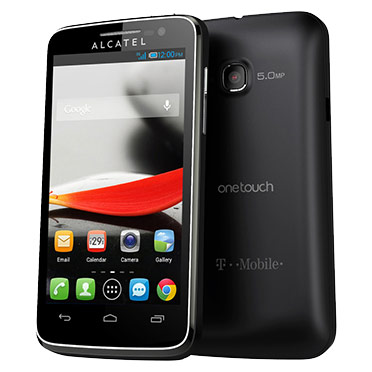 ONETOUCH Evolve
ONETOUCH Fierce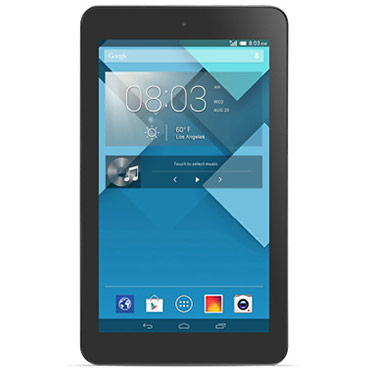 ONETOUCH Pop 7 Tablet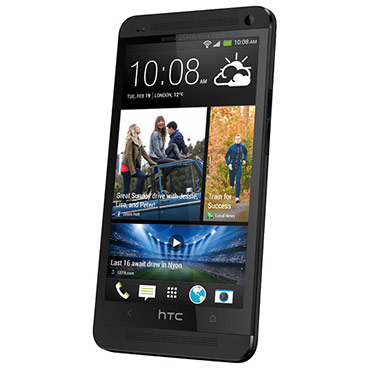 HTC One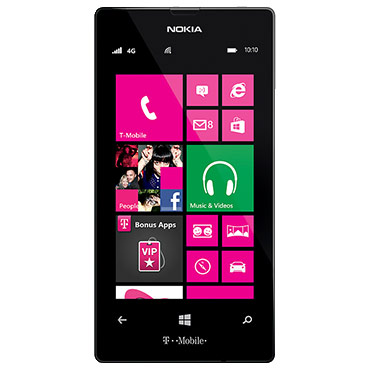 Lumia 521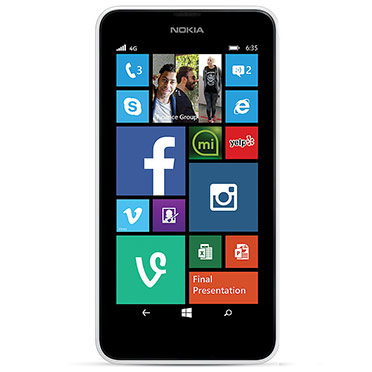 Lumia 635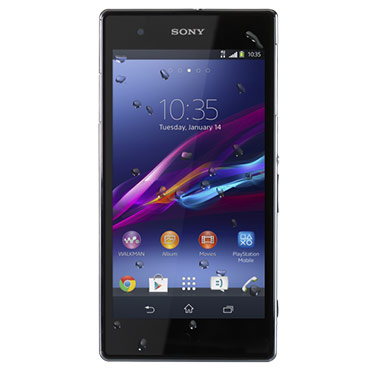 Xperia Z1S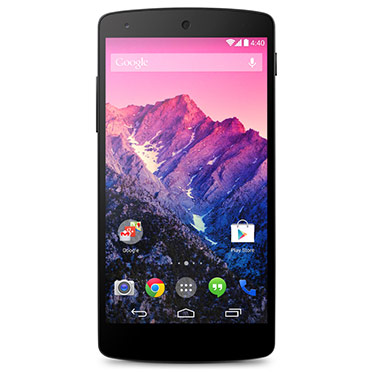 Nexus 5