Canon REALiS SX60 Multimedia Projector (Gray)
Product #:

CNO1292B002
Manufacturer #:

1292B002
UPC:

013803065275
- Realistic Image Quality - The Sharpness You Expect - Canon Optical Performance - Easy To Use Flexibility - Versatile Connectivity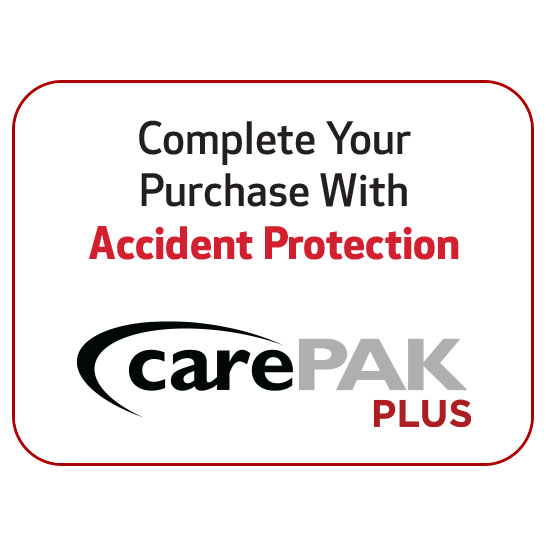 Overview
Around the world, Canon products are synonymous with optical excellence, advanced image processing, and superb performance. And Canon projectors are no exception.
The family of Canon projectors includes the REALiS line of bright, high resolution, ultra-portable and affordable projectors. REALiS projectors combine the brilliance and sharpness of innovative LCOS (Liquid Crystal On Silicon) technology with Canon's proprietary AISYS light engine technology. The result is a unique set of advanced projectors that deliver exceptional image quality.
The SX60 features new, advanced AISYS technology - with improved light efficiency, uniformity, and expanded color space. At 2500 ANSI lumens, it is one of Canon's bright, ultra-portable, SXGA+ projectors. With its exceptional level of image quality, it is ideal for demanding professional applications and discerning home cinema buffs. Its 1.7x Ultra-Wide Powered Zoom Lens with Autofocus gives you the flexibility of the widest zoom range of any of Canon's projector lenses. Its super quiet (27dB) operation makes it great for the classroom and home cinema. And, its DVI-I terminal lets you project high quality video from satellite and digital cable boxes, as well as DVD players.
Product Reviews
There are no reviews for this product.
Specifications
Brand
Canon
Power Requirements & Consumption
Approximate Consumption:
Normal Mode: 250W

Approximate Consumption:

This is the approximate power consumption with normal use.
Display & Viewfinder
Display Type:
3-Chip 0.7" / 1.78 cm LCoS

Display Type:

The type or brand of the screen.
Detailed Specifications
Power Requirements:
100-240 VAC, 50/60 Hz

Power Requirements:

This is the battery or adapter necessary to power a device.

Watts:
180W

Watts:

A unit of power that measures the rate of energy conversion or transfer. Usually the electric power required by an appliance or device.

HDTV Compatibility:
480i @ 60 Hz 480p 575i 575p 720p 1080i @ 50 Hz 1080i

HDTV Compatibility:

Refers to a device's ability to output high definition audio and video. These devices often require HDMI cables to connect with a HDTV.
Physical Specifications
Dimensions:
8.9 x 4.5 x 13.2" / 22.61 x 11.43 x 33.53 cm

Dimensions:

The measurements of an object.

Weight:
10.1 lb / 4.58 kg

Weight:

The physical weight of the item without packaging.

Color:
Dark Gray

Color:

The color of the item.
Brand
Brand:
Canon
Brand:
Canon
You May Also Like
Projector Screens & Accessories
Flashtubes & Lamps
Product #: CNO1312B001

Our Price: $389.00
Projectors
Product #: CNO4232B005

Our Price: $3,699.00

Product #: CNO5748B002

Our Price: $5,499.00

Product #: CNO4233B008

Our Price: $5,499.00