Wedding Photography: Hands-on with Carlos Alvarado
Product #:

UUU268
Manufacturer #:

268
Join professional wedding photographer Carlos Alvarado for a hands-on take on wedding photography at Unique.

The day will begin with a quick overview of basic fundamentals, camera setup, and lenses. Carlos will then explain and demonstrate how lighting affects the image for both indoor and outdoor shots. Students will learn about off-camera flash lighting, soft vs. hard lighting, and how to match natural lighting with ambient. Other lessons include color intensity, temperature, and modifiers.

Once lighting is established, students will learn how to see the shots before actually taking them. Carlos will go over how to connect, communicate, and direct the subject, whether it's the bride and groom, bridal party, or family members and friends. Posing, composition, and creative storytelling are all key.

Afterwards, our bride and groom models will come in to allow students the chance to practice shooting with all of the day's lessons in mind. If there's enough time remaining, Carlos will also share some of his post-processing tips.
*Bring your cameras and lenses!
*Limited to 20 students.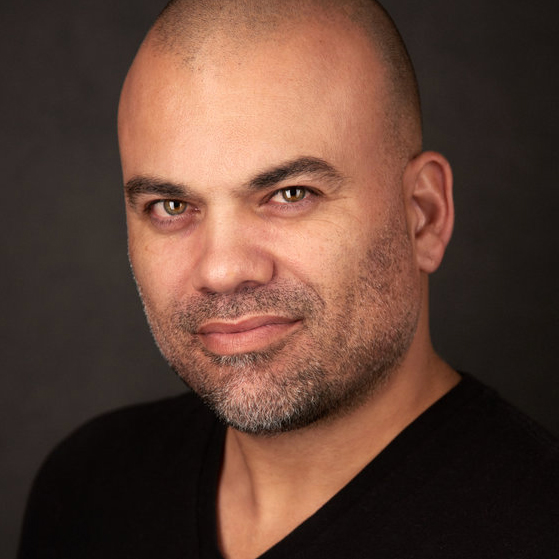 CARLOS ALVARADO
: I'm a wedding and portrait photographer and I take pictures of people. Originally from Vineland, New Jersey, I now live in Lyndhurst, New Jersey. I am a husband and a father of two beautiful girls and one little boy. Family is my life, so it's important to me that I give the same attention to my clients that I give my family.
My goal is to show the beauty, strength and truthness of each individual I capture. I love working with non-models and bringing out the best of each individual. This ultimately shows in the final images. I am based in North Jersey but travel for projects and also assist other photographers when needed. I've never given up on learning and mastering my craft. Also, I offer one on one lessons in teaching others about photography and sharing my knowledge in helping others understand their passion for photography.
It's never too late to do something you love.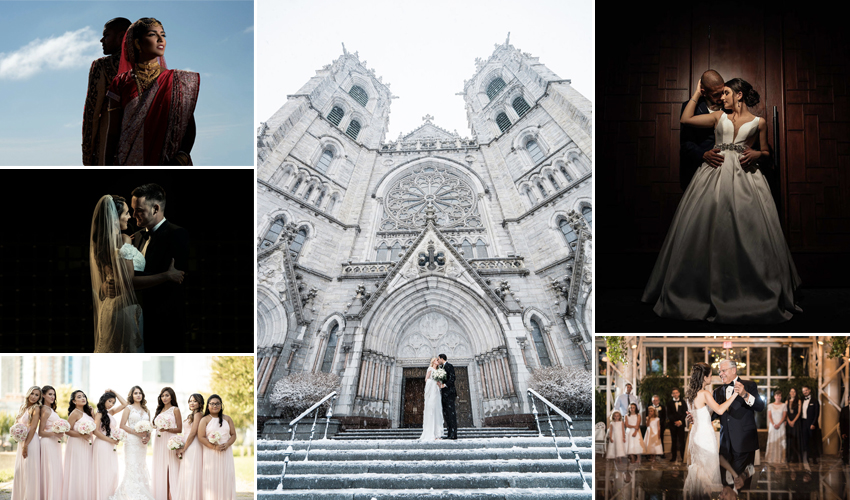 Product Reviews
There are no reviews for this product.