Used Canon EF-M 11-22mm f/4-5.6 IS STM - Good
Product #:

UIGCNL5987
Manufacturer #:

UIGCNL5987
Wide-angle zoom lens for EOS M cameras
Optical IS for up to 3 equivalent stops
Lens retraction mechanism
Rear focus system
Built-in stepping motor (STM)
Dynamic IS (Movie Shooting Mode only)
2 x Aspheric & 1 x UD lens elements
Circular aperture (7 blades)
Full-time manual focus
Filter Size: 55mm
Dimensions (D x L): 2.4 x 2.3 in. (60.9 x 58.2 mm)
Weight: 7.8 oz. (220 g)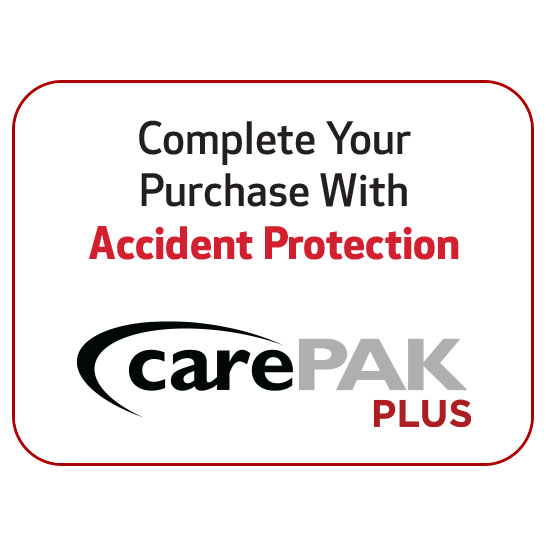 IMAGES OF ITEM ARE FOR ILLUSTRATIVE PURPOSES ONLY
Condition: Good
Click Here to view information on our Used Department's Rating Scale
---
OVERVIEW
Open up horizons and capture dramatic landscapes with the ultra-wide angle capabilities of the Canon EF-M11-22mm F4-5.6 IS STM lens. This EF-mount zoom lens is compact, lightweight, and easy-to-carry with the EOS compact system cameras. The lens utilizes an STM stepping motor technology for quiet and continuous focusing when recording videos. Camera shakes are reduced dramatically when recording videos as the lens incorporates a dynamic image stabilization system. Even when clicking images, the lens produces steady shots as it features a three-stop optical image stabilizer. Furthermore, with two aspherical and one ultra-low dispersion elements, the lens is assured to perform well in low-light environments. It also features a Super Spectra coating to ensure accurate color balance, high contrast, and minimal flares and ghosting.
Product Reviews
There are no reviews for this product.
Specifications
Brand
Canon
Physical Specifications
Color:
Black

Color:

The color of the item.

Maximum Diameter:
2.4 in. (60.9 mm)

Maximum Diameter:

The maximum diameter.
Used Condition
Used Condition:
Good

Used Condition:

View information on Used Condition status definitions - https://www.uniquephoto.com/returns#usedinfo Indicates level of item use. Excellent - Shows almost no signs of prior use. 90-95% of the item's original condition. Good - Small amount of cosmetic wear and some blemishes from regular use. 80-90% of the item's original condition. Fair - Shows cosmetic wear and marks from being used. 70-80% of the item's original condition.
Lens Specification
Lens Min. Focus Distance:
0.49 ft. (0.15m)

Lens Min. Focus Distance:

The shortest distance that a lens can focus.

Lens Filter Size:
55mm

Lens Filter Size:

The size of the filter that fits the lens.

Length:
2.3 in. (58.2 mm)
Weight:
7.8 oz. (220 g)
Lens Type:
Wide-Angle Zoom Lens

Lens Type:

This is the type of lens.

Angle of View (diagonal):
102°10'- 63°30'

Angle of View (diagonal):

Area of a scene that a lens covers or sees. Determined by the focal length of the lens

Maximum Aperture:
F/4–5.6

Maximum Aperture:

How wide a lens can be opened.

Mount Type:
CANON EF-M

Mount Type:

This is the mount type for the lens to attach to the camera body.
In The Box
Canon EF-M11-22mm 1:4-5.6 IS STM Lens