Portfolio Consultation and Images Reviewed by Judith Farber-90 min. minimum
Product #:

UUU265
Manufacturer #:

UUU265
Once your purchase has been made, please email [email protected] with your order number and available schedule to set up your review. This purchase is for a 90 minute session. An image review is crucial in moving your photography forward. Professional photographer, Judith Farber of sundaysinny.com will offer suggestions about your images. After just one image critiquing session, there's improvement in not only composing with impact but also discovering how to expand your vision for future shots.

Work one on one with Judith Farber, who's coached amateur to professional photographers for the past 16 years and judged major worldwide contests (Adobe, Canon, Sandisk). In the Image Review Session, your photos are evaluated with helpful comments along with encouragement. Participation results in proficiency in how you frame images, while just utilizing simple basic post processing tools.

This is not a criticizing session, or just hear your photo is nice. These comments do not work as learning tools. Explanations are honest, with kind intent, reviving your passion while staying positive and inspiring. You will clearly understand how/why your photos work, or not. We delve deeper together into the composition, the technical aspect, getting a better sense in how to see before clicking the shutter.

What To Expect From The Photo Review
1. First impression, does the image have impact?
2. Is it technically strong with excellent composition?
3. What works /what doesn't, how to improve/fix using various tools to enhance the image, producing a stronger portfolio
4. The Photographer's eye, delve deeper into how you see
5. Understand the value of self-editing
6. Identify your photographic style, with a clearer direction

The Importance of Getting Feedback On Your Images Often a common theme is found when viewing images, resulting in a recurring thread in how you shoot and what your eye is drawn to. This information is beneficial in creating consistently good images, while recognizing a possible 'style.' Most participants are unaware of having a particular style. If we observe a commonality amongst your photography, how you see and what you photograph begins to change (see below for responses from participants after a session ).

A more accomplished photographer appears as you begin to grasp the skill called 'self-editing.' Even though it is a challenge to be unbiased about our work, it is crucial to know if we are heading in the right direction. After hearing continuous feedback on what you are shooting that works, a personal awareness emerges resulting in better composed images. What becomes clear is how easy it is to be proficient in the self-editing process.

As The Photographer
Listening to feedback might be challenging for some to hear. To achieve the best results, we recommend that it not be taken personally. The goal is for improvement, the openness to hearing new ideas. The sessions are a completely safe haven.

Hearing a professional react to your photography presents you with a straightforward understanding of the strengths and weaknesses of your photos. Participants come away with constructive information and a clearer direction.

Image Review vs Portfolio Review
The Portfolio Review is what more serious photographers schedule to advance their portfolio and career. Your portfolio is viewed by either photo buyers, curators, editors or agents for the purpose of leaving a strong impression and hopeful consideration for a future project. The serious photographer must be prepared to sell yourself and your work as a marketing campaign. This is substantially eased when doing the Image Review Session first, in preparation for a Portfolio Review.

The Details
The Private Image Review sessions are available worldwide for beginners to professionals. It's a phone conversation in the privacy of your home, where we view your images together online. Participants download photos via a shared site (further detailed instructions are emailed). Communication is via phone, Skype, Google Voice, Viber, or What's App (depending on where in the world you are located). It is also highly recommended to take notes during each comment. The average viewing is from 30 seconds to 1 minute per image, so plan on 25 images per 30 minutes, 50 images per 60 minutes, etc.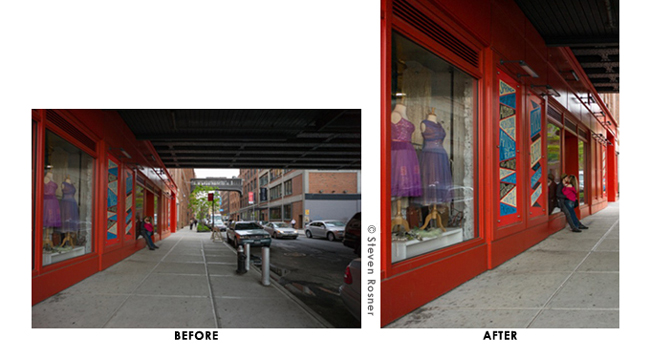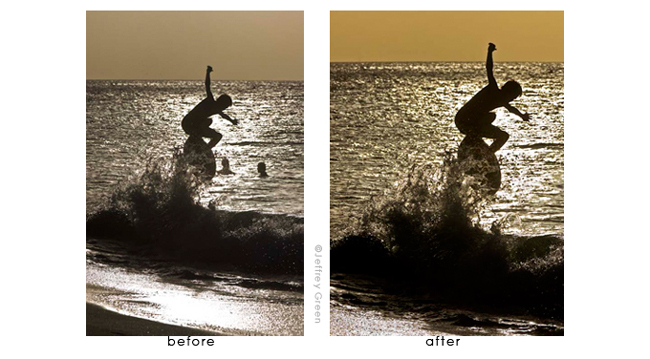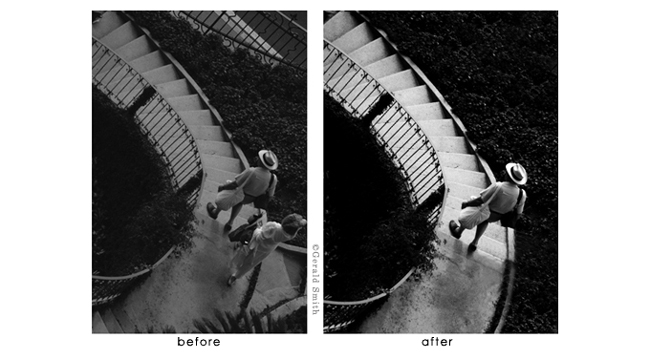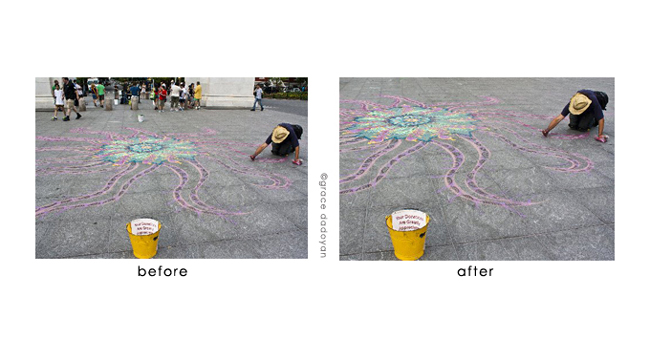 "In one brief hour Judith Farber spun my head around from my point of view as a documentary photographer and showed me the way to improve my portfolio through composition, image enhancement and editing. She immediately understood my subject matter then zoomed into the content of each frame and made recommendations to bring them into focus and better tell the story. Kudos to Judith!" -Bob Z.

"I recently had an experience with a true photographic pro, Judith Farber. While it was truthful, insightful and very direct, it was not at all painful. If you are willing to take a giant step backward and look at your image, Judith will share her commercially successful perspective, you can do nothing but learn and improve." - Julian P

"I learned so much professionally and emotionally about looking at shots more from interest to others rather than what I might find pleasant esthetically. Some of the tips on what should be obvious shows how easy it is for me to ignore faults in selection, angles, lighting and distractions were a great benefit to me." - Bob LaForce
Product Reviews
There are no reviews for this product.
Specifications
Brand
Brand:
Unique Photo