Nikon Z Teleconverter TC-2x
Product #:

NKL20099
Manufacturer #:

20099
UPC:

018208200993
Z-Mount Teleconverter
2.0x Magnification Factor
Super Integrated and Fluorine Coatings
oVerview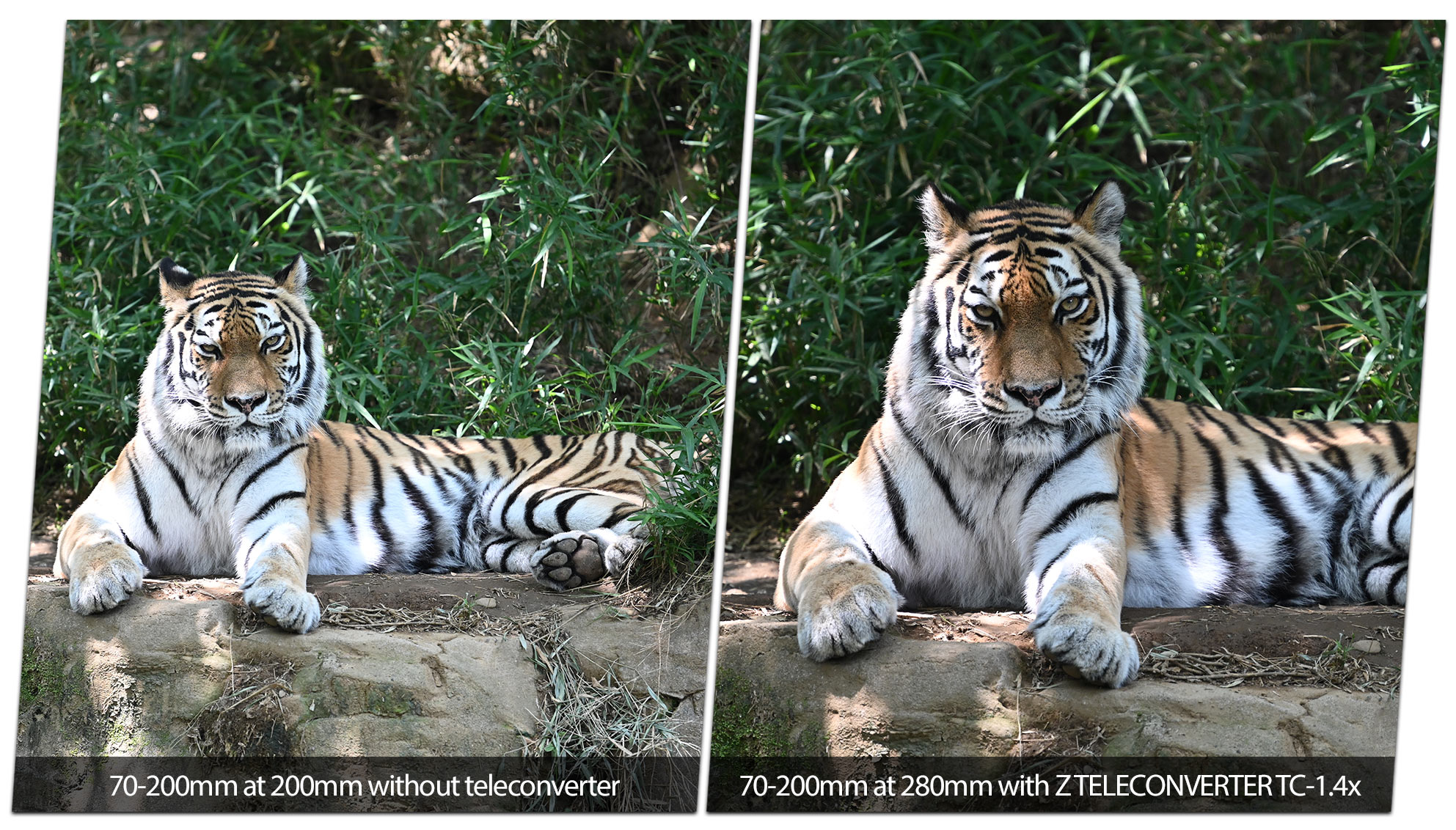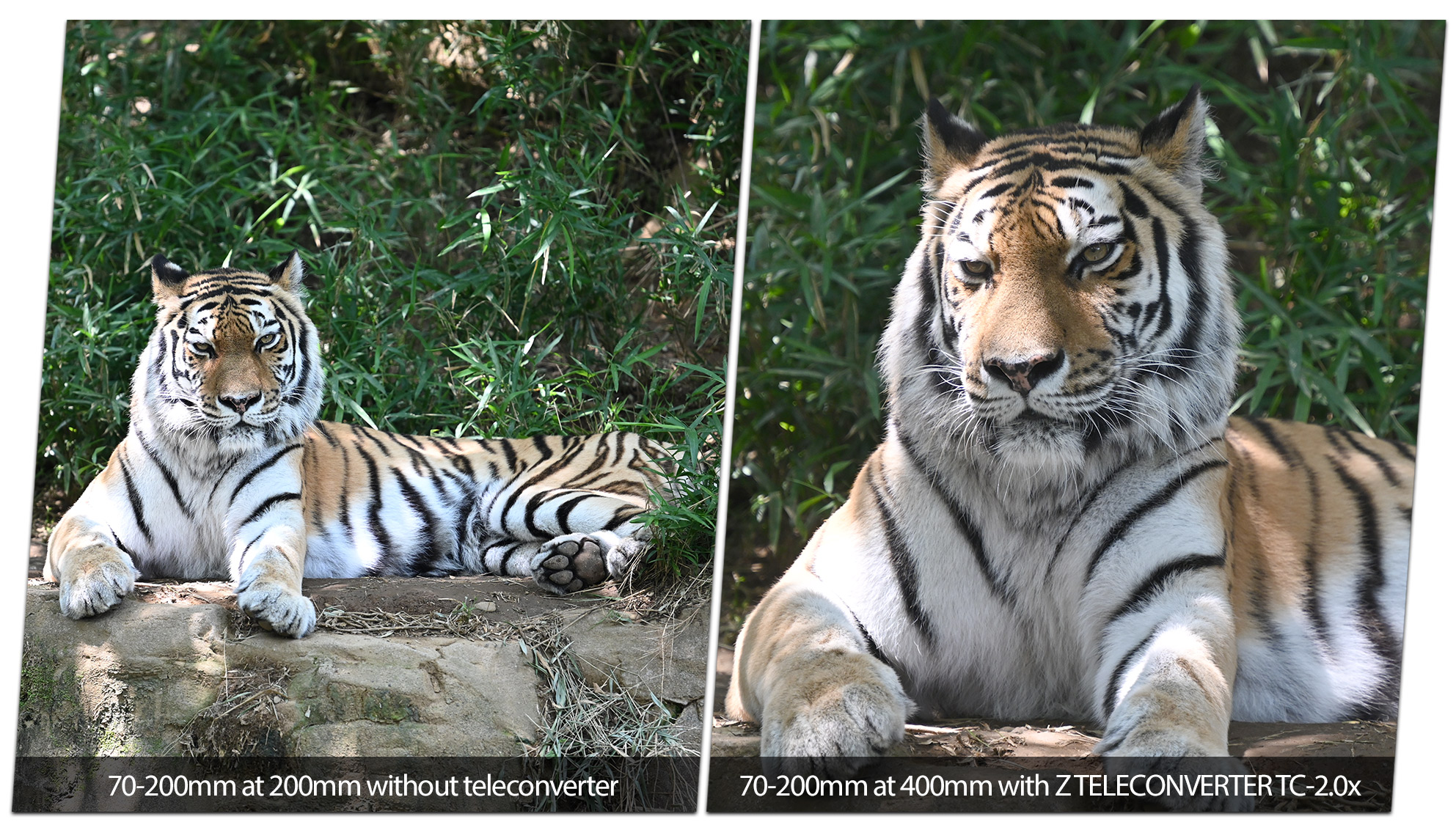 100% more reach. 100% resolution.
The lightweight, compact Z TELECONVERTER TC-2.0x doubles the native reach of compatible lenses—without any loss of resolution and outstanding image quality. You might already be approximating this effect with in-camera cropping, but that cuts out over 50% of your image sensor's pixels. With the Z TELECONVERTER TC-2.0x, you can achieve those tight compositions with the full resolution of your sensor by shooting in the native image area of your camera.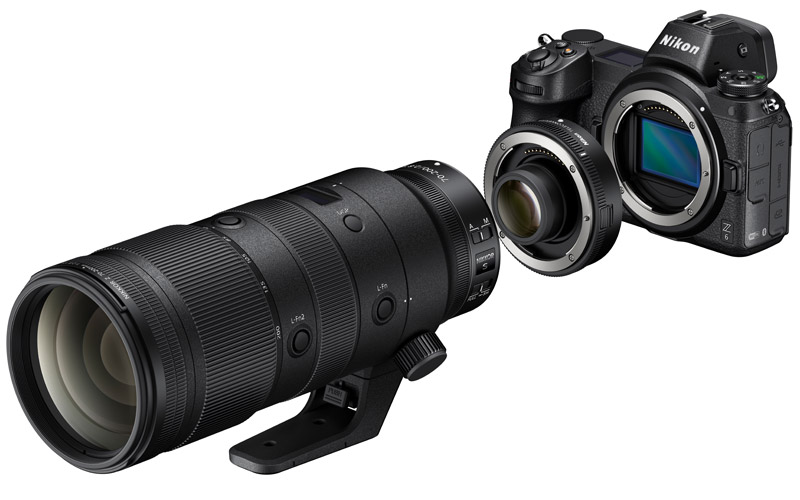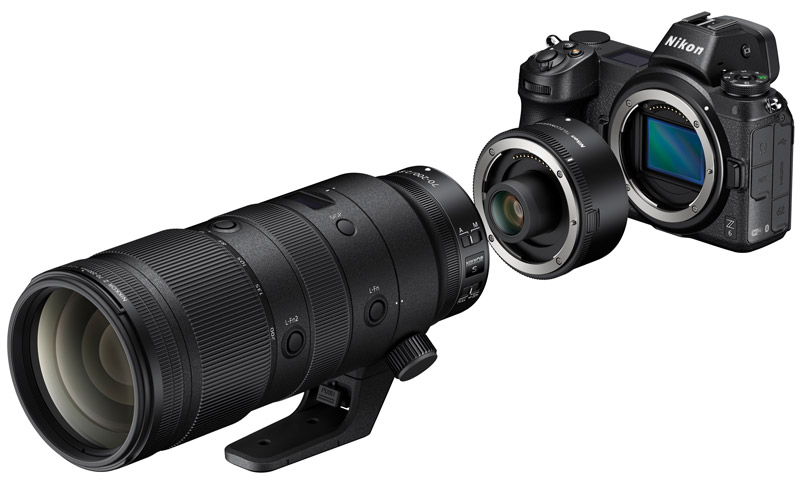 Forget it's even there.
On a compatible Z lens like NIKKOR Z 70-200mm f/2.8 VR S, the Z TELECONVERTER TC-2.0x retains all AF functionality and speed, VR capabilities and minimum focusing distance, with only 2 stops of light loss and very little weight and length gain. The lens' illuminated information panel will even display the correctly converted focal length when using the Z TELECONVERTER TC-2.0x. This is a perfect pairing.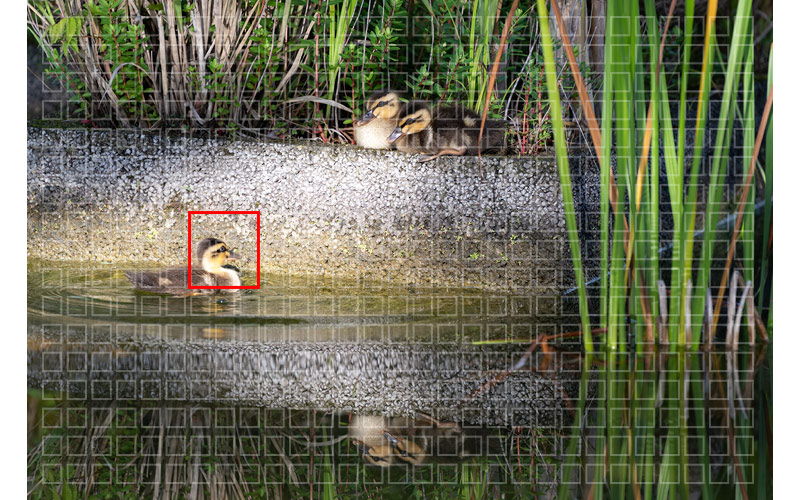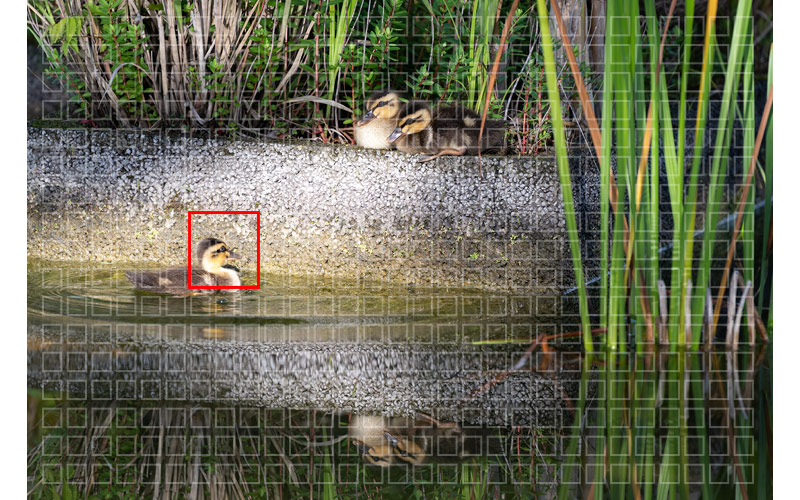 Use every focus point.
Like so many aspects of the mirrorless Z system, the Z TELECONVERTER TC-2.0x defies traditional limitations. It can use every focus point of your Z series sensor all the way to f/11—unprecedented for teleconverters. Quickly acquire subjects at the edges of the frame and track them throughout your view.

AF accuracy may decrease and focusing speed may lower according to subjects and shooting situations.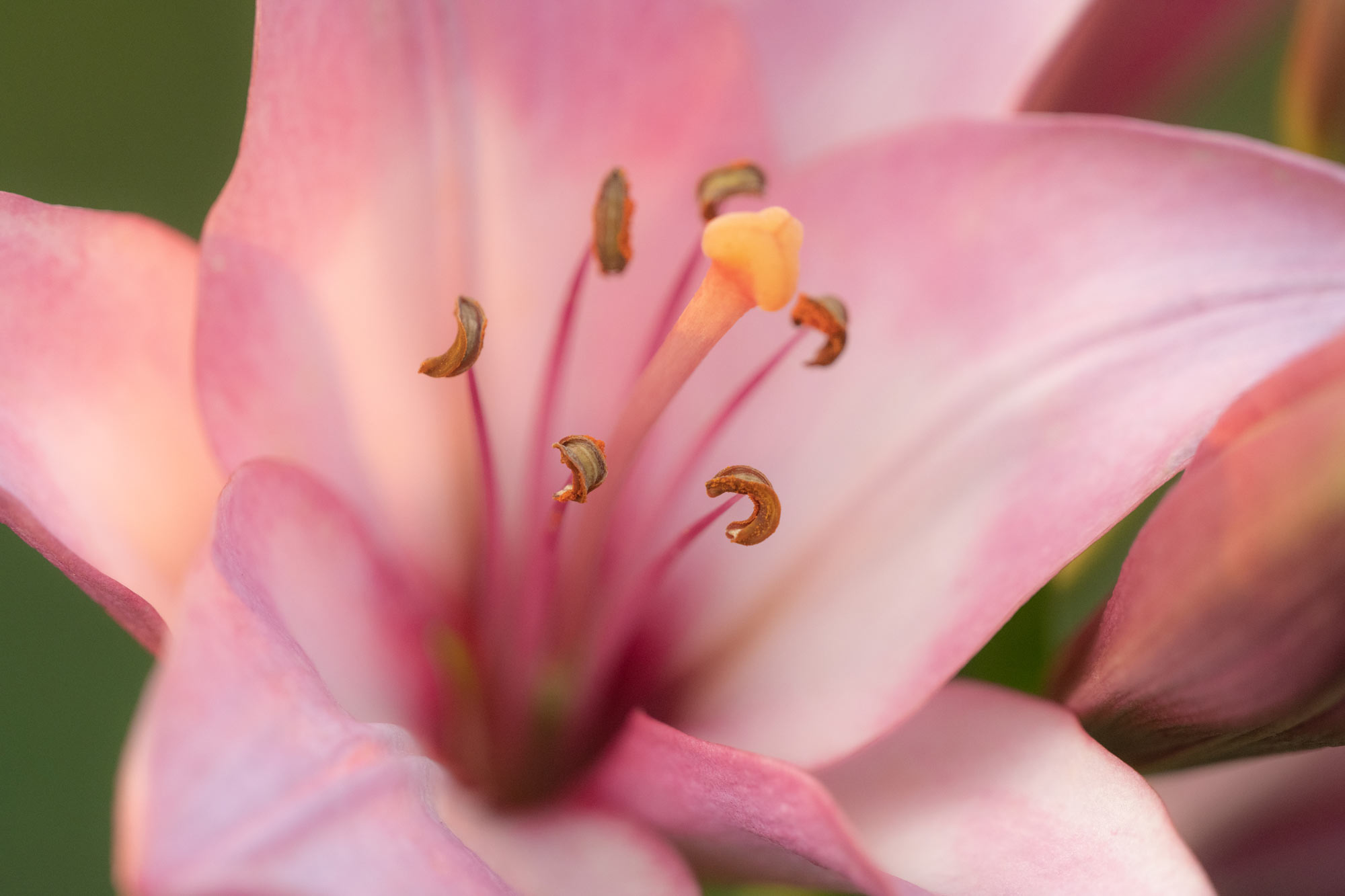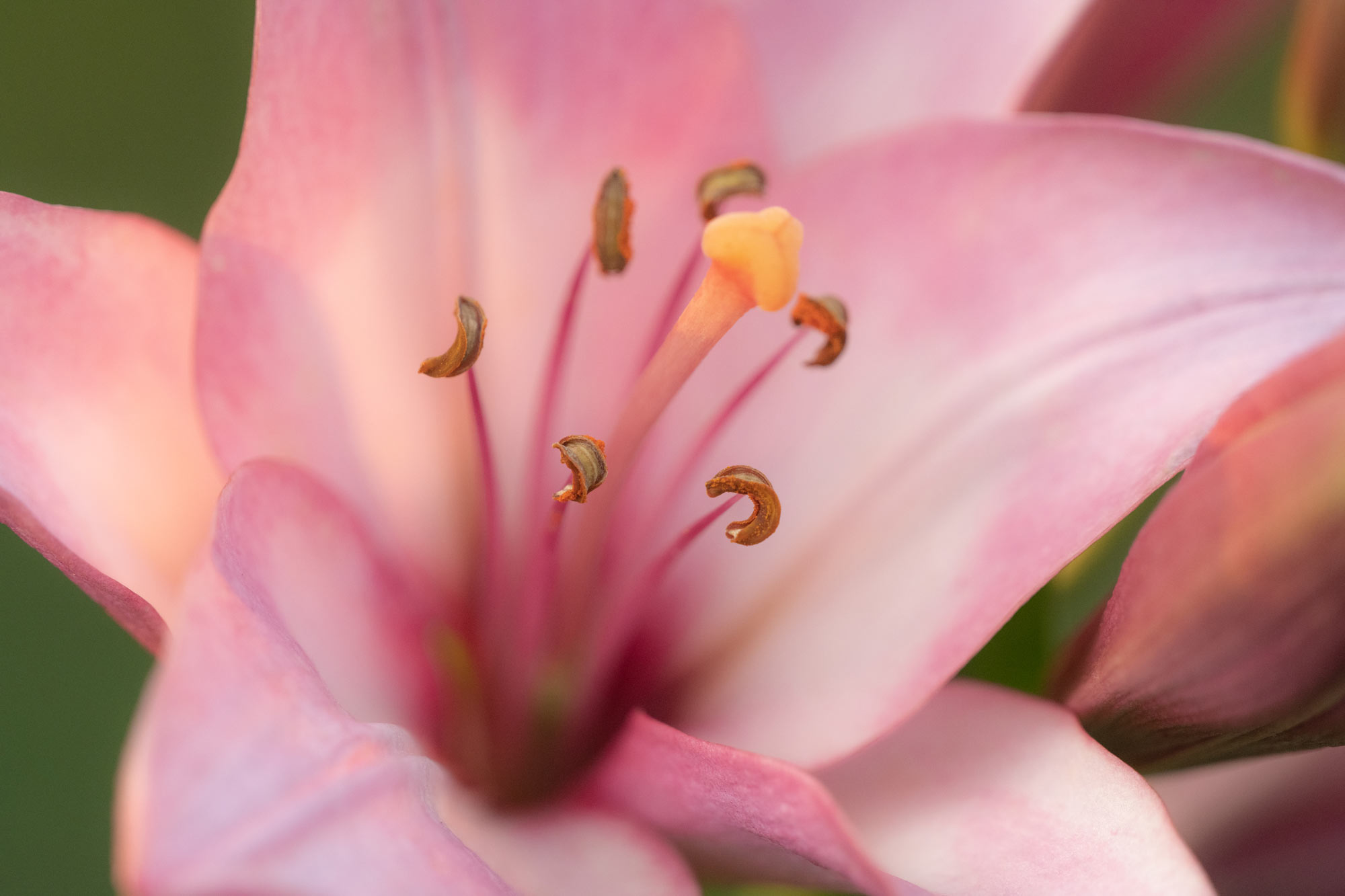 Make a big deal of little things.
The Z TELECONVERTER TC-2.0x can turn a telephoto lens into a macro-style powerhouse. It maintains the close focusing capability of NIKKOR Z lenses while enlarging the reproduction ratio by 2.0x that of the main lens. When used with NIKKOR Z 70-200mm f/2.8 VR S, for example, you can zoom in to 400mm from just 3.28 feet away to reveal the tiniest details.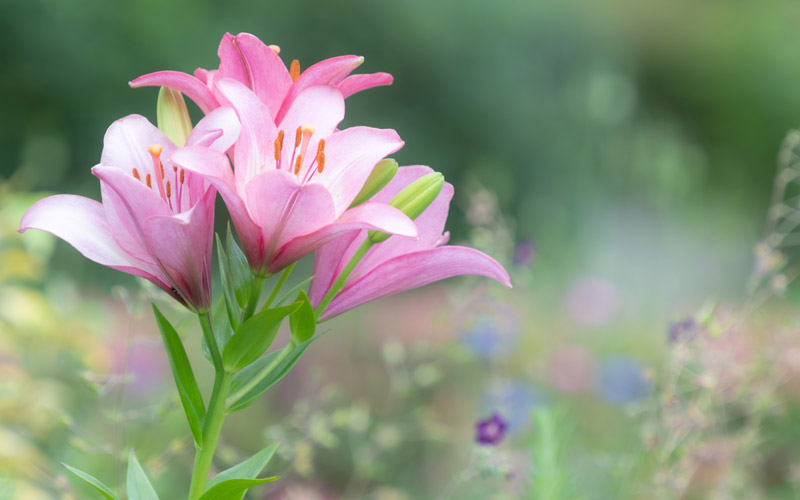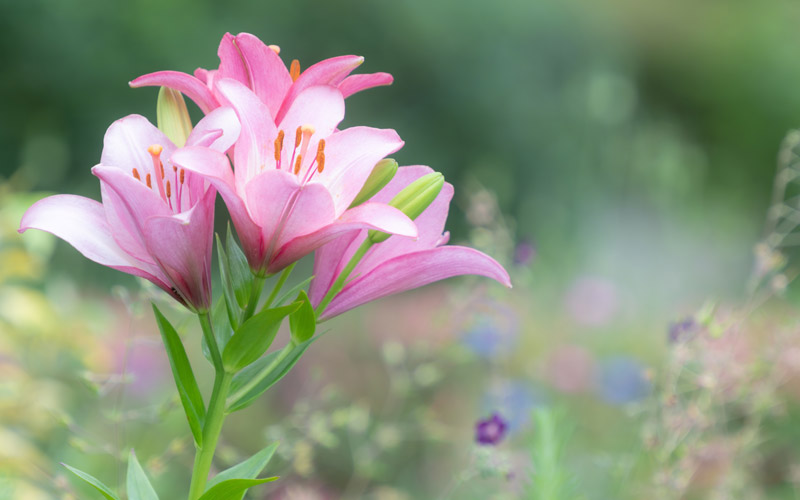 Added depth and impact.
NIKKOR Z lenses create some of the most beautiful bokeh effects imaginable. The Z TELECONVERTER TC-2.0x enhances these effects by reducing the depth of field by 50%. This separates your subject from those creamy backgrounds even more, so you can draw attention where you want it to be. Ideal for portraits and wildlife.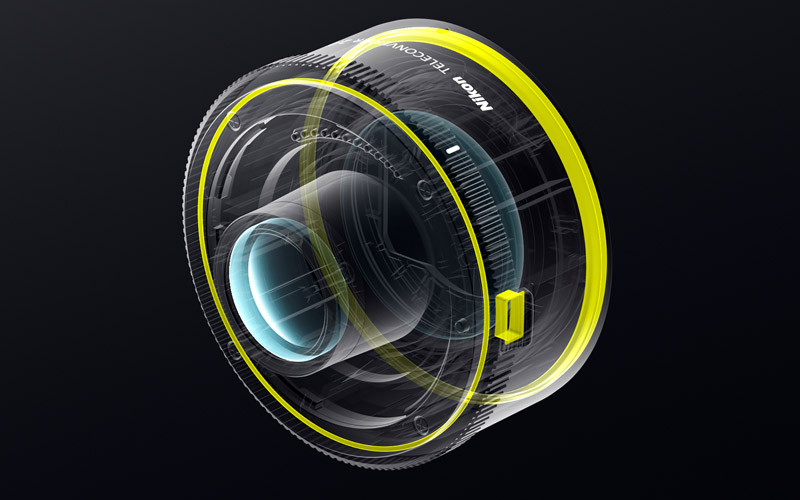 Ready for tough conditions.
Teleconverters often need to be taken on or off in the heat of the moment when you're in the field. The Z TELECONVERTER TC-2.0x is built for these moments. It has an anti-slip knurling tread for improved grip. It has Nikon's proprietary non-stick Fluorine Coat on the front and rear elements to make cleaning a breeze. And it has dust and drip sealing equivalent to that of an S-Line lens, ensuring your gear is ready for the toughest conditions.
Product Reviews
There are no reviews for this product.
Specifications
Brand
Nikon - nikon
Lens Specification
Lens Magnification Factor:
2x

Lens Magnification Factor:

This is the magnifying factor of a lens. Macro lenses will often be described by their "magnification factor". A lens with a 1:1 magnification factor produces a projected image on the sensor which is the same as the subject.

Optical Design:
8 Elements in 5 Groups
Mount Type:
Nikon Z

Mount Type:

This is the mount type for the lens to attach to the camera body.
In The Box
Nikon Z Teleconverter TC-2x
BF-N2 Teleconverter Cap
Nikon LF-N1 Rear Lens Cap
Nikon CL-C4 Lens Case
Limited 1-Year Warranty