Mastering Green Screen Photography with Joe Brady
Product #:

UUU248
Manufacturer #:

UUU248
Green Screen portrait photography opens up entire new worlds of possibilities for the portrait photographer. From school and team sports photography to fantasy, sci-fi and sports themed images. Put your subject wherever they want to be on any background, in any location you can think of!

Mastering Green Screen Photography creates new markets and new opportunities for your photography. Come learn how to put this incredible technique to use in your portrait photos. Our goal is to provide you with a great training experience and the skills you need to create beautiful portraits.
The knowledge gained will be both practical and inspirational, so if you're ready to take the next step, sign up now!
Instructor Joe Brady will cover the following:
1) How and when to use green screen backgrounds

2) Using green screen for:
- School photography
- Team sports
- High school sports and seniors
- Compositing
- Virtual backgrounds
- Fantasy and Sci-fi locations

3) How to Light for green screen photography
- Types of green screen backgrounds
- Number, metering and placement of lights
- Lighting for a specific background

4) Processing Green Screen Images
- Prepping Raw Files
- Software extraction with Photoshop
- Software extraction with green screen software

5) Putting it all together
- Fine tuning the image
- Creating the Final Composite Image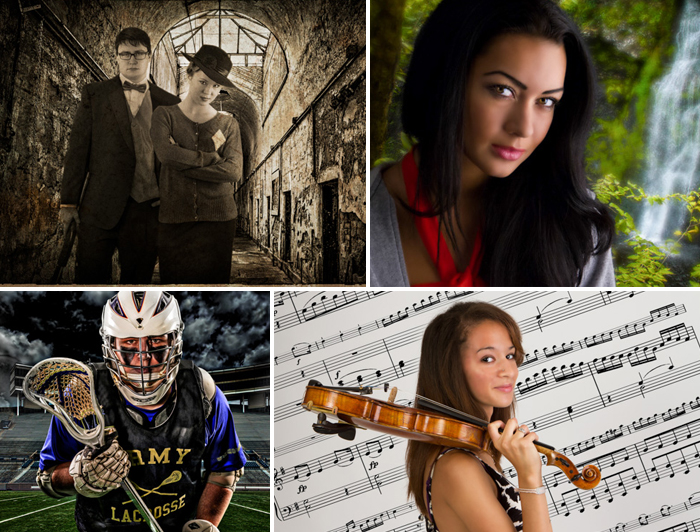 Product Reviews
There are no reviews for this product.