Beauty and Portraiture: A Location Lighting Workshop with David Guy Maynard
Product #:

UUU131
Manufacturer #:

UUU131
In this hands-on location lighting workshop, you are going to learn how to pose, light and shoot your subject to create beautiful portraits. David Guy Maynard is an internationally published photographer and his workshops are an absolute blast as well as informative!
Please bring your camera and flash!

Sponsored by: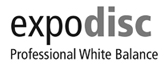 With the help of live models, David will demonstrate the following skills:

* Use of Speedlights on- and off-camera
* Flash modification using simple, lightweight tools
* How to pose and create a rapport with your subject
* Color balancing techniques
* Lens choice and usage
* Meaningful time and space saving ideas
After his presentation, you will break into groups. With David's guidance and the help of the models, you will experiment with the light set-ups, light modifiers, and portrait techniques just learned. Boost your creativity, add some new skills to your bag of tricks, and have a great time!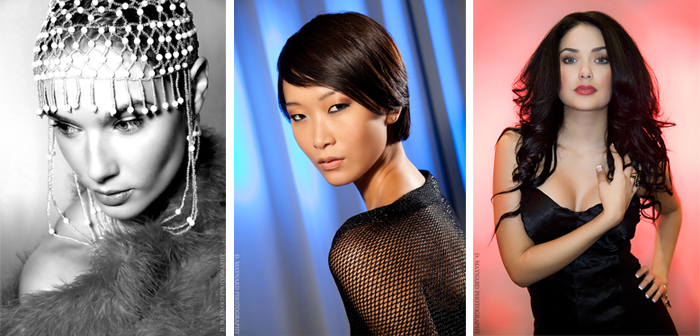 Product Reviews
There are no reviews for this product.