A Day at the Eastern State Penitentiary
Product #:

UUU312
Manufacturer #:

UUU312
UPC:

UUU312
Set in the vacant Eastern State Penitentiary, join Michael Downey for a day of photographing and capturing the moods and atmosphere of this unique location!
Monday, October 29th (6:30am - 3:00pm)
The bus will leave promptly from Unique (Fairfield) at 6:30am and arrive at ESP at approximately 8:30am. At 9:00am, the group will be led on an hour long history tour of the grounds by one of ESP's guides.

Once the tour is completed, Michael will briefly go over lighting, exposure, bracketing, using HDR photography in-camera, and the best locations to capture in each cell block. Attendees may stay with the group or roam through all of the authorized locations at their own pace. Either way, Michael will be around to assist you in capturing some great images within ESP!
*A few days prior, Michael will email attendees about gear and attire.
*Each attendee may bring one tripod OR monopod.
*Transportation is included from and back to Unique.
*Please bring a lunch or snack and extra water.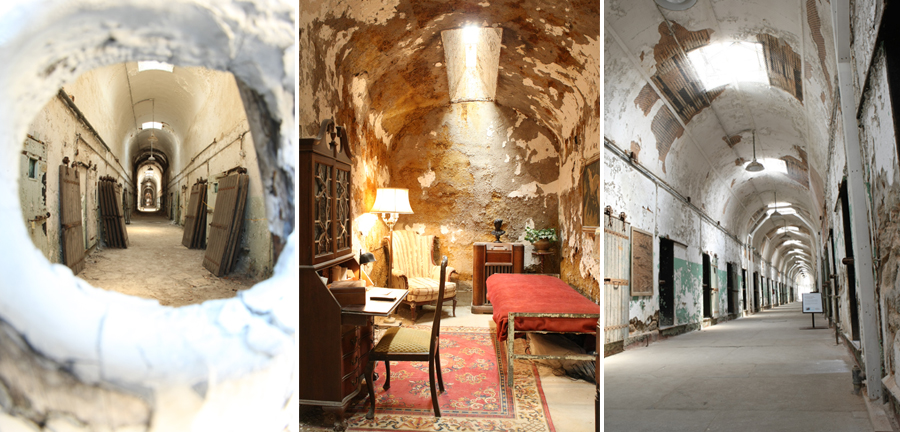 Product Reviews
There are no reviews for this product.
Specifications
Brand
Brand:
Unique Photo
Brand:
Unique Photo