Fashion Photography: Beauty is in the Light with Joao Carlos
Product #:

UUU318
Manufacturer #:

UUU318
Join international advertising and fashion photographer Joao Carlos for an exciting workshop! Explore the fundamentals of Fashion, Beauty, and Editorial Photography in the studio through a series of presentations, discussion, and hands-on training and shooting.

With beautiful models and Joao's professional make-up artist/hair stylist, you'll also review the basic ideas, concepts, and components of creative storytelling in fashion photography. Understanding how to communicate with your team and your model is fundamental in creating creative imagery that sells fashion and lifestyles.

You will walk away with your own unique fashion, beauty, or lifestyle images to use in your portfolio!
This workshop will take you step by step to the creation of a successful Fashion and Beauty Editorial. Joao will go over procedures, such as working with editors, deadlines, assignments, and freelance projects. Preparing for the future and impending changes in the industry will also be discussed.
Topics include:
- Conceptualizing and Planning
- Working with your Creative Team
- Pre-shoot briefing
- Stylists
- Model Casting
- Make-up and Hair
- Preparations
- Camera and Lens Selection
- Art Direction
- Model Direction
- Post Shoot and Processing
Portfolio Review Session: Students are also asked to bring a portfolio of 20 images in print or digital format on their laptops and/or Ipads, which will be reviewed and critiqued.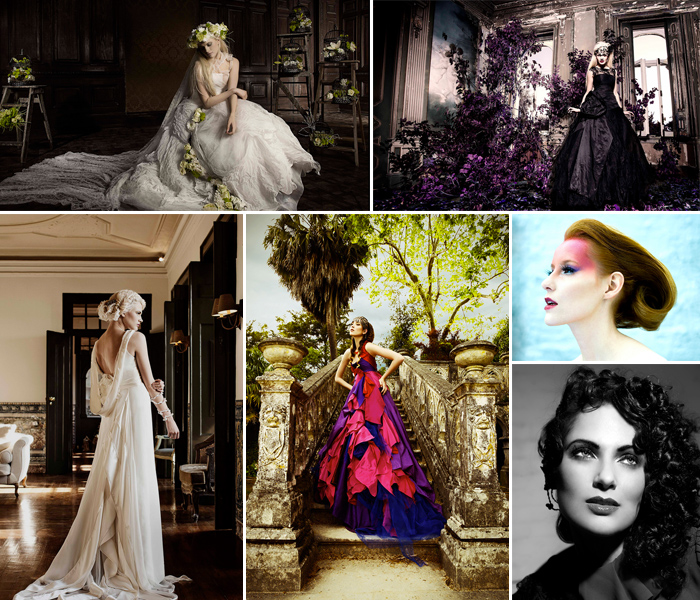 Product Reviews
There are no reviews for this product.