Canon WD-H27 27mm 0.7x Wide-Angle Converter Lens
Product #:

CNV0804B001
Manufacturer #:

0804B001
UPC:

013803056709
- DC20
- Elura 100
- Optura S1 Camcorder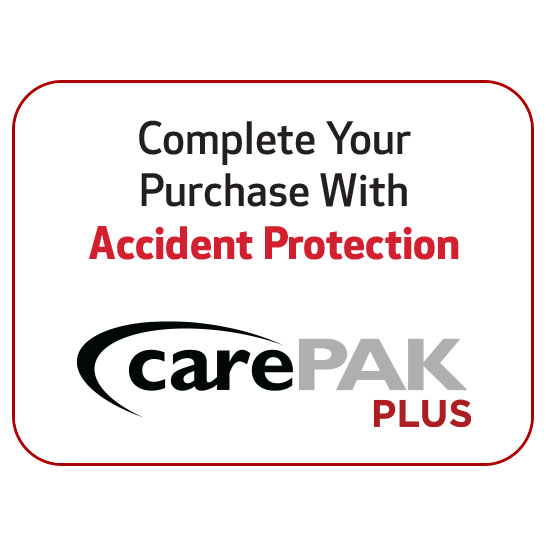 Overview
The Canon WD-H27 is a wide-converter lens designed to match the exceptional level of optics used in Canon's camcorders (which have a 27mm filter diameter). Providing a magnification factor of 0.7x, this converter offers an extended wide angle view. It is ideal for capturing landscapes, family group shots, and stage presentations.
Product Reviews
There are no reviews for this product.
Specifications
Brand
Canon
Physical Specifications
Length:
2.1" (54mm)

Length:

The measurement of something from end to end.

Weight:
Not Specified

Weight:

The physical weight of the item without packaging.

Color:
Silver

Color:

The color of the item.

Maximum Diameter:
Rear Mount Diameter: 27mm; Front Mount Diameter: No; Lens Diameter: 2.8" (70mm)

Maximum Diameter:

The maximum diameter.
Lens Specification
Lens Magnification Factor:
0.7x

Lens Magnification Factor:

This is the magnifying factor of a lens. Macro lenses will often be described by their "magnification factor". A lens with a 1:1 magnification factor produces a projected image on the sensor which is the same as the subject.

Elements / Groups:
Not Specified

Elements / Groups:

The individual pieces of glass that form the overall optical construction. Most lenses have between four and eleven elements to bend the light rays to ensure a perfectly formed image appears on the light sensitive surface, such as a film or CCD. The elements are arranged in groups and may be seen in specification sheets as, for example, 6 elements in 4 groups. That configuration may have two single elements and the other four grouped in pairs.

Lens Type:
Wide-Angle Converter

Lens Type:

This is the type of lens.

Mount Type:
Canon

Mount Type:

This is the mount type for the lens to attach to the camera body.
In The Box
- Canon WD-H27 27mm 0.7x Wide-Angle Converter Lens
- Lens Pouch
- Front and Rear Lens Caps