Canon TS-E 135mm f/4L Macro Tilt-Shift Lens
Product #:

CNL40031
Manufacturer #:

2275C002
UPC:

013803291124
Canon TS-E 135mm f/4L Macro Tilt-Shift Lens
For Canon EF-mount cameras
High-performance L-series Lens
11 elements in 7 groups
Two UD lens elements
Large tilt and shift knobs
Tilt-locking mechanism
Tilt range of ±10°
Shift range of ±12mm
Minimum focusing distance of 19 inches
Subwavelength coating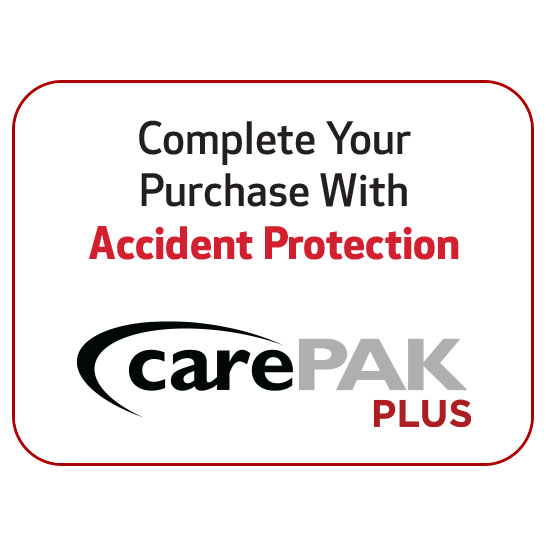 Overview
Get a clear shot of small objects with the Canon TS-E 135mm f/4L Macro Tilt-Shift Lens. The lens can be mounted on Canon EF cameras. Its optical construction comprises 11 elements in 7 groups. Among these optical elements are two Ultra Low Dispersion elements that render image clarity throughout the focus range. You may change the perspective in the shift by ±12mm and in the tilt by ±10°. Both the movements can be used independently. Moreover, the tilt and shift functions can rotate ±90° in all directions. With the Subwavelength Coating, surface and internal reflections are reduced, which minimizes lens flare and ghosting. The minimum focus distance of 49 cm and nine-blade diaphragm help in getting a smooth and shallow depth of field. You may attach a filter on the front 82mm thread of the lens.
Product Reviews
There are no reviews for this product.
Specifications
Brand
Canon
Physical Specifications
Color:
Black

Color:

The color of the item.
Camera Attributes
Autofocus:
No

Autofocus:

All digital cameras come equipped with an Autofocus, or AF Mode. While in Autofocus the camera automatically focuses on subjects based on the AF Area Mode the user has selected.
Lens
Focal Length:
135mm

Focal Length:

The distance between the film and the optical center of the lens when the lens is focused on infinity.
Lens Specification
Lens Min. Focus Distance:
1.61' (49 cm)

Lens Min. Focus Distance:

The shortest distance that a lens can focus.

Lens Filter Size:
Front: 82 mm

Lens Filter Size:

The size of the filter that fits the lens.

Dimensions:
Approx. 3.48 x 5.48" (88.5 x 139.1 mm)
Minimum Aperture:
f/45

Minimum Aperture:

How wide a lens can be opened.

Lens Magnification Factor:
0.5x

Lens Magnification Factor:

This is the magnifying factor of a lens. Macro lenses will often be described by their "magnification factor". A lens with a 1:1 magnification factor produces a projected image on the sensor which is the same as the subject.

Elements / Groups:
11 / 7

Elements / Groups:

The individual pieces of glass that form the overall optical construction. Most lenses have between four and eleven elements to bend the light rays to ensure a perfectly formed image appears on the light sensitive surface, such as a film or CCD. The elements are arranged in groups and may be seen in specification sheets as, for example, 6 elements in 4 groups. That configuration may have two single elements and the other four grouped in pairs.

Weight:
2.43 lbs (1.1 kg)
Angle of View (diagonal):
18°

Angle of View (diagonal):

Area of a scene that a lens covers or sees. Determined by the focal length of the lens

Maximum Aperture:
f/4

Maximum Aperture:

How wide a lens can be opened.

Mount Type:
Canon EF

Mount Type:

This is the mount type for the lens to attach to the camera body.
In The Box
Canon TS-E 135mm f/4L Macro Tilt-Shift Lens
E-82 II 82mm Lens Cap
Lens Dust Cap E (Rear)
ET-88 Lens Hood
LP1424 Lens Case for Canon EF 70-300mm f/4-5.6L IS USM Telephoto Lens
Unit Option Cap