Canon EF 85mm f/1.2L II USM Medium Telephoto Lens - Black
Product #:

CNL4002
Manufacturer #:

1056B002
UPC:

013803064056
Fastest Lens In Its Class
Superior Optical Performance
Ring-Type USM
Ideal for Portraits and Weddings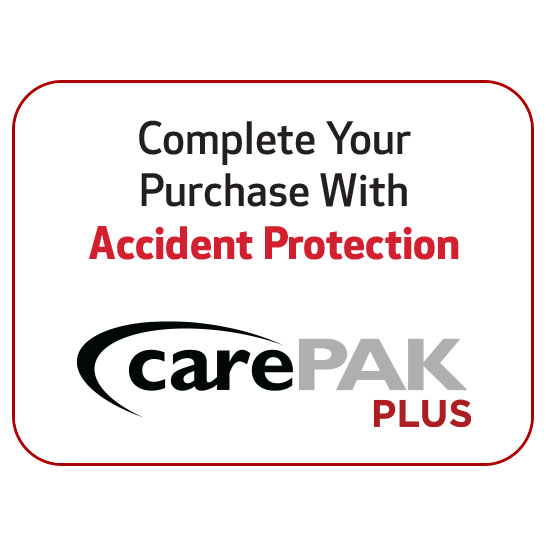 Overview
Retaining the impressive optical performance and large aperture of the original EF 85mm f/1.2L USM, this new medium telephoto lens uses a Ring-type USM, high-speed CPU and optimized algorithms to achieve an autofocus speed approximately 1.8x faster than the original. The high-speed AF and circular aperture create a shallow depth-of-field that brings attention to the subject and blurs the background, which is ideal for portraits and weddings. The floating optical system, which includes an aspherical lens element, suppresses aberrations and ensures excellent imaging performance.
Product Reviews
Beutiful lens. Sturdy, sharp, fast, and wide.
Reviewed on Friday, May 21, 2010
By: Anonymous
I think this lens is just wonderful. From the first day I started using it, all of my photos improved!! I enjoy the fact that I am able to shoot in settings where the light is dim and I dont even need to use a flash! I use this lens for mostly outdoors...and it takes beautiful portraits. The focus is fast & quiet & sharp! sharp!! sharp!!
Nice Lens
Reviewed on Friday, March 19, 2010
By: Anonymous
I prefer shooting in natural lighting, and this lens seems to cater to my preference which is why I enjoy this lens so much. It captures light in a mysterious type of way which results in breath taking photographs. It's also the sharpest lens I've ever used and creates the perfect mood of the original scene...
Specifications
Brand
Canon
Physical Specifications
Length:
3-5/16 in.

Length:

The measurement of something from end to end.

Weight:
2.3 lbs.

Weight:

The physical weight of the item without packaging.

Color:
Black

Color:

The color of the item.
Lens Specification
Lens Min. Focus Distance:
3.2 ft.

Lens Min. Focus Distance:

The shortest distance that a lens can focus.

Lens Filter Size:
72 mm

Lens Filter Size:

The size of the filter that fits the lens.

Minimum Aperture:
16

Minimum Aperture:

How wide a lens can be opened.

Lens Magnification Factor:
No

Lens Magnification Factor:

This is the magnifying factor of a lens. Macro lenses will often be described by their "magnification factor". A lens with a 1:1 magnification factor produces a projected image on the sensor which is the same as the subject.

Elements / Groups:
7/8

Elements / Groups:

The individual pieces of glass that form the overall optical construction. Most lenses have between four and eleven elements to bend the light rays to ensure a perfectly formed image appears on the light sensitive surface, such as a film or CCD. The elements are arranged in groups and may be seen in specification sheets as, for example, 6 elements in 4 groups. That configuration may have two single elements and the other four grouped in pairs.

Lens Hood:
ES-79II

Lens Hood:

This is the type of lens hood.

Lens f Stop Range:
1.2-16

Lens f Stop Range:

This is the minimum and maximum aperture of a lens.

Lens Type:
Telephoto

Lens Type:

This is the type of lens.

Focus Drive:
Ultrasonic

Focus Drive:

The internal autofocus drive of a lens.

Maximum Aperture:
1.2

Maximum Aperture:

How wide a lens can be opened.

Focus Type:
Auto / Manual

Focus Type:

The type of focus of the lens from full manual control to auto focus.

Mount Type:
Canon

Mount Type:

This is the mount type for the lens to attach to the camera body.
Manuals
In The Box
With a Purchase
Canon Telephoto EF 85mm f/1.2L II USM Autofocus Lens
72mm Snap-On Lens Cap
Lens Dust Cap E (Rear)
ES-79 II Lens Hood
LP1219 Soft Lens Case
With a Rental
Canon EF 85mm f/1.2 L II USM Lens
Front Lens Cap
Rear Lens Cap
Lens Hood
Carrying Case
UV Filter