Canon EF 180mm f/3.5L USM Macro Lens - Black
Canon
Product #:

CNL4503
Manufacturer #:

2539A007
UPC:

082966213335
- High-performance1x macro telephoto lens
- High-quality close-up throughout the focusing distance range (1.57ft. to infinity)
- Three UD Glass elements and floating construction
- Advanced USM for high-speed, quiet AF
- Full-time mechanical manual focusing
- Compatible with EF Extender 1.4x and 2x.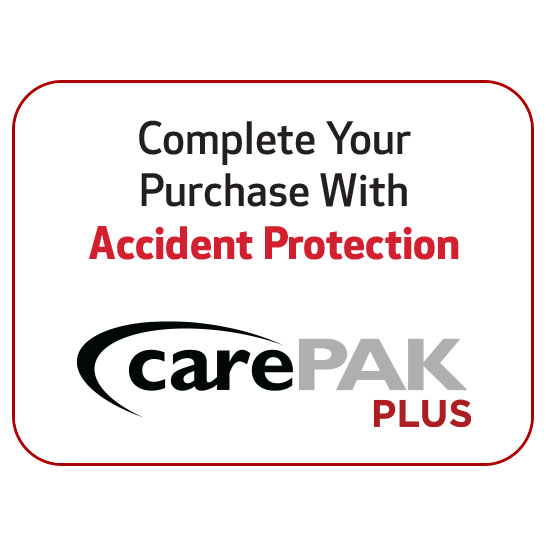 Overview

The Canon EF 180mm f/3.5L USM is a telephoto macro lens with a maximum magnification of 1x providing life-size close-ups can be taken from a farther distance without disturbing the subject (insects, etc.). Its internal floating system minimizes fluctuations in aberrations caused by changes in the focusing distance. Optical performance is outstanding from 1x to infinity.
Product Reviews
There are no reviews for this product.
Specifications
Brand
Canon
Physical Specifications
Length:
7-3/8 in.

Length:

The measurement of something from end to end.

Weight:
2.4 lbs.

Weight:

The physical weight of the item without packaging.

Color:
Black

Color:

The color of the item.
Lens Specification
Lens Min. Focus Distance:
1.6 ft.

Lens Min. Focus Distance:

The shortest distance that a lens can focus.

Lens Filter Size:
72 mm

Lens Filter Size:

The size of the filter that fits the lens.

Minimum Aperture:
32

Minimum Aperture:

How wide a lens can be opened.

Elements / Groups:
12/14

Elements / Groups:

The individual pieces of glass that form the overall optical construction. Most lenses have between four and eleven elements to bend the light rays to ensure a perfectly formed image appears on the light sensitive surface, such as a film or CCD. The elements are arranged in groups and may be seen in specification sheets as, for example, 6 elements in 4 groups. That configuration may have two single elements and the other four grouped in pairs.

Lens Hood:
ET-78II

Lens Hood:

This is the type of lens hood.

Lens f Stop Range:
3.5-32

Lens f Stop Range:

This is the minimum and maximum aperture of a lens.

Lens Type:
Macro Lens

Lens Type:

This is the type of lens.

Focus Drive:
Ultrasonic

Focus Drive:

The internal autofocus drive of a lens.

Maximum Aperture:
3.5

Maximum Aperture:

How wide a lens can be opened.

Focus Type:
Auto / Manual

Focus Type:

The type of focus of the lens from full manual control to auto focus.

Mount Type:
Canon

Mount Type:

This is the mount type for the lens to attach to the camera body.
In The Box
- E-72U 72mm Snap-On Lens Cap
- Lens Dust Cap E (Rear)
- ET-78 II Lens Hood
- Tripod Mount Ring B
- LZ1324 Lens Case
- 1-Year Warranty
You May Also Like
Canon EOS 5D Mark IV Lenses
Product #: CNL4499

Our Price: $1,299.00
Filters
Product #: YFCP72

Our Price: $23.20
Lens Hoods and Shades
Product #: CNL7047

Our Price: $39.00