Canon REALiS WX450ST Multimedia Projector (White)
Product #:

CNO8679B002
Manufacturer #:

8679B002
UPC:

013803227819
- WXGA+ (1440 x 900) resolution
- Throw ratio of 1:0.571
- Lightweight and compact design
- 4500 lumens
- 2000:1 contrast ratio
- Advanced AISYS technology
- 4-Point keystone adjustment
- "Picture by Picture" feature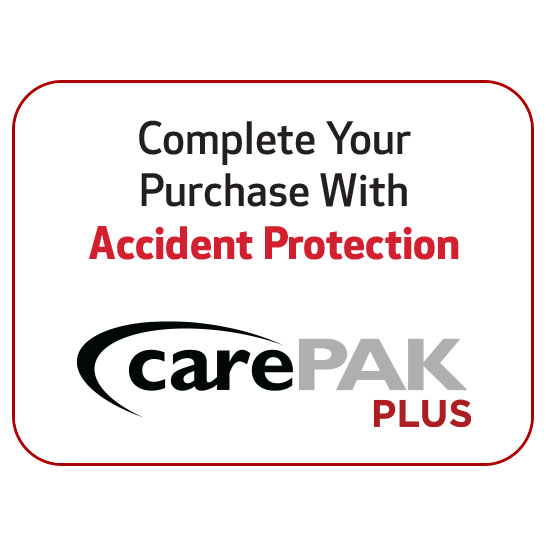 Overview
The REALiS WX450ST Pro AV Short Throw Compact Installation LCOS Projector features high performance WXGA+ (1440 x 900) resolution and a throw ratio of 1:0.571, enabling the projection of a 7 foot wide screen from just under 4 feet away. With an output of 4500 lumens, 2000:1 contrast ratio and advanced AISYS technology, the WX450ST delivers outstanding color richness and image brightness and clarity, and is well suited for wide screen graphics, text and HD video presentations.

Ideal for a wide variety of applications in both the corporate and the higher education fields, the WX450ST is full of outstanding features including 4 Point Keystone Correction and USB based playback of JPEG image files directly from a thumb drive, without a PC connected. A built in edge blend processor allows for the display of multi-projector seamless large images. The "Picture by Picture" feature allows for the simultaneous use of high quality digital video inputs (HDMI and DVI) in split screen mode.

The WX450ST projector offers installation flexibility, exceptional optics and wide range of features that will deliver brilliantly in some of the most challenging environments.
Product Reviews
There are no reviews for this product.
Specifications
Brand
Canon
Detailed Specifications
Lamp Type:
260W

Lamp Type:

Type of light such as Filament lamps: Incandescent, Halogen, Halogen-IR; Discharge Lamps: Fluorescent, HID (High Intensity Discharge); HID Lamps: Mercury, HPS (High Pressure Sodium), MH (Metal Halide) and CMH (Ceramic Metal Halide); LED lamps
Physical Specifications
Dimensions:
337mm x 126mm x 362mm (without stick-out); 337mm x 132mm x 415mm (with stick-out)

Dimensions:

The measurements of an object.

Color:
White

Color:

The color of the item.
Image Display
Contrast Ratio:
2000:1

Contrast Ratio:

Measure of a display system.

Projector Image Size:
WXGA+ (1440 x 900)

Projector Image Size:

This is the maximum size a projector is recommended to display.

Projector Brightness:
4500 Lumens

Projector Brightness:

This is the maximum brightness for a projector usually measured in Lumens. 2000 Lumens is considered good for small and portable projectors while 4500 Lumens is considered super bright and practical for large venues.
In The Box
- Canon REALiS WX450ST Multimedia Projector
- Projector
- Remote Contoroller
- Battery
- Power Cord
- VGA-VGA Cable
- Box with UPC Code
- Warranty Card
- Operation Manual (Book and CD-ROM)
- Important Information (Book)
You May Also Like
Projector Screens & Accessories
Product #: CNO3096B001

Our Price: $299.95

Product #: CNO3097B001

Our Price: $299.95
Screen
Product #: DAY76753

Our Price: $450.00

Product #: DAY76751

Our Price: $314.00