Canon EF-S 55-250mm f/4-5.6 IS STM Telephoto Lens - Black
Product #:

CNL5026
Manufacturer #:

8546B002
UPC:

013803220742
- Canon EF-S Lens Mount
- 35mm-Equivalent Focal Length: 88-400mm
- STM AF Stepping Motor
- Ultra-Low Dispersion Element
- Optimized Lens Coating
- Optical Image Stabilizer
- Full-Time Manual Focus Control
- Non-Rotating Front Element & Rear Focus
- Seven-Blade Circular Diaphragm
- Minimum Focus Distance: 2.8'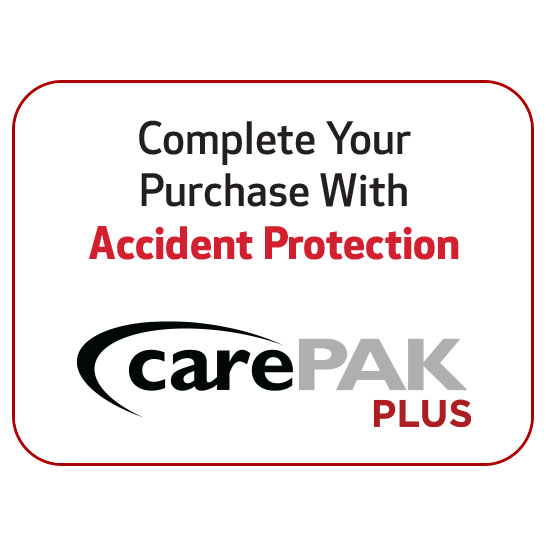 Overview
The Canon EF-S 55-250mm f/4-5.6 IS STM Lens is a telephoto zoom, designed for APS-C-format, Canon EF-S-mount, DSLR cameras, & provides an 88-400mm equivalent focal length range. Its long reach is enhanced, by an ultra-low dispersion element, which greatly reduces color fringing, & chromatic aberrations, to provide greater clarity & color accuracy throughout the zoom. A Super Spectra coating is featured to minimize ghosting & lens flare, which produces greater contrast when working in brighter lighting conditions. Its STM stepping AF motor, is beneficial to both photo & video applications. The lens features full-time manual focus override, & a four-stop-effective image stabilization system, to minimize the appearance of camera shake, during handheld shooting.
Product Reviews
There are no reviews for this product.
Specifications
Brand
Canon
Detailed Specifications
Image Stabilization:
Yes

Image Stabilization:

This is a family of techniques used to reduce blurring associated with the motion of a camera during exposure. Image stabilization helps in low light situations using slower shutter speeds.
Physical Specifications
Color:
Black

Color:

The color of the item.
Camera Attributes
Autofocus:
Yes

Autofocus:

All digital cameras come equipped with an Autofocus, or AF Mode. While in Autofocus the camera automatically focuses on subjects based on the AF Area Mode the user has selected.
Lens
Focal Length:
55 - 250 mm Comparable 35mm Focal Length: 88 - 400 mm

Focal Length:

The distance between the film and the optical center of the lens when the lens is focused on infinity.
Lens Specification
Lens Min. Focus Distance:
2.79' (85 cm)

Lens Min. Focus Distance:

The shortest distance that a lens can focus.

Lens Filter Size:
58 mm

Lens Filter Size:

The size of the filter that fits the lens.

Dimensions:
Approx. 2.76 x 4.38" (70 x 111.2 mm)
Lens Magnification Factor:
0.29x

Lens Magnification Factor:

This is the magnifying factor of a lens. Macro lenses will often be described by their "magnification factor". A lens with a 1:1 magnification factor produces a projected image on the sensor which is the same as the subject.

Elements / Groups:
15/12

Elements / Groups:

The individual pieces of glass that form the overall optical construction. Most lenses have between four and eleven elements to bend the light rays to ensure a perfectly formed image appears on the light sensitive surface, such as a film or CCD. The elements are arranged in groups and may be seen in specification sheets as, for example, 6 elements in 4 groups. That configuration may have two single elements and the other four grouped in pairs.

Weight:
13.23 oz (375 g)
Lens Type:
Telephoto Zoom Lens

Lens Type:

This is the type of lens.

Angle of View (diagonal):
27° 50' - 6° 15'

Angle of View (diagonal):

Area of a scene that a lens covers or sees. Determined by the focal length of the lens

Maximum Aperture:
Maximum: f/4 - 5.6

Maximum Aperture:

How wide a lens can be opened.

Mount Type:
Canon EF-S

Mount Type:

This is the mount type for the lens to attach to the camera body.
In The Box
- Canon EF-S 55-250mm f/4-5.6 IS STM Telephoto Zoom Lens
- E-58 II 58mm Lens Cap
- Lens Dust Cap E (Rear)