Canon EF 70-300mm f/4-5.6 IS II USM Lens
Product #:

CNL5029A
Manufacturer #:

0571C002
UPC:

013803256888
Canon EF 70-300mm f/4-5.6 IS II USM lens
Made for full frame cameras
Telephoto zoom lens
Lens information display
f/4 - 5.6 maximum aperture
NANO USM technology
One UD element
Optical image stabilizer
Full-time manual focus
Rounded 9-blade diaphragm
Color: Black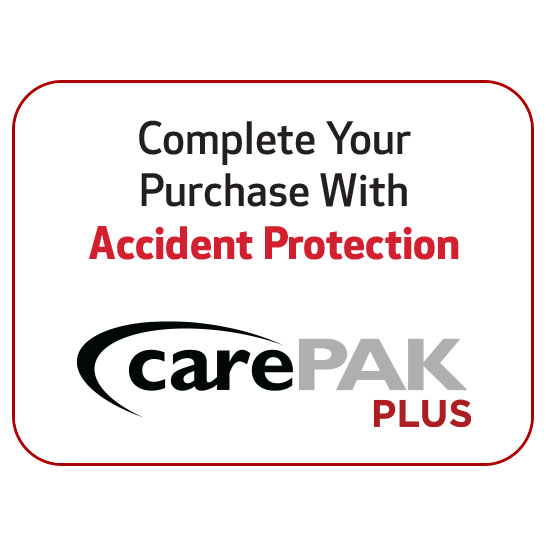 Overview
The Canon EF 70-300 mm f/4-5.6 IS II USM Lens is a versatile equipment that can be used for a range of photography situations, including portrait and wildlife. It features the NANO USM autofocus system that utilizes the Stepping Motor and a ring-type Ultrasonic Motor mechanism to get a quick, accurate, smooth, and near-silent focus to suit video and photography applications. The Optical Image Stabilizer compensates for up to 4 stops of camera shakes in order to perform sharp, hand-held shooting, even while working in tough lighting conditions and with slower shutter speeds. Furthermore, the circular 9-blade diaphragm offers a pleasing bokeh effect while working with selective focus and shallow field-depth methods.
Product Reviews
There are no reviews for this product.
Specifications
Brand
Canon
Detailed Specifications
Image Stabilization:
Yes

Image Stabilization:

This is a family of techniques used to reduce blurring associated with the motion of a camera during exposure. Image stabilization helps in low light situations using slower shutter speeds.
Physical Specifications
Color:
Black

Color:

The color of the item.
Camera Attributes
Autofocus:
Yes

Autofocus:

All digital cameras come equipped with an Autofocus, or AF Mode. While in Autofocus the camera automatically focuses on subjects based on the AF Area Mode the user has selected.
Lens
Focal Length:
70 - 300mm

Focal Length:

The distance between the film and the optical center of the lens when the lens is focused on infinity.
Lens Specification
Lens Filter Size:
Front: 67 mm

Lens Filter Size:

The size of the filter that fits the lens.

Dimensions:
Approx. 3.1 x 5.7" (78.74 x 144.78 mm)
Weight:
1.56 lb (708 g)
Angle of View (diagonal):
34° - 8° 15'

Angle of View (diagonal):

Area of a scene that a lens covers or sees. Determined by the focal length of the lens

Maximum Aperture:
f/4 - 5.6

Maximum Aperture:

How wide a lens can be opened.

Mount Type:
Canon EF

Mount Type:

This is the mount type for the lens to attach to the camera body.
In The Box
Canon EF 70-300mm f/4-5.6 IS II USM Lens
E-67 II 67mm Lens Cap
Lens Dust Cap E (Rear)
You May Also Like
Lens Adapters
Product #: CNL6098

Our Price: $199.00
Canon
Product #: CND3180

Our Price: $2,699.00
Lens Hoods and Shades
Product #: CND3563

Our Price: $49.95