Canon Advanced Two Lens Kit with 50mm f/1.4 and 17-40mm f/4L Lenses
Product #:

CNL3490
Manufacturer #:

2515A034
UPC:

660685171312
Canon Advanced Two Lens Kit
For Canon EF-mount cameras
Includes 50 mm lens
Includes 17–40 mm L lens
f/1.4 & f/4 maximum apertures
Ultrasonic autofocus motor
Full-time manual focus support
Weather-resistant
Compact & lightweight
Color: Black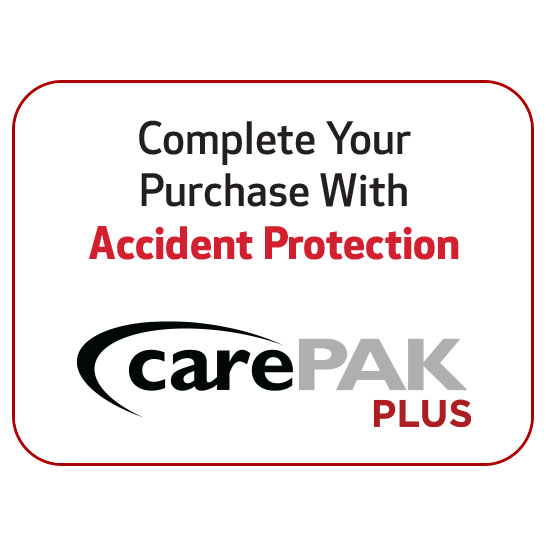 Overview
Take professional photography to the next level, with the Canon Advanced Two Lens Kit. It includes two Canon EF lenses: a compact, lightweight 50 mm f/1.4 and an ultra-wide 17–40 mm f/4L lens. Both lenses are equipped with an ultrasonic motor that makes it possible to focus on your intended subject automatically in a fast and near-silent manner. For a more precise shooting experience, both lenses also support full-time manual focus. The f/1.4 aperture in the 50 mm lens enables it to produce a gorgeous background blur, as well as deliver impressive low-light performance. The 17–40 mm f/4L lens, which offers outstanding performance, is weather-resistant for use in harsh weather conditions.
Product Reviews
There are no reviews for this product.
Specifications
Brand
Canon
Physical Specifications
Color:
Black

Color:

The color of the item.
Brand
Brand:
Canon
Brand:
Canon EF Lens Kits
Lens Specification
Mount Type:
Canon EF Mount

Mount Type:

This is the mount type for the lens to attach to the camera body.
In The Box
Canon Advanced Two Lens Kit with 50mm f/1.4 and 17-40mm f/4L Lenses
EF 17-40mm f/4L USM Lens with Lens Case and Lens Hood
EF 50mm f/1.4 USM Lens