Canon 8x25 IS Image Stabilized Binocular
Canon
Product #:

CNU1010
Manufacturer #:

7562A002
UPC:

013803010572
- 8x25 IS bincoular
- Smallest IS binocular
- Porro Prism
- 6.6° Angle of View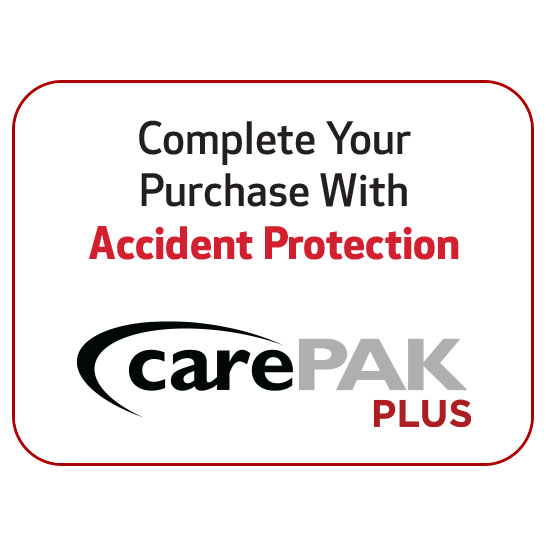 Overview
Extremely compact and lightweight, the 8x25 IS introduces a new kind of Image Stabilization to the most popular size of binoculars. Image Stabilizer counteracts hand tremors for 1 movement in all directions. Field-flattening lens element with Super Spectra coatings
Product Reviews
perfect gift
Reviewed on Thursday, April 29, 2010
By: Anonymous
My father has season's tickets to the Yankee games this year. Unfortunately, the seats aren't very close. His birthday was last week, and I thought it was a thoughtful idea to provide him with binoculars for him to take to the games to be able to get a better view of the stadium, the players, etc. He used them a couple days ago and was very happy with them. He noticed the stabilizer controls are easily accessible for both hands. The textured rubber coating was also a great plus, being he is clumsy. Now he can handle a beer in one hand, and the binoculars in another with out the fear of dropping anything. I'm going to see a concert next month, I'll be sure to bring these along (damn nose bleed section).
Specifications
Brand
Canon
Physical Specifications
Dimensions:
4.7 x 2.4 x 5.4" / 11.94 x 6.10 x 13.72 cm

Dimensions:

The measurements of an object.

Weight:
17.28 oz / 490 g

Weight:

The physical weight of the item without packaging.

Color:
Black

Color:

The color of the item.
Lens Specification
Lens Min. Focus Distance:
11.5' / 3.51 m

Lens Min. Focus Distance:

The shortest distance that a lens can focus.

Angle of View (diagonal):
6.6°

Angle of View (diagonal):

Area of a scene that a lens covers or sees. Determined by the focal length of the lens
In The Box
Canon 8x25 IS Image Stabilized Binocular

Soft Case with Strap

Woven Strap

One CR123A 3-Volt Lithium Battery
You May Also Like
Binoculars & Monoculars
Product #: CNU1050

Our Price: $1,249.00

Product #: CNU1060

Our Price: $1,499.00

Product #: CNU1040

Our Price: $1,499.00