Canon Photo Paper Pro Luster (8.5x11 - 50 Sheets)
Product #:

CND7077
Manufacturer #:

6211B004
UPC:

013803146851
Photo Paper Pro Luster
Beautiful luster finish
Great color saturation and a soft feel
Provides an elegant surface
Resists fingerprints
Virtually eliminates glare
Great for portrait and wedding and fine art photography prints
Weight: 69 lbs
Thickness: 10.2 mil
Brightness (ISO): 92%
Compatible with: Canon i320, i350, i450, i455, i470D, i475D, i550, i560, i70, i80, i850, i860, i900D, i9100, i950, i960, i9900, PIXMA iP100, iP1700, iP1800, iP2600, iP2700, iP2702, iP2820, iP3300, iP3500, iP3600, iP4300, iP4500, iP4600, iP4700, iP4820, iP4920, iP5200, iP6310D, iP6700D, iP7220, iP8720, iP90v, iX6520, iX6820, iX7000, MG2120, MG2220, MG2420, MG3120, MG3122, MG3220, MG3222, MG3520, MG4120, MG4220, MG5120, MG5220, MG5320, MG5420, MG5422, MG6120, MG6220, MG6320, MG7120, MG8120, MG8220, mini260, mini320, MP140, MP180, MP190, MP210, MP240, MP250, MP270, MP280, MP460, MP470, MP480, MP490, MP495, MP520, MP530, MP560, MP600, MP610, MP620, MP640, MP760, MP810, MP830, MP960, MP970, MP980, MX300, MX310, MX320, MX330, MX340, MX350, MX360, MX372, MX392, MX410, MX420, MX432, MX439, MX452, MX459, MX472, MX512, MX522, MX532, MX700, MX712, MX7600, MX850, MX860, MX870, MX882, MX892, MX922, PRO-1, Pro-10, PRO-100, Pro 9000, Pro 9000 Mark II, Pro9500, Pro9500 Mark II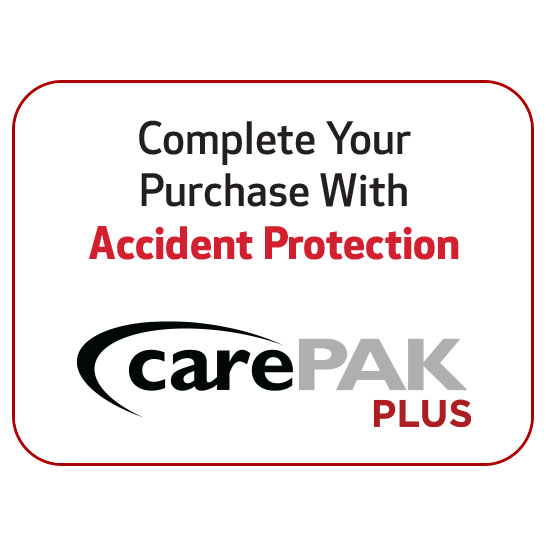 Overview
Print vivid photos with fine detailing by using the Canon 8.5x11 Photo Paper Pro Luster - 50 Sheet. This photo paper comes with a luster finish that is ideal for an elegant print. Moreover, the surface resists fingerprints and this helps in practically eliminating the glare. It is also suitable for printing with great color saturation and a soft feel. The 10.2 mil thickness and 92% brightness makes it the most perfect photo paper for portrait or wedding prints as well as fine art photography prints. The fast drying property of the paper helps in preventing the smudging or fingerprints affecting the prints.
Product Reviews
There are no reviews for this product.
Specifications
Brand
Canon
Paper Handling
Paper Size:
8.5" x 11"

Paper Size:

The size of the paper

Sheet Count:
50 Sheets

Sheet Count:

This is how many sheets of paper there are in one ream.

Paper Surface:
Luster

Paper Surface:

The type of surface and/or texture paper has. Typical photographic papers can be glossy, matte, pearl, lustre, etc...
In The Box
Canon 8.5x11 Photo Paper Pro Luster - 50 Sheet