Canon 15x50 IS Image Stabilized Binocular
Product #:

CNU1050
Manufacturer #:

4625A002
UPC:

082966302145
- Weatherproof Housing
- Wide Angle
- Porro Prism
- 4.5° Angle of View
- ±0.7° Image Stabilization
- Field-Flattening Lens
- UD Ultra-Low Dispersion Element
- Accepts 58mm Filters & Lens Hoods
- Standard 1/4"-20 Tripod Socket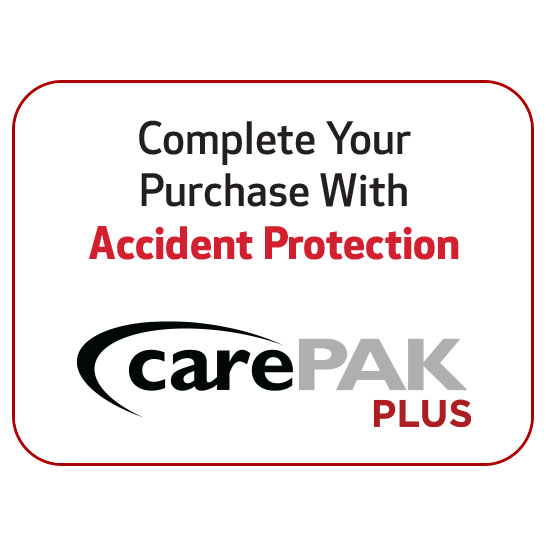 Overview
High-Power, Large Binoculars Perfect for Star Gazing or When You Can't Get Close Enough
The 15 x 50 IS All Weather binoculars with one-touch Image Stabilizer technology instantly compensates for binocular shake. Large diameter 50mm front objective lenses accommodate a wide range of activities from sports to astronomical observation. A multi-coated, Ultra-low Dispersion (UD) lens element in each objective section delivers outstanding image contrast, sharpness and color clarity. To accommodate eyeglass wearers, 15mm Long-Eye Relief provides greater viewing comfort, and the ergonomic design makes holding easily. An optical anti-fog eyepiece prevents condensation and fogging in foul weather.
Product Reviews
Phenomenal
Reviewed on Friday, July 9, 2010
By: Anonymous
Went on a cruise to Alaska not too long ago and was able to see amazing details of landscapes, animals, and birds just to name a few. The image stabilizer on these Canon binoculars are genius ! I was blown away every time I used them.
Entertaining!
Reviewed on Monday, June 14, 2010
By: Anonymous
These binoculars are great! I used them at the beach to watch the details of the ocean. You can see through them better than b=perfectly! The image stabilizer helps prevent shakiness, and blurriness for when you are moving around the binoculars following the birds , dolphins, what have you. Some of my friends went out to the beach to play some football. It was quite entertaining watching their facial expressions from over a hundred feet away.
Specifications
Brand
Canon
Physical Specifications
Dimensions:
6.0 x 3.2 x 7.6" / 15.24 x 8.13 x 19.30 cm

Dimensions:

The measurements of an object.

Weight:
2.60 lb / 1180 g

Weight:

The physical weight of the item without packaging.

Color:
Black

Color:

The color of the item.
Lens Specification
Lens Min. Focus Distance:
19.7' / 6.00 m

Lens Min. Focus Distance:

The shortest distance that a lens can focus.

Angle of View (diagonal):
4.5°

Angle of View (diagonal):

Area of a scene that a lens covers or sees. Determined by the focal length of the lens
In The Box
Canon 15x50 IS Image Stabilized Binocular

Soft Case

Woven Strap

Two 1.5-Volt "AA" Alkaline Batteries