Canon 10x30 IS II Binoculars
Product #:

CNU1080
Manufacturer #:

9525B002
UPC:

013803240610
Compact, highly portable binoculars
It's ideal for birdwatching, travel, sports & more
Super Image Stabilization
High magnification ratio: 10x
1.18 in. (30 mm) objective lens effective diameter
Porro II Prisms
Doublet field-flattener
Improved power efficiency and battery consumption
0.57 in. (14.5 mm) long eye relief
Non-glossy front cover
Low-reflective exterior
Environmentally-friendly lead-free glass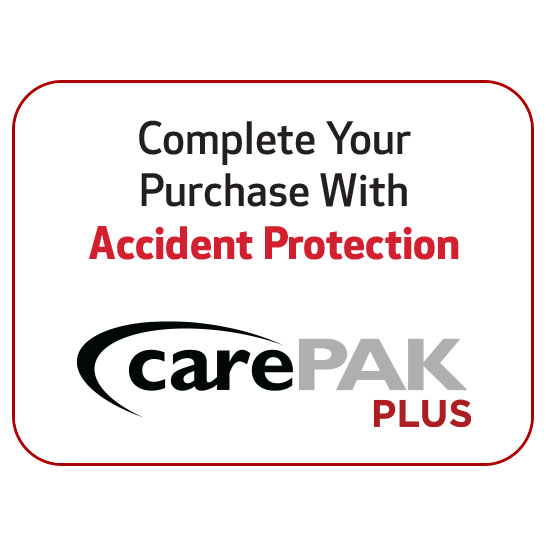 Overview
The second generation Canon 10x30 IS II Binoculars features a proprietary image stabilization system adapted from Canon's lens systems. This compact binocular compensates for shaking and is ideal for a long day of bird or nature watching and sporting events. It utilizes vari-angle prisms that are placed between the primary prism and front lens. When the internal gyro sensor detects movement, it directs the prism to correct shaking to provide smoother views. It even has a microcomputer outfitted with proprietary algorithms to enhance the binocular's image stabilizing capabilities. The binoculars also feature an anti-reflection Super Spectra coating to improve image contrast and reduce light loss. The Porro prism of the binocular delivers a rich depth of field to enable better judgment of distances between objects. It even features a double field-flattening system that corrects spherical aberrations to provide views free of distortions and better edge-to-edge sharpness.
Product Reviews
There are no reviews for this product.
Specifications
Brand
Canon
Detailed Specifications
Power:
2 x AA Alkaline batteries or 2 x AA NiMh batteries

Power:

This is the type of power a device uses.
Physical Specifications
Dimensions:
5 x 5.9 x 2.76 in. (127 x 150 x 70 mm)

Dimensions:

The measurements of an object.

Weight:
21.16 oz. (600 g) (excluding batteries)

Weight:

The physical weight of the item without packaging.

Color:
Black

Color:

The color of the item.
Lens Specification
Lens Min. Focus Distance:
13.78 ft. (4.2 m)

Lens Min. Focus Distance:

The shortest distance that a lens can focus.
In The Box
Canon 10x30 IS III Binoculars 9525B002
You May Also Like
Film-Watch Batteries
Product #: GNB101

Our Price: $13.99

Product #: GNB099

Our Price: $44.88
Duracell Batteries
Product #: DUB938

Our Price: $2.99
Battery Magazines & Accessories
Product #: DLC2001

Our Price: $6.99

Product #: DLCPCAA

Our Price: $11.25