Canon LS-154TG Green Calculator
Canon
Product #:

CND107
Manufacturer #:

1075B004
UPC:

013803111101
- 12-digit display - Upper and lower casings made from 100% recycled plastic - Tax calculation - Square root, sign change, and memory keys - Full-rotating protective lid - Solar and battery power source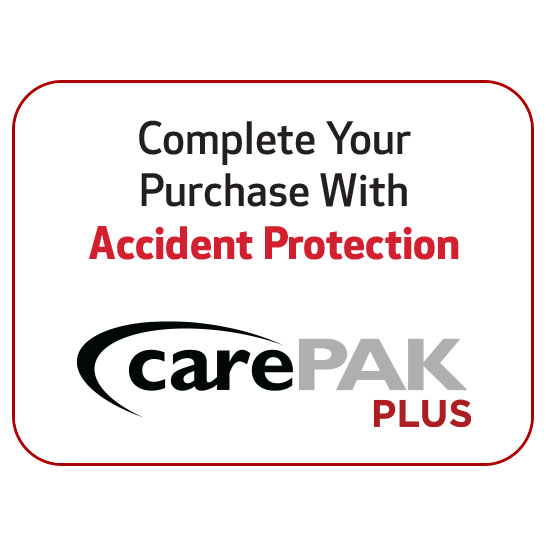 Overview
Canon introduces the LS-154TG handheld calculator. Environmentally friendly, the LS-154TG is made from the recycled materials of Canon copiers; featuring 100% post consumption recycled plastic upper and lower casings. Slim and compact in design, the LS-154TG is solar powered, with a replaceable battery for longer use. The 12-digit display and numerous commands, including a tax function, make this handheld calculator easy to operate. The large LCD display allows you to easily see your computations and a full-rotating protective lid allows this calculator to travel anywhere with you.
Product Reviews
There are no reviews for this product.
Specifications
Brand
Canon
Physical Specifications
Color:
Cream

Color:

The color of the item.
Brand
Brand:
Canon
Brand:
Canon