Canon EOS C100 Mark II Cinema EOS w/Dual Pixel CMOS AF (Body)
Canon
Product #:

CNV2130
Manufacturer #:

0202C002
UPC:

013803251807
This product is available for rental only.
Super 35mm Canon CMOS image sensor
Canon DIGIC DV 4 Image Processor
Simultaneous AVCHD and MP4 Recording
Slow and Fast Motion Recording
3.5-inch 1.23 megapixel OLED display
1.23 Megapixel Tilting Color EVF
Dual Pixel CMOS AF (AutoFocus)
Wireless FTP Video Transfer
Built-In Microphone & Canon Log LUT
New Ergonamic Re-Design
Screw-locking HDMI connector
Full Manual Control and Focusing Aids

* This product is available for rental only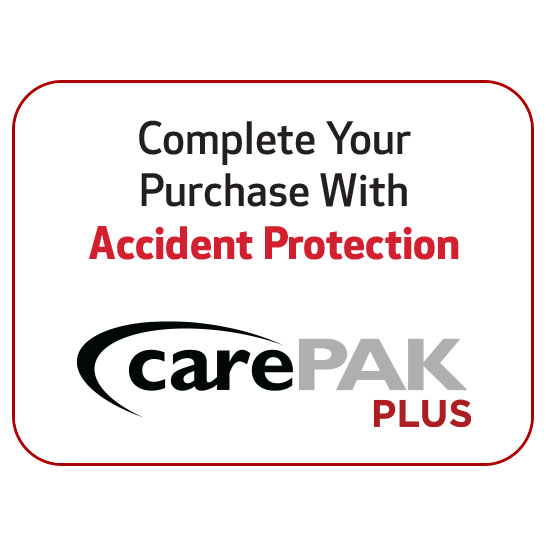 3.5"
Approx. 8.29 MP
Megapixels:

A megapixel is one million pixels. It is commonly used to describe the resolution of digital cameras. For example, a 7.2 megapixel camera is capable of capturing roughly 7,200,000 pixels. The higher the megapixel number, the more detail the camera can capture. Therefore, the megapixel count is a significant specification to look for when buying a digital camera.
View All Attribute Definitions