Canon EF-S 18-135mm f/3.5-5.6 IS USM Lens
Canon
Product #:

CNL3102
Manufacturer #:

1276C002
UPC:

013803272048
EF-S 18-135mm f/3.5-5.6 IS USM Lens
New NANO USM technology
Improved AF speeds
Compatible with zoom adapter
Image stabilizer
Dynamic IS helps reduce camera shake
Provides high-resolution & high-contrast images
Premium exterior design
Color: Black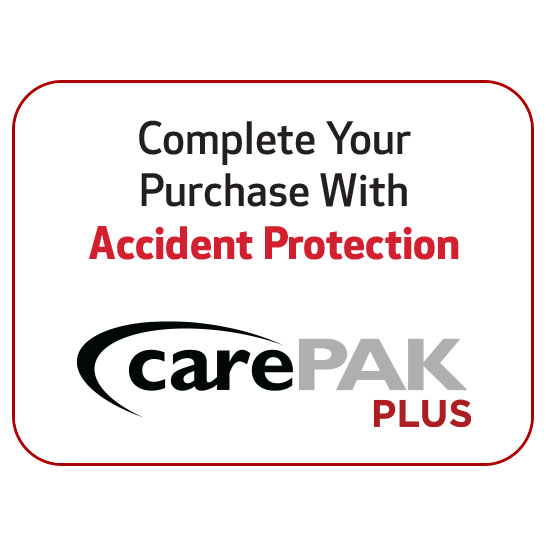 On Display at Fairfield, NJ Store

Superstore - Fairfield, NJ 123 US Hwy 46 (West) Fairfield

,

NJ

,

USA 07004

(973) 377-2007

Store Hours

M-F: 10am - 7pm EST

Sat: 10am - 6pm EST

Sun: 11am - 5pm EST
Overview
The Canon EF-S 18 - 135mm f/3.5-5.6 IS USM Lens is an all-around accessory that comes with cutting-edge technology for shooting pictures and videos in a creative manner. It has an aperture of f/3.5 – 5.6 and features an all-new NANO USM technology that combines Ring USM and STM for facilitating a smooth, near-silent video capture and a high-speed AF for capturing still images. The Image Stabilizer effect provides up to 4 stops of shake correction in order to capture sharp images. Additionally, the Dynamic IS comes in handy for reducing camera shake shooting videos with an improved image quality even when you are constantly in motion.
Product Reviews
There are no reviews for this product.
Specifications
Brand
Canon
Physical Specifications
Length:
3.8"(96mm)

Length:

The measurement of something from end to end.

Color:
Black

Color:

The color of the item.

Maximum Diameter:
3.1" (77.4mm)

Maximum Diameter:

The maximum diameter.
Camera Attributes
Lens Mount:
Canon EF Mount

Lens Mount:

The type of lens mount.
Lens Specs
Lens Min. Focus Distance:
1.28 ft. (0.39m)

Lens Min. Focus Distance:

The shortest distance that a lens can focus.

Lens Filter Size:
67mm

Lens Filter Size:

The size of the filter that fits the lens.

Weight:
Approx.18.2 oz (515g)
Lens Type:
Standard Zoom Lens

Lens Type:

This is the type of lens.

Focus Drive:
AF with full-time manual

Focus Drive:

The internal autofocus drive of a lens.

Angle of View (diagonal):
74° 20' - 11° 30'

Angle of View (diagonal):

Area of a scene that a lens covers or sees. Determined by the focal length of the lens

Maximum Aperture:
3.5–5.6

Maximum Aperture:

How wide a lens can be opened.
In The Box
Canon EF-S 18-135mm f/3.5-5.6 IS USM Lens
Included in Rental:
Canon EF-S 18-135mm f/3.5-5.6 IS USM
Caps
UV Filter
Case/Pouch