Canon EF 400mm f/2.8L IS II USM Super Telephoto Lens - White
Canon
Product #:

CNL4010A
Manufacturer #:

4412B002
UPC:

013803122176
Canon EF 400mm f/2.8L IS II USM Super Telephoto Lens
EF-Mount Lens/Full-Frame Format
Aperture Range: f/2.8 to f/32
Ring-Type Ultrasonic Motor AF System
Optical Image Stabilizer
Two Fluorite Elements
Rounded 9-Blade Diaphragm
Power Focus, Focus Limiter, Focus Preset
Detachable, Rotatable Tripod Collar
Sub Wavelength Coating
Weather-Sealed Construction
Color: White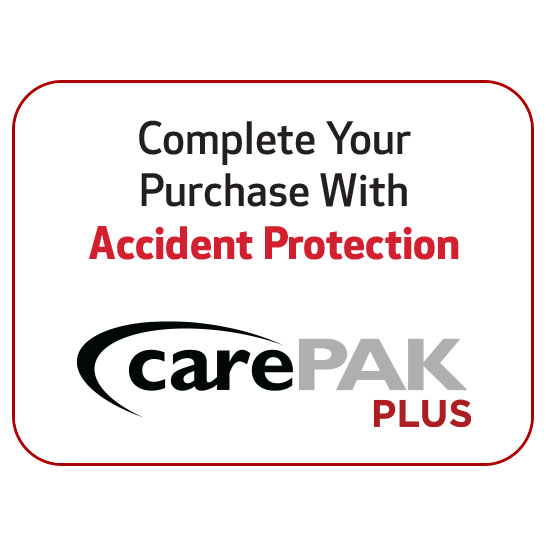 52mm Drop-In
Telephoto Lens
Overview
The Canon EF 400mm f/2.8L IS II USM Lens (White) pairs a super telephoto focal length with a bright f/2.8 max. aperture, & is part of Canon's line of L-Series lenses. This lens is suitable for outdoor, sports, and outdoor applications. Its fast maximum aperture gives you extensive control over depth of field for isolating your subject by using selective focus, & also assists with working in difficult lighting conditions. The Canon EF 400mm f/2.8's design consists of two fluorite elements, which are used to help reduce chromatic aberrations & color fringing for improved clarity & color accuracy, while a Sub Wavelength Coating is applied to elements to suppress ghosting & flaring and to increase contrast & color neutrality ( while working in backlit conditions). This lens is also characterized by its advanced four stop-Image Stabilizer system, which is designed with three different modes to suit different types of shooting conditions. Its ring-type USM provides fast, quiet, and accurate autofocus, & is designed with full-time manual focus override. This lens is weather-sealed, which allows you to work in environmental conditions, & has a removable/rotating tripod collar to assist in working with a tripod or monopod.
Product Reviews
There are no reviews for this product.
Specifications
Brand
Canon
Physical Specifications
Dimensions:
Approx. 6.42 x 13.5" (16.31 x 34.29 cm)

Dimensions:

The measurements of an object.

Weight:
8.47 lb (3.84 kg)

Weight:

The physical weight of the item without packaging.

Color:
White

Color:

The color of the item.
Lens Specs
Lens Min. Focus Distance:
8.86' (2.7 m)

Lens Min. Focus Distance:

The shortest distance that a lens can focus.

Lens Filter Size:
52mm Drop-In

Lens Filter Size:

The size of the filter that fits the lens.

Minimum Aperture:
f/32

Minimum Aperture:

How wide a lens can be opened.

Lens Magnification Factor:
0.15x

Lens Magnification Factor:

This is the magnifying factor of a lens. Macro lenses will often be described by their "magnification factor". A lens with a 1:1 magnification factor produces a projected image on the sensor which is the same as the subject.

Elements / Groups:
16/12

Elements / Groups:

The individual pieces of glass that form the overall optical construction. Most lenses have between four and eleven elements to bend the light rays to ensure a perfectly formed image appears on the light sensitive surface, such as a film or CCD. The elements are arranged in groups and may be seen in specification sheets as, for example, 6 elements in 4 groups. That configuration may have two single elements and the other four grouped in pairs.

Lens Type:
Telephoto Lens

Lens Type:

This is the type of lens.

Focal Length:
400 mm

Focal Length:

Focal Length

Angle of View (diagonal):
6°

Angle of View (diagonal):

Area of a scene that a lens covers or sees. Determined by the focal length of the lens

Maximum Aperture:
f/2.8

Maximum Aperture:

How wide a lens can be opened.

Mount Type:
Canon EF

Mount Type:

This is the mount type for the lens to attach to the camera body.
In The Box
Canon EF 400mm F/2.8L IS USM II Lens
ET-155 Lens Hood
Hard Case 400C
Lens Cap E-180D
Lens Dust Cap E
Lens Wide Strap B
1-Year Canon U.S.A. Warranty
Included in Rental:
Canon 400mm F/2.8 IS L II
Soft Front Cover
Rear Cap
Hood
Tripod Mount
Drop-in Filter Holder
Hard Shell Case