Personal One-on-One Drone Training (without Drone Purchase or Rental)
Product #:

UUU023
Manufacturer #:

UUU023
In a 1.5 hour session, our instructor will cover the following:
Basic understanding of drone hardware and RC controller
Understanding DJI GO App and using various features in the app
Setting up drone and pre-flight checks
Flying the drone in different flight modes
Basic dos and dont's
Hands-on training flying the drone outdoors
NOT included in the training:
No certification (basic training only)
Drones; Customer needs to either own OR rent the drone from Unique Photo®
Once you've purchased this one-on-one session, please send an email to [email protected] with the following information:
Name
Phone #
Order #
Availability for upcoming 2 weeks or desired session date/time
Drone model and if you purchased/rented it from Unique® or elsewhere
Please note that the regular price of $199.99 is for customers who either purchased or rented their drone outside of Unique Photo®.
If you have a drone that you'd like to use during the session and it was purchased or rented from Unique®, please click here to sign up for the special price of $174.99.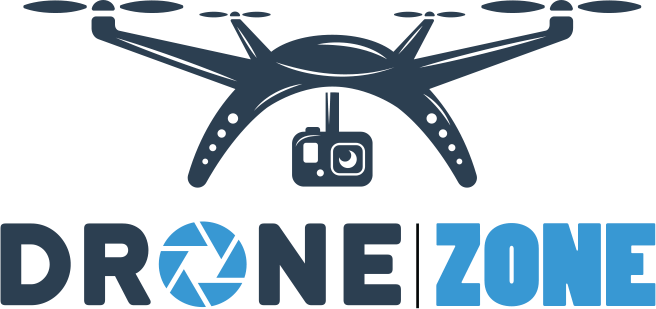 Product Reviews
There are no reviews for this product.