Principles of Studio Lighting with John Ricard
Product #:

UUU469
Manufacturer #:

UUU469
Join professional photographer John Ricard for a workshop that's both fun and informative! With the help of a model, students will have a hands-on opportunity to shoot in each of the lighting setups we create and learn to understand some of the basic principles that will aid you in using artificial lights. You'll learn tips on how to pose the model and how the various lighting setups affect the model's posing. For each lighting setup discussed, you'll receive specific info on how you can create the setup with both a large budget and a small budget.
By the end of the workshop, you will have a good understanding of which modifiers are best suited for your photography and your shooting style. You'll also have a chance to ask any questions you may have about lighting.
Topics Covered:
• Hard vs Soft light
• Strobes vs Continuous lighting
• Using a Beauty Dish
• Using a 7" Parabolic Umbrella
*Please bring a mirrorless or DSLR camera that has a hotshoe and a manual mode, as well as either a 50mm equivalent or 85mm equivalent lens. If you have any questions, please feel free to DM John on Instagram (@johnricard).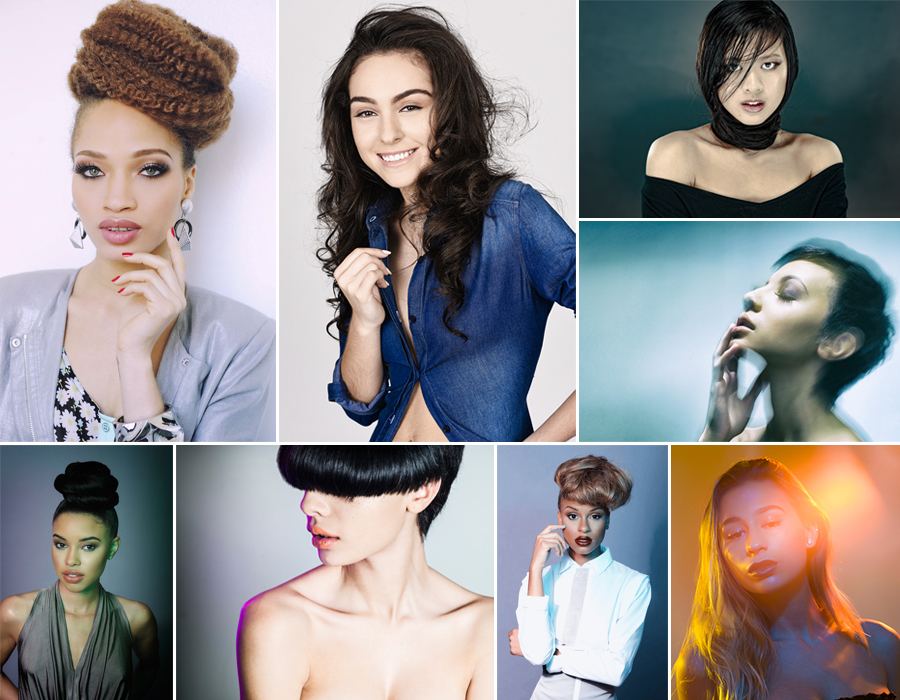 Product Reviews
There are no reviews for this product.