The Sony A1, Sony's Ultimate Flagship Mirrorless!
Published: February 10 2021
Categories: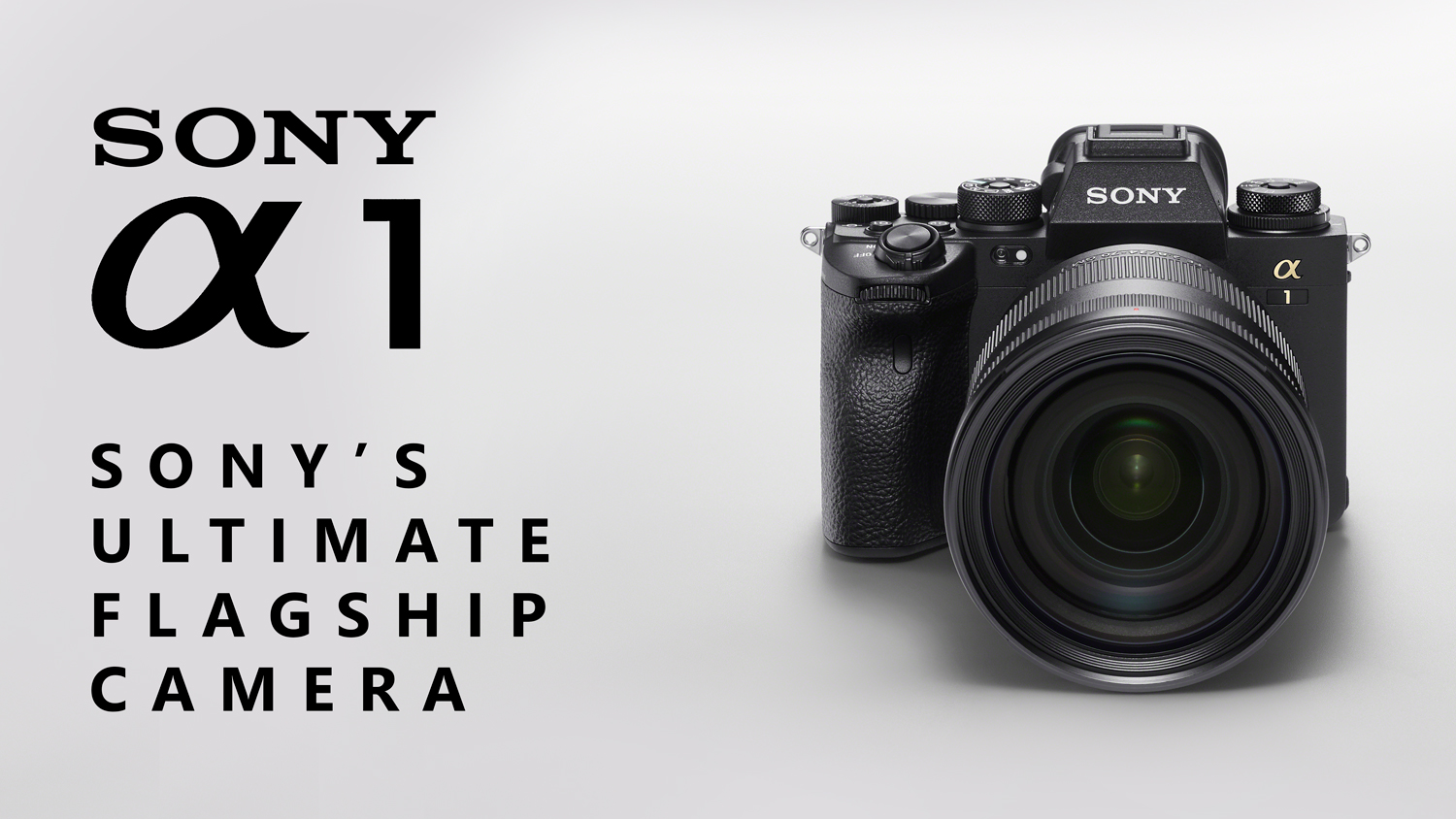 Recently Sony announced the upcoming α1 as the newest flagship to the full frame E mount line. Set to release in March of 2021 the α1 has a number of enticing features for both video and stills shooters. With a brand new 50 megapixel sensor, 30fps continuous burst with uncompressed RAW files, a new faster BIONZ XR image processor, and an improved AF system the α1 stands out among the competition and within the Sony line of cameras.
AUTOFOCUS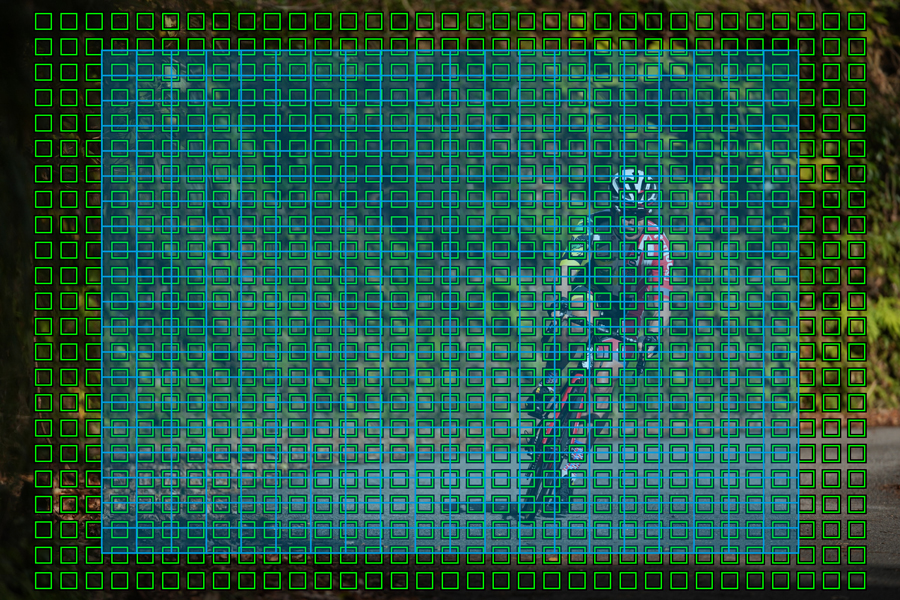 In terms of autofocus the α1 has an improved system over the older α9 II with 759 phase-detect AF points in 35mm/full frame mode, 66 more than the α9 II's 693 phase detect points. The camera offers a newly developed special eye AF tracking mode specifically fine tuned for birds, a feature that no other manufacturer offers. It also offers impressive eye tracking for people and animals. This makes the camera an ideal tool for those interested in sports or wildlife photography, particularly birding.

RESOLUTION, BUFFER, & DYNAMIC RANGE
Those interested in creating archival or fine art prints should know that the α1 has a newly developed 50 megapixel sensor, combine that with the new BIONZ XR image processor and an improved dynamic range of 15 stops and the α1 is quite useful to those with final prints in mind. The α1 also offers a feature called pixel shift which allows for the combination of multiple images to achieve even higher resolution. The α7r IV offered pixel shift with a combination of 16 images but suffered from some image compression, the α1 goes beyond that allowing for the combination of up to16 photos without any compression to reach an equivalent megapixel count of 200mp!

To accompany the fast continuous AF tracking and 50 megapixel sensor, the α1 also boasts a 30fps burst mode with continuous AF/AE tracking in uncompressed RAW files. This beats out the α9 II with it having a smaller 131 uncompressed RAW buffer at a slower 20fps. That combined with the CFexpress compatible dual card slots and 5 axis in body image stabilization gives you an approximate buffer of a little over 200 photos of any type of fast action whether you are sat on the sidelines or taking pictures on the move.
The α1 isn't just for fast action photographers either. The new sensor promises 15 stops of dynamic range which is on par with the α7r IV but beats the α9 II by one full stop. This makes it a good general camera for any photographer and/or videographer in the market for a good all round workhorse camera.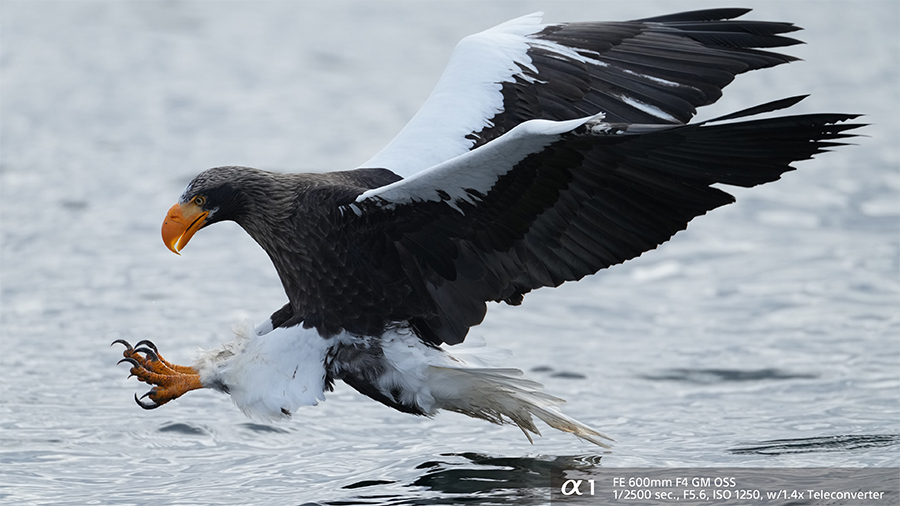 VIDEO
The α1 is also equipped with a vibration free quiet shutter with the option to activate silent shutter modes or simply use the electronic shutter. This makes the camera even more suited for photographing in environments where silence is key such as weddings, events, or out in nature capturing wildlife.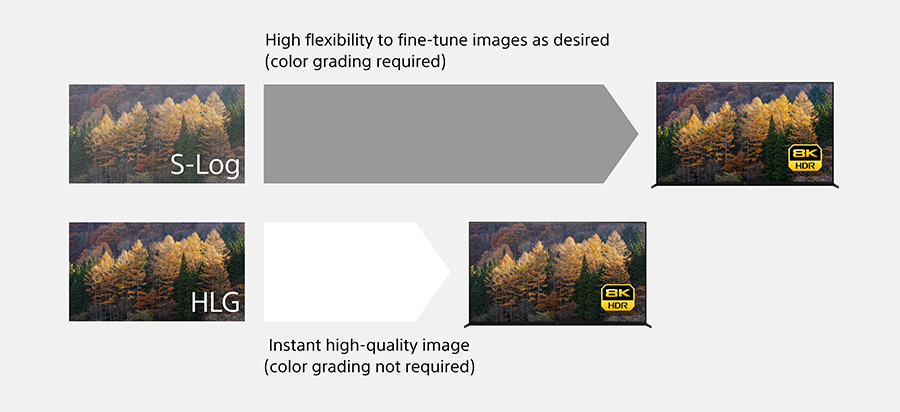 Video shooters will be happy to hear that the camera offers 8k 30p video in body. With the α9 II only offering 4k 30p with a 1.24x crop and the α7r IV also only offering 4k 30p, the α1 stands out with not only 4k at 120fps but also with 8k 30p without any external recorders. This makes it quite a good investment for those interested in a hybrid camera video kit.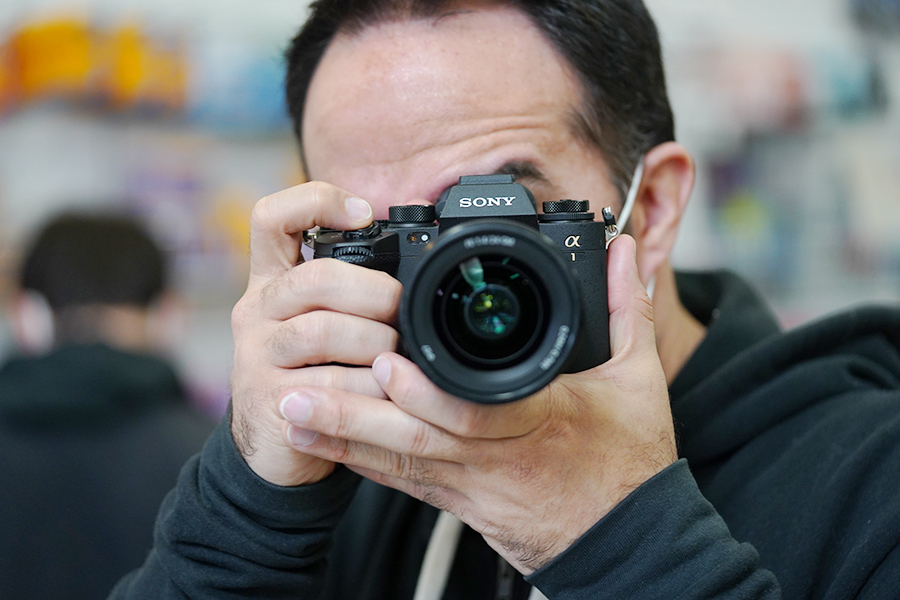 FINAL THOUGHTS
The numerous and impressive features of the α1 show clearly that Sony wants this to be their do it all flagship for both working photographers, videographers, and hobbyists looking for that one camera that can get any job done for them. With impressive video capabilities that blow the rest of the Sony line out of the water, a newer, faster AF system boasting over 700 phase detect AF points, the impressive 30fps burst with a larger buffer, the improved tracking and dynamic range, and a 50 megapixel sensor that allows for large prints, the α1 is a serious contender on the market for a do it all camera. It is set to release in March of this year at a price of $6,498 and is available for pre-order today! A serious consideration for many photographers and videographers looking to upgrade or supplement their kit.
You May Also Like: