Nikon Family Rejoice! The Nikon Mirrorless Z Series Is Here!
Published: August 23 2018
Categories: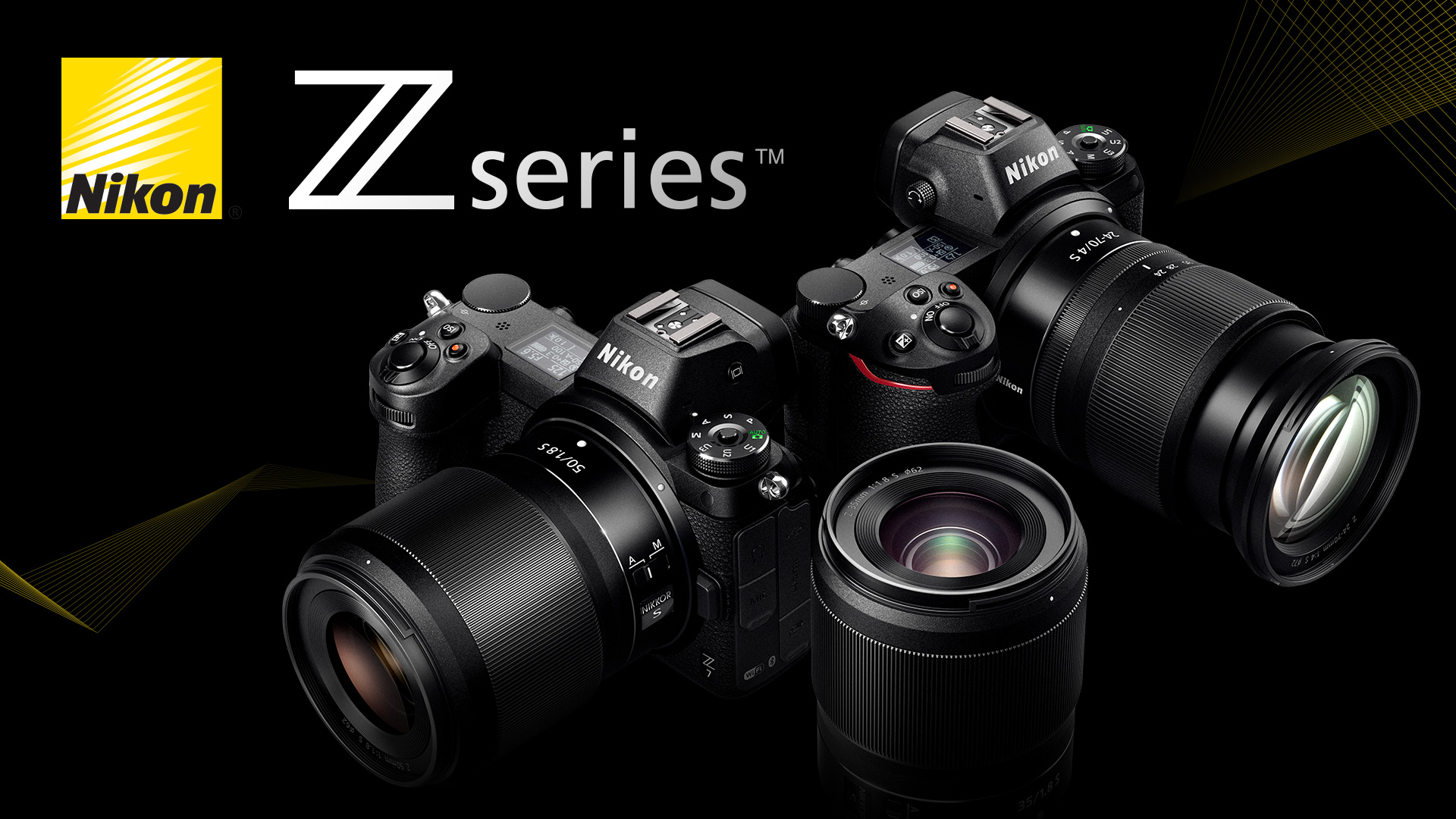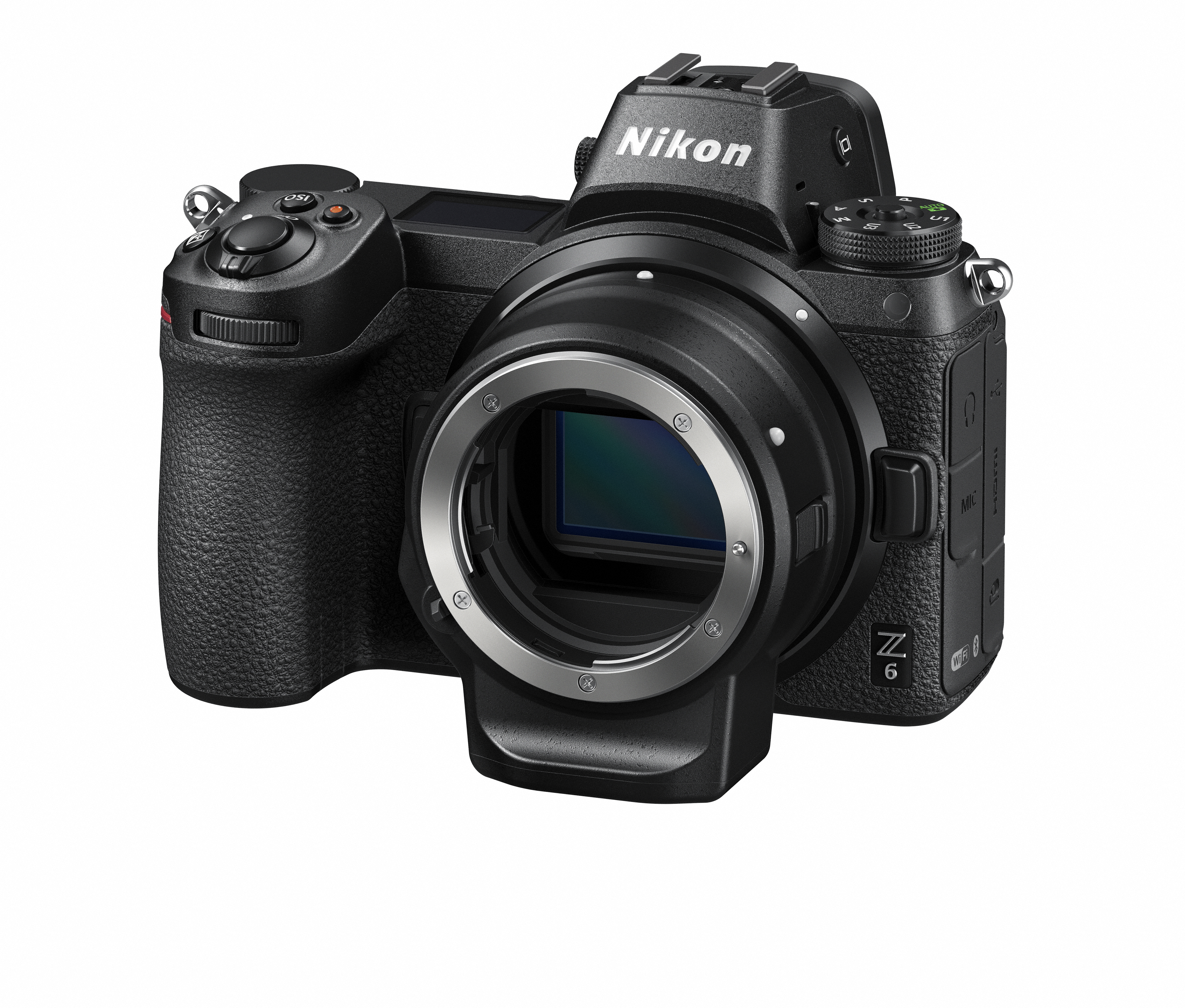 With the announcement of the new Nikon Z6 and Z7 you have to wonder to which photographer this will fit. These two cameras are following a similar mantra as their D600 series and D800 series, the Z6 has a more affordable price point at $1996.95 while the Z7 is going for $3396.95. The Z series is definitely something to be excited about especially for those who are part of the Nikon family.
One of the main advantages for those who are already using Nikon is the fact you can use the lenses that you already have because of the FTZ adapter. Nikon does have to play catch up with their native lenses for the mirrorless, but there has never been a good Nikon adapter to Sony body. So when a Nikon user jumps into the the Z series cameras they will not have any functionality issues because they are all native. Canon users in this instance can adapt to Sony bodies, but they are neither native or ultimately reliable because third party companies reverse engineered the autofocusing compatibility.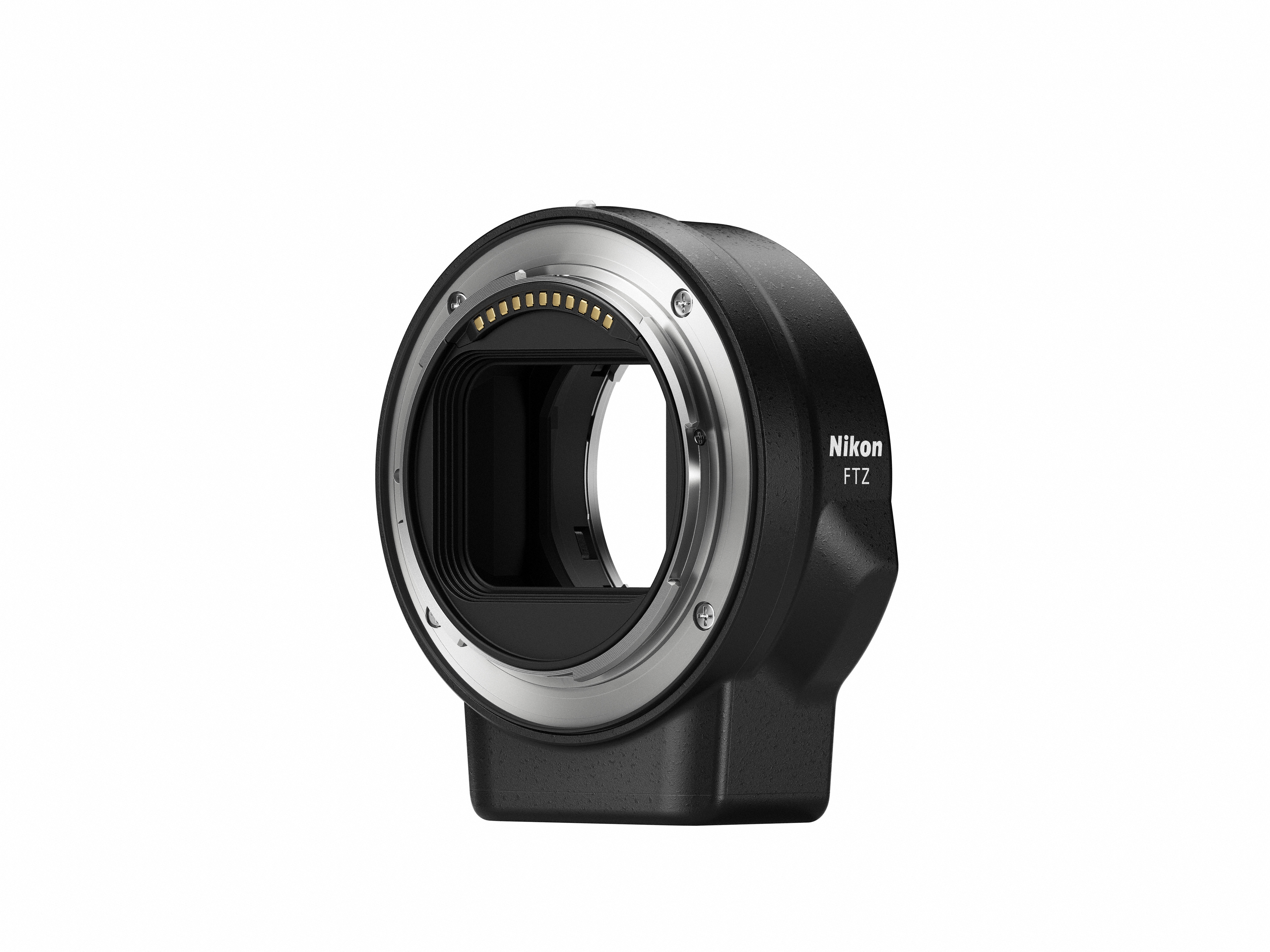 If you are getting into mirrorless cameras without a preference, there will be more to pick from now that Nikon has gone mirrorless. Sony does have more enthusiast bodies and lenses available in the mirrorless package especially for those starting out. For the photographers that want to go full frame they will have to really need to decide which camera feels right in their hands and what features would be useful for them in the long run. Here at Unique, we welcome Nikon to the mirrorless line! Nothing like a bit of competition to rev up some gears for us consumers in the end :)
Pre-Orders are up if you want to pick up their new mirrorless line!
You May Also Like: