Nikon D7100: Low Light Photo Samples
Published: March 18 2013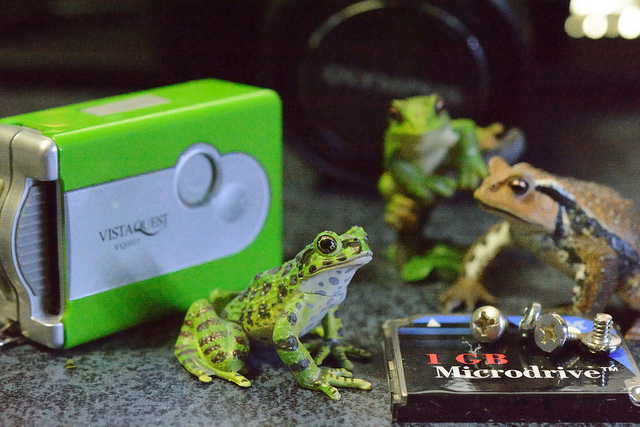 The anticipated follow-up to the Nikon D7000 just revealed another trick it has up its sleeve: low light performance. Photos from Japan have surfaced on Flickr that purport to be a test of the camera's abilities when cranked from ISO100 to Nikon's "Hi 1.0-2.0" ISO setting (12,500-25,600). Put plainly, they're pretty good. At 25,600 ISO, the camera shows a bit of color shift and an obvious saturation of noise, but it appears - to this photographer, at least - to be salvageable.
ISO6400 (Copyright Flickr user hayuki/veno)
ISO12800 (copyright user hayuki/veno)
ISO25600 (copyright user hayuki/veno)
Nikon has certainly done their fair share to qualify this camera as a solid upgrade: it also gets a bigger sensor (without an optical low pass filter...bold), more AF points, and an improved video recording mode. Want to get some more details? Head over to the Nikon D7100 page on Unique Photo to learn more.
You May Also Like: