NASA Rocket in NJ skies
Published: October 28 2014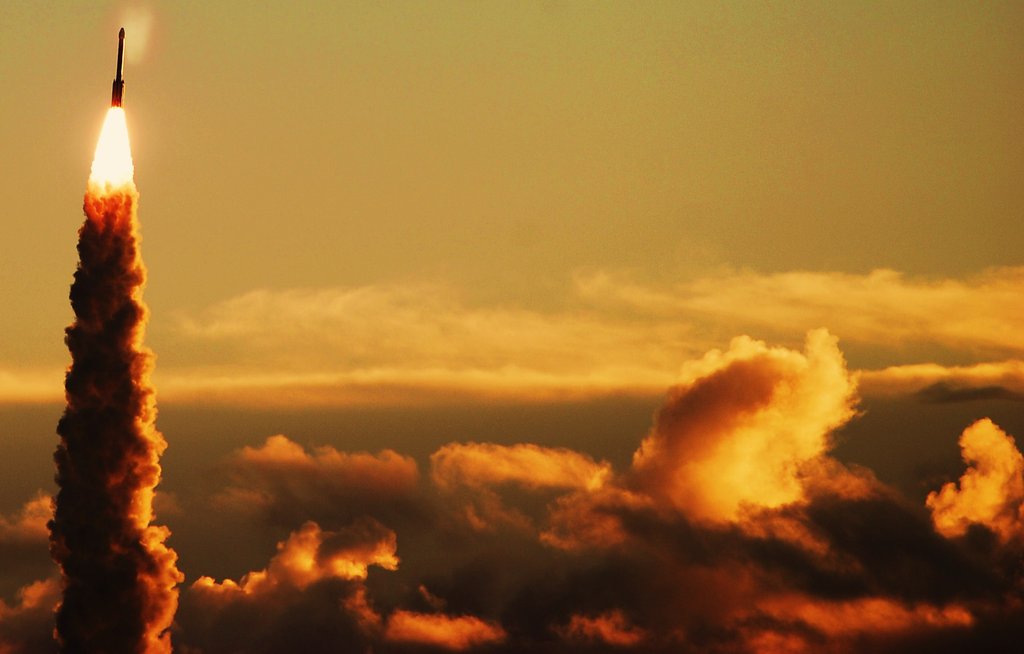 A rocket launch is being facilitated by NASA on Tuesday, and inhabitants of New Jersey will get to witness it from the front-row seats. What's more, even the space station will be visible at about the same time. Earlier, the launch was scheduled yesterday, but was postponed to Tuesday because of the delay in clearing a boat that forayed into the hazard area.
Currently scheduled at about 6.45 PM, the timings might change as per the climatic conditions at the site of the launch. But fear not, it won't slip away quietly. NASA will keep updating its social-media channels to provide the latest developments.
The rocket in flight can be viewed without any obstructions from the southern horizon. The compass app in your smartphone, which is available for free download, will come in handy in case you are confused about the right direction. Within 2–3 minutes of the launch, the rocket will be visible in the southern sky, flying from west to east, and will remain visible for about a minute until it gets propelled in the upper reaches and journeys towards the Space Station.
Also, while doing the live coverage of the launch, NASA will allow people to use their smartphones and cameras to view the event up close.
With barely a few hours to go for the launch, do share this article with anyone who's interested.