Game Boy Camera Converted Into a Digital Rolleiflex Back
Published: April 01 2013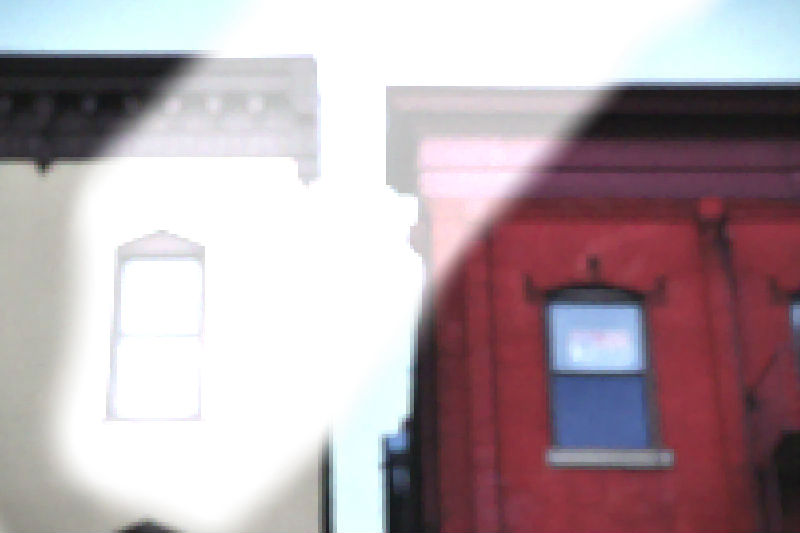 We've seen plenty of awesome camera mashups in the past (notably, the Wet Plate Telephoto Pinhole), but this new concoction will blow your mind. It's quite simply a mashup of the finest in "alternative modern photography" cameras: the Game Boy Camera and a Rolleiflex TLR. Meet the Rolliboy.
Yours for $10,000
One day while Instagramming himself shaving his mustache, Cameron LaBelle said the idea hit him over the head like an obscure vinyl record from the 1960's. "I really enjoy making things that express my unique vision of the world around me", he told me in an interview at The Steaming Bean coffee shop.
After I beat Super Metroid on my Game Boy for the tenth time, I looked up at the old film camera I never use and thought, 'Yes. This is what the world wants.' I'm pretty smart, if I don't say so myself. I make things happen. It's like when I'm playing the keyboard in my band, Twopence Antler. I can't teach people how to come up with this stuff.
The photos are extremely low resolution due to the Game Boy's advanced age and the stains on the Rolleiflex's lens from Newport cigarette ash and spilled Pabst Blue Ribbon. But Cameron finds that aspect of the Rolliboy appealing. "People don't care about sharpness, composition, and exposure anymore", he retorts, coffee foam flitting from his mustache. "That stuff is for the dinosaurs. People want emotion. Feeling. An abstract smattering of color and objects. Is it a sunset? A prickly pear? Some chamomile tea? It doesn't matter. It's art, man."
Macro? Telephoto? Who knows! According to Cameron, that's the appeal!
When asked how he did it, Cameron remains rather tight-lipped. "I don't really give these secrets away. I am a pioneer. If Lewis & Clark gave away their maps across the New World, would they be remembered today?" My best guess is that he did some pretty nifty drilling and resetting of the lens' distance from its focal point to create the Rolliboy. What I also saw was a high amount of liberally applied gaffer's tape with holes poked in it, which I suppose is for artful light leaks.
Cameron says that portraits like this benefit from "retro-pixellation"
As our interview concluded, Cameron told me that he plans to create a Kickstarter page for his new creation, in which he will find the Game Boy Camera and a Rolleiflex or similar TLR camera and build it for you. He hopes to raise $150,000 in two weeks for the project. Chomping at the bit to get an example of your own? He'll do it for $10,000. What are your thoughts on this collision of photography tools? Tell us before the end of today, April 1st.
Tim Kauger is a blogger and photographer based in Short Hills, NJ. You can visit his website here.