"Dress To Impress" at Fletcher Street Urban Riding Club with Rick Gerrity
Published: February 05 2023
Categories:
Unique Photo recently teamed up with Tamron America and Rick Gerrity for the "Dress To Impress" event at Fletcher Street Urban Riding Club.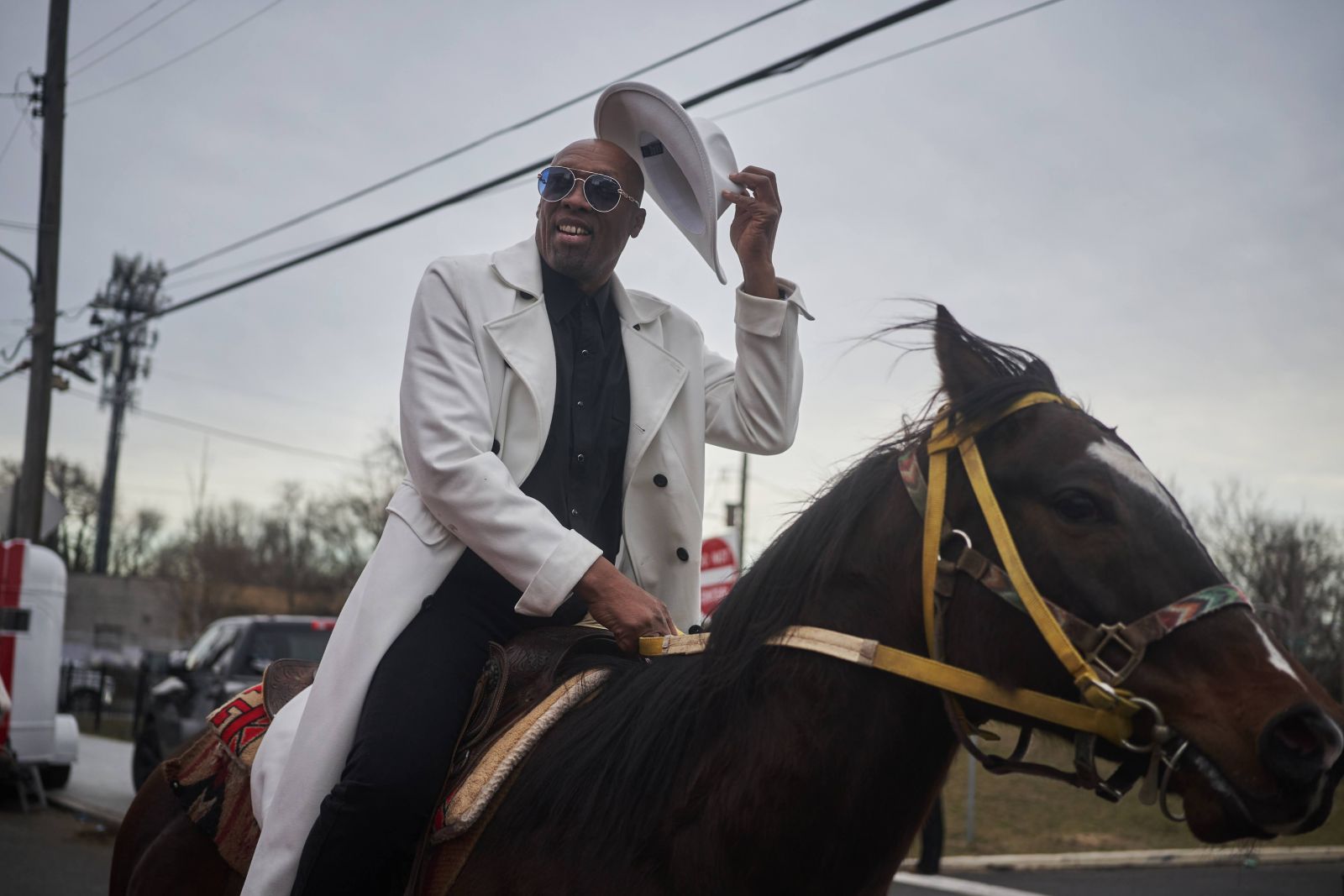 The Unique Photo Philly Camera Club Meetup with Fletcher Street Urban Riding Club was planned and put together with our good friend Rick Gerrity.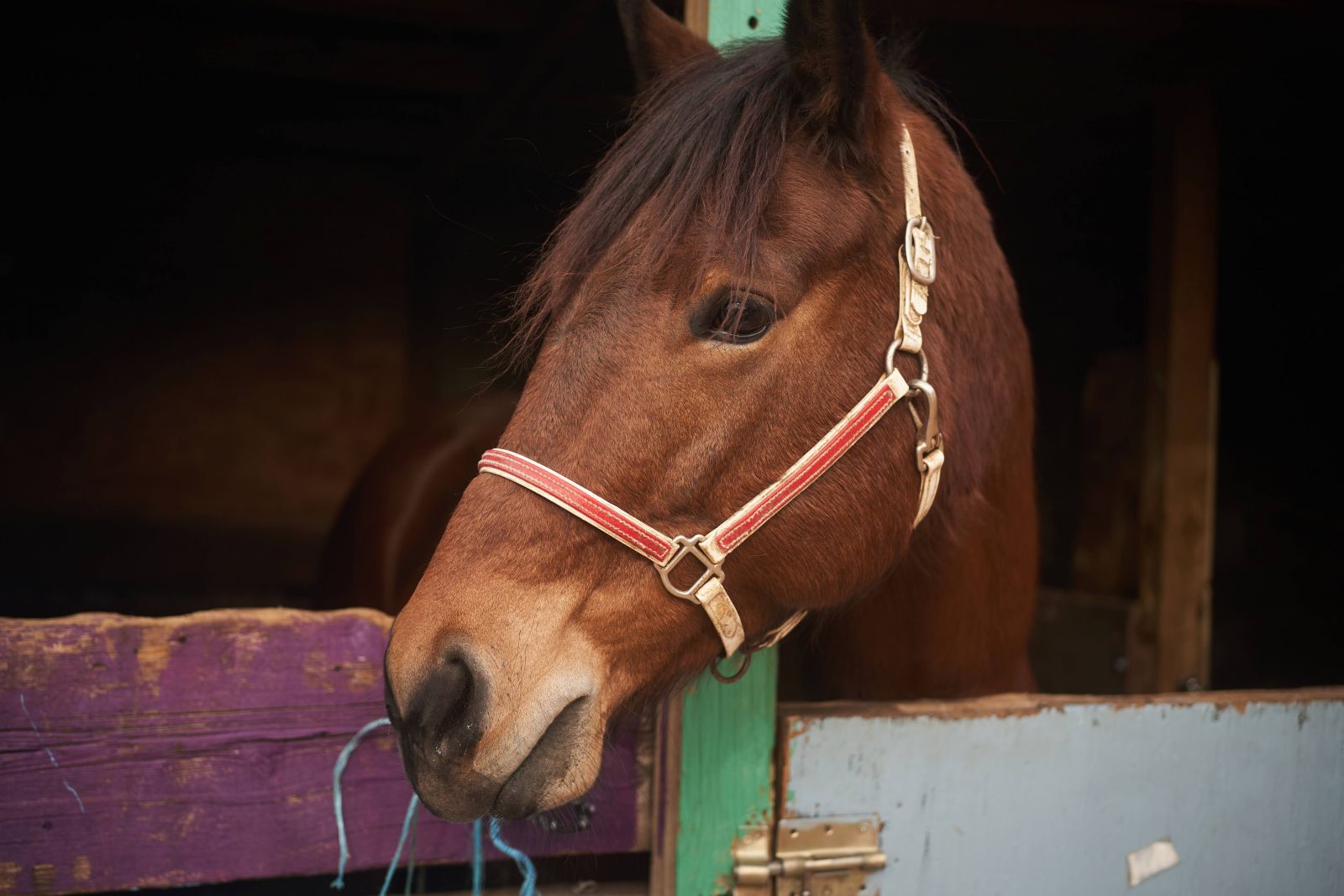 Rick was at the event to answer any questions and inspire the photographers to take advantage of this very exclusive opportunity. Huge shout out to Rick for all that he does!
It was such a good time for all who attended the event and the attendees walked away with some stunning images. If you're interested in learning more about our Meetups & Classes please visit the following link: https://www.uniquephoto.com/university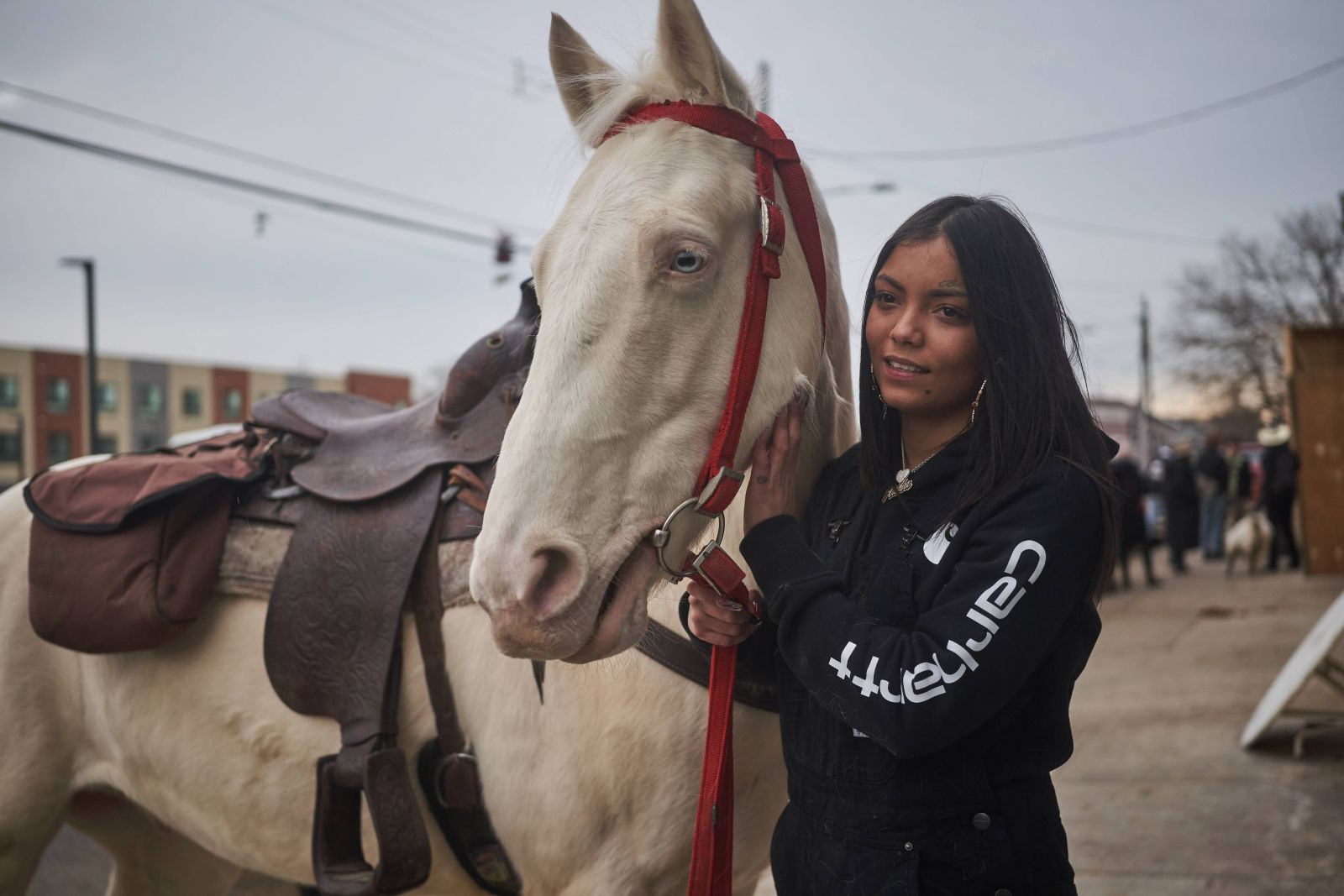 We hope to see you at one of our classes or meetups soon! Big shout out to Unique's own Justin Curtis for putting together the footage for the Youtube video.