Photographing the Introspective Landscape with Salvatore Vasapolli
Product #:

UUU290
Manufacturer #:

UUU290
Whether it's landscapes, flowers, rocks, cars, or human interest images, how you compose your subject will determine how informative your images are to others. Salvatore will show you how to create images that hold the viewer's interest longer and encourage them to look for connections within the composition. You'll spend part of the class inside before moving outside to discover new, compelling compositions.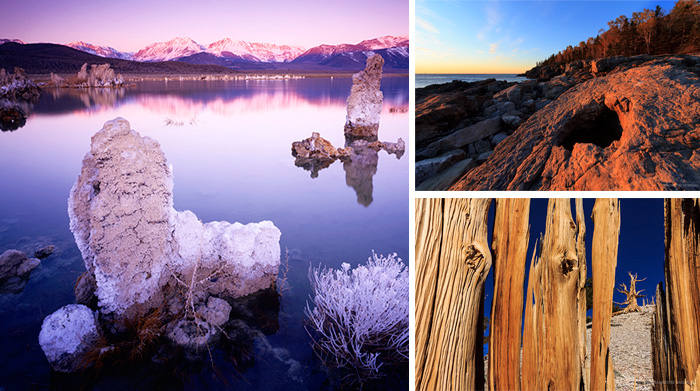 Product Reviews
Wonderful
Reviewed on Saturday, May 30, 2015
By: JerryZ
Very very good. Salvatore is a down to earth and open in sharing his thoughts and ideas freely and in a very comfortable exchange. Alot of the time was viewing his work but spending any amount of time the group wanted in reviewing how it was set-up, why he positioned the camera as he did, use of light and shadows, focal point, etc. Then on to a discussion on camera settings and specific equipment, lenses and filters. Learned more in 2 hours than in past 2 years. Highly recommend.