Photographing Models Using Speedlights with Erik Valind
Product #:

UUU498
Manufacturer #:

UUU498
During this workshop Erik will share the tips, techniques and equipment necessary to maximize your speedlight's potential as well as your overall understanding and control of light. To view Erik Valind's spectacular work, please visit: erikvalind.com
***SIGN UP FOR THIS WORKSHOP AND RECEIVE THE SEMINAR FOR FREE. ***
SEMINAR (11:30AM-1:30PM): Anyone can see the difference between a "snap shot" and a carefully crafted photograph but can you describe what makes them different? In this workshop we'll break down the characteristics of light and composition, so that you'll walk away with the ability to communicate, control and create great shots on our own. Starting with lens selection and framing, we'll move on to seeing light, and finally how to create & shape that light with small flash.
WORKSHOP (2:00PM-5:00PM): Erik is known for traveling light and producing impressive results, with minimal gear. He realized early on that speedlights are an impressive light source in a small package, allowing you to get great results without the added cost and weight of larger studio strobes. This doesn't mean you have to sacrifice that "studio quality" of light either. During this workshop Erik will share the tips, techniques and equipment necessary to maximize your speedlight's potential as well as your overall understanding and control of light. This will prepare you to produce professional looking light, on your very next shoot, whether indoors or out on location. After the presentation attendees will break into small groups and with Erik's guidance, and the help of beautiful models, will experiment with the different lighting set-ups, light modifiers, and the lighting techniques you just learned. Speedlights offer a compact solution allowing you to take light with you wherever you go. Once you understand their potential, you can use speedlights to enhance your images and the overall quality of your photography with ease. Make sure to bring you camera, memory card, and favorite lenses to take full advantage of the shooting potion of this event.
OPEN MODEL SHOOT - Attendees can photograph an assortment of beautiful models.
WHAT TO BRING : Please bring your camera, lenses, tripod, notebook and pen. If you need to rent your lenses from Unique Photo, please click here
WHAT YOU SHOULD ALREADY KNOW: Please have an understanding of ISO, Shutter Speed, Aperture(FStop) and the Function Buttons of Your Speedlight. Please be able to access these functions in your camera. If you would like to learn these elements of photography before the class, please consider taking Understanding Your DSLR. Click here for more information or to sign up.
***PURCHASE THIS WORKSHOP AND RECEIVE THE SEMINAR FOR FREE!!**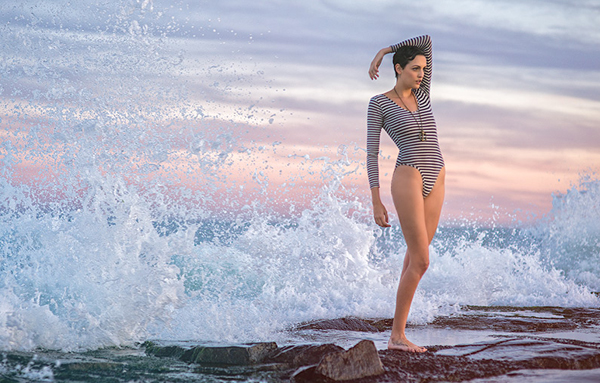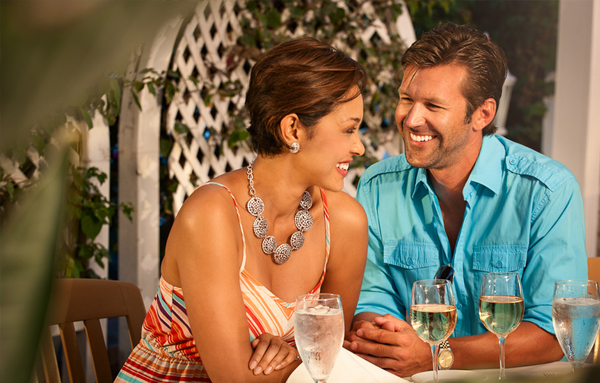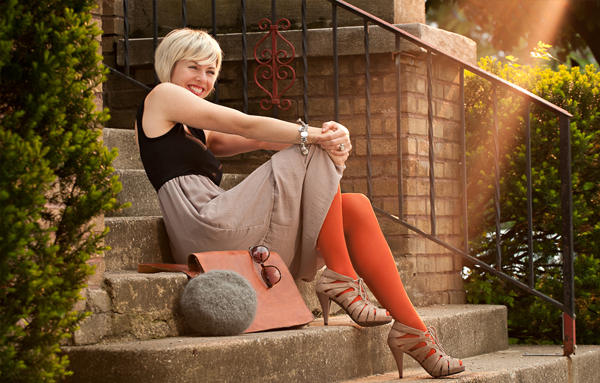 Product Reviews
There are no reviews for this product.