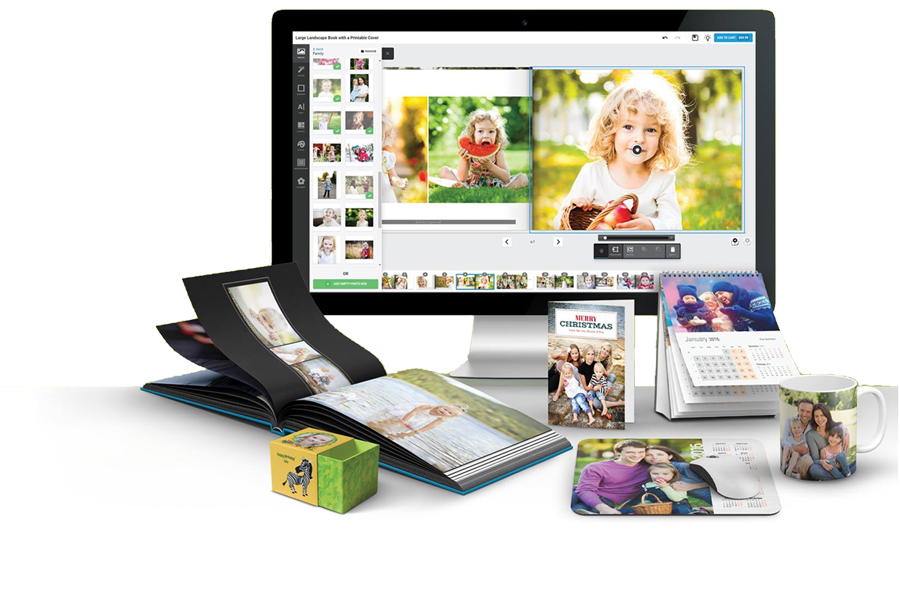 COMING SOON
Introducing the all-new Online Unique Photo Lab. Soon you will be able to fully customize and order your prints online from your computer or mobile device.
We invite you to participate in the BETA version of our new online lab and explore some of the new features we are planning. As we build out the platform we will be adding more and more customizable products including high-quality photo prints, custom hand-made photo framing, photo books, custom mugs, calendars, greeting cards and more!
Sign up to our lab mailing list for exclusive offers, updates, and notifications about new products added.
Select a category below to get started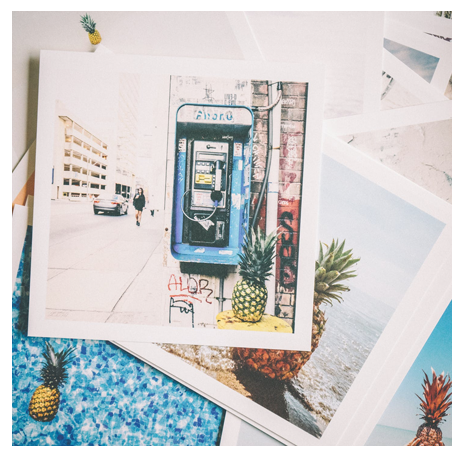 Custom Prints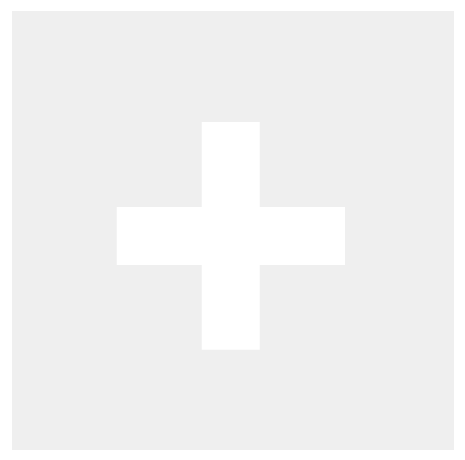 More Coming Soon!