Canon Photo Paper Plus Semi-Gloss 8x10 50 Sheet
Canon
Product #:

CND7072
Manufacturer #:

1686B062
UPC:

013803138962
Genuine Canon semi-gloss photo paper
Has a velvety texture
Gives an amazingly rich quality
Produces vibrant images with low glare and a soft glossy finish
Thickness:10.2 mil
Brightness (ISO) 91%
Compatible with: Canon PIXMA iP100, iP1500, iP1600, iP1700, iP1800, iP2000, iP2600, iP2700, iP2702, iP3000, iP3300, iP3500, iP4000, iP4200, iP4300, iP4500, iP4820, iP4920, iP5000, iP5200, iP6210D, iP6220D, iP6310D, iP6600D, iP6700D, iP7220, iP8720, iP90v, iX6520, iX6820, iX7000, MG2120, MG2220, MG3120, MG3122, MG3220, MG3222, MG3520, MG4120, MG4220, MG5120, MG5220, MG5320, MG6120, MG6220, MG8120, MG8220, MP130, MP140, MP150, MP160, MP170, MP180, MP190, MP210, MP240, MP250, MP270, MP280, MP450, MP460, MP470, MP480, MP490, MP495, MP500, MP520, MP530, MP600, MP610, MP800, MP810, MP830, MP950, MP960, MP970, MX300, MX310, MX320, MX330, MX340, MX350, MX360, MX372, MX392, MX410, MX420, MX432, MX439, MX452, MX459, MX472, MX512, MX522, MX532, MX700, MX712, MX7600, MX850, MX860, MX882, MX892, PRO-1, Pro-10, PRO-100, Pro 9000, Pro 9000 Mark II, Pro9500, Pro9500 Mark II, PowerShot A530/PIXMA MP460 Combo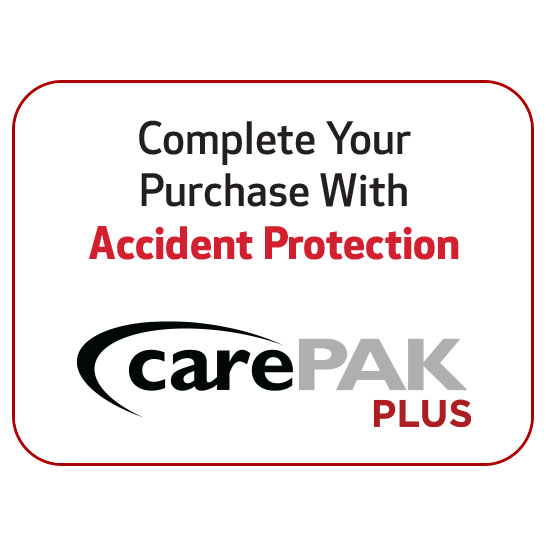 Overview
The Canon Photo Paper Plus Semi-Gloss 8x10 50 Sheet is a premium quality semi-gloss photo paper that is ideal for printing with fine detail. This paper comes with a thickness of 10.2 mil and offers a brightness of 91%. It is enabled with a velvety texture that provides your photos a surprisingly incomparable rich quality. The outstanding advantage of this paper is that it helps in printing with low glare. Moreover, it provides a lab quality prints with a soft glossy finish. This paper is compatible with most PIXMA series printers and helps in the fast printing with high quality.
Product Reviews
There are no reviews for this product.
Specifications
Brand
Canon
Paper Handling
Paper Size:
8" x 10"

Paper Size:

The size of the paper

Sheet Count:
50 Sheets

Sheet Count:

This is how many sheets of paper there are in one ream.

Paper Surface:
Semi Gloss

Paper Surface:

The type of surface and/or texture paper has. Typical photographic papers can be glossy, matte, pearl, lustre, etc...
In The Box
Canon Photo Paper Plus Semi-Gloss 8x10 50 Sheets
You May Also Like
Format Frames
Product #: INX2503

Our Price: $3.99
Paper
Product #: CND7071

Our Price: $4.99

Product #: CND7073

Our Price: $17.49